U.S. Senate committee schedules Dec 1 for FTX hearing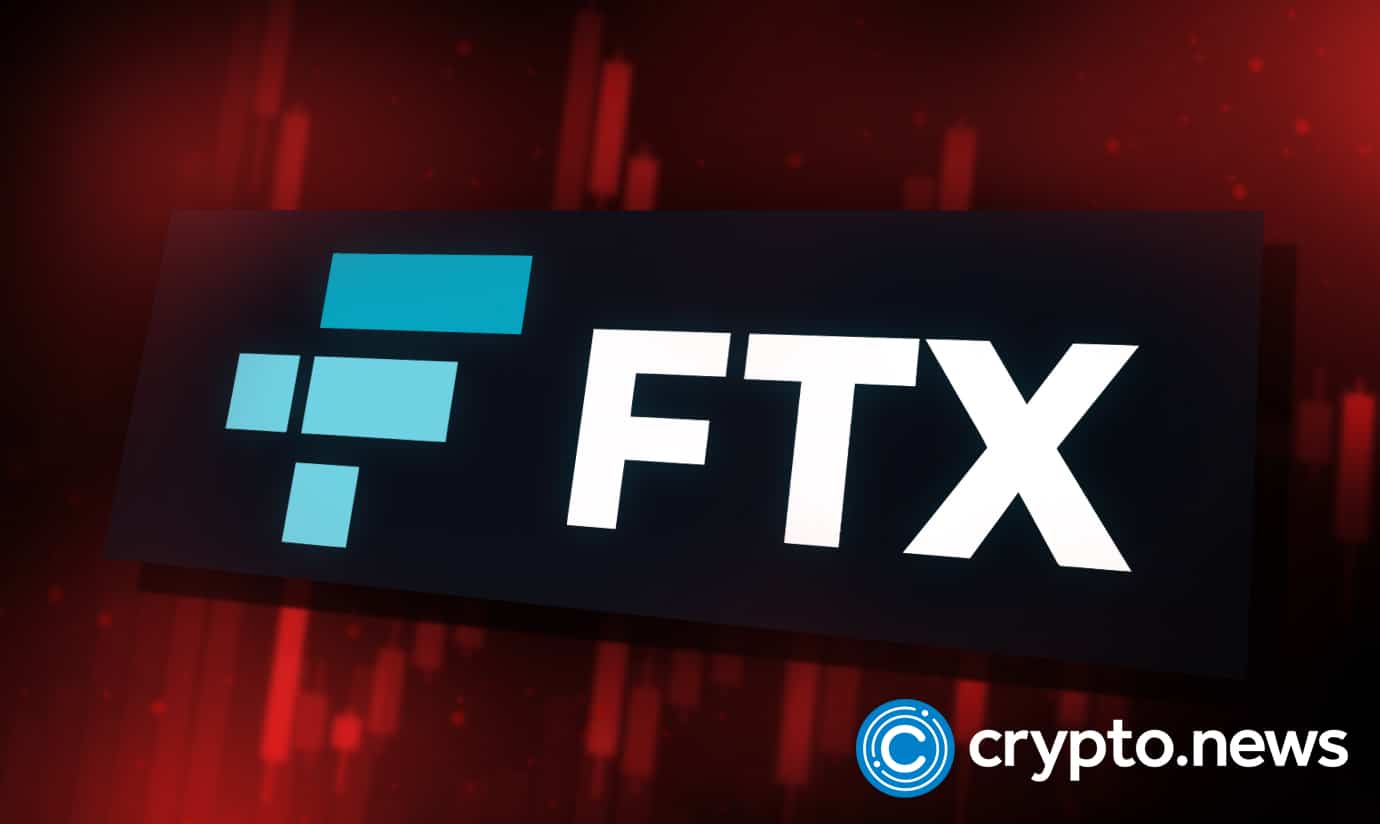 U.S. Senate Agriculture committee would hold a hearing on the 1st of December to examine the case of FTX and Bankman-Fried.
FTX to come under the spotlight in senate hearing
The Senate Agriculture Committee has scheduled a hearing on the recent high-profile collapse of crypto exchange FTX, one of the world's biggest exchanges. The announcement happened yesterday, 21 November 2022.
Titled "Why Congress Needs to Act: Lessons Learned from the FTX Collapse," the hearing will take place on December 1 and feature testimony from Commodity Futures Trading Commission Chair Rostin Behnam. The notification of the scheduled hearing was made public in an article published by The Block on Monday.
On November 11, FTX declared bankruptcy, leaving an estimated 1 million customers and other investors facing enormous losses. The firm's demise has caused a liquidity crunch that has reverberated throughout the sector and driven down the price of bitcoin and other digital assets.
U.S. Senate Agriculture Committee Chair Debbie Stabenow also on Thursday called on Congress to pass the bipartisan Digital Commodities Consumer Protection Act, which she said: "would have prohibited the misconduct and risky behavior undertaken by FTX."
US House committee plans to hold hearing
Since filing for bankruptcy and resigning as FTX's CEO on Nov. 11, Bankman-Fried has become the target of global regulators investigating the exchange, including Turkey's Financial Crimes Investigation Agency, authorities in the Bahamas, and U.S. state and federal agencies. Reportedly still based in the Bahamas, Bankman-Fried may be extradited to the U.S. for questioning. It's unclear whether he will be available to speak before the House or Senate committee hearings.
The House Financial Services Committee said it plans to hold a hearing in December to investigate the collapse of the cryptocurrency exchange FTX.
The committee expects to hear from the companies and individuals involved, including FTX founder Sam Bankman-Fried, Alameda Research, Binance, FTX, and related entities.
"The fall of FTX has posed tremendous harm to over one million users, many of whom were everyday people who invested their hard-earned savings into the FTX cryptocurrency exchange, only to watch it all disappear within a matter of seconds," Financial Services Committee Chair Maxine Waters said.
U.S. Representative Patrick McHenry, the top Republican on the House Financial Services Committee, said, "we must get to the bottom of this for FTX's customers and the American people. It's essential that we hold bad actors accountable so responsible players can harness technology to build a more inclusive financial system."
Waters said on Wednesday the United States needs "legislative action to ensure that digital assets entities cannot operate in the shadows outside of robust federal oversight and clear rules of the road."