UAE's Emirates Airlines Set to Accept Bitcoin Payments In Future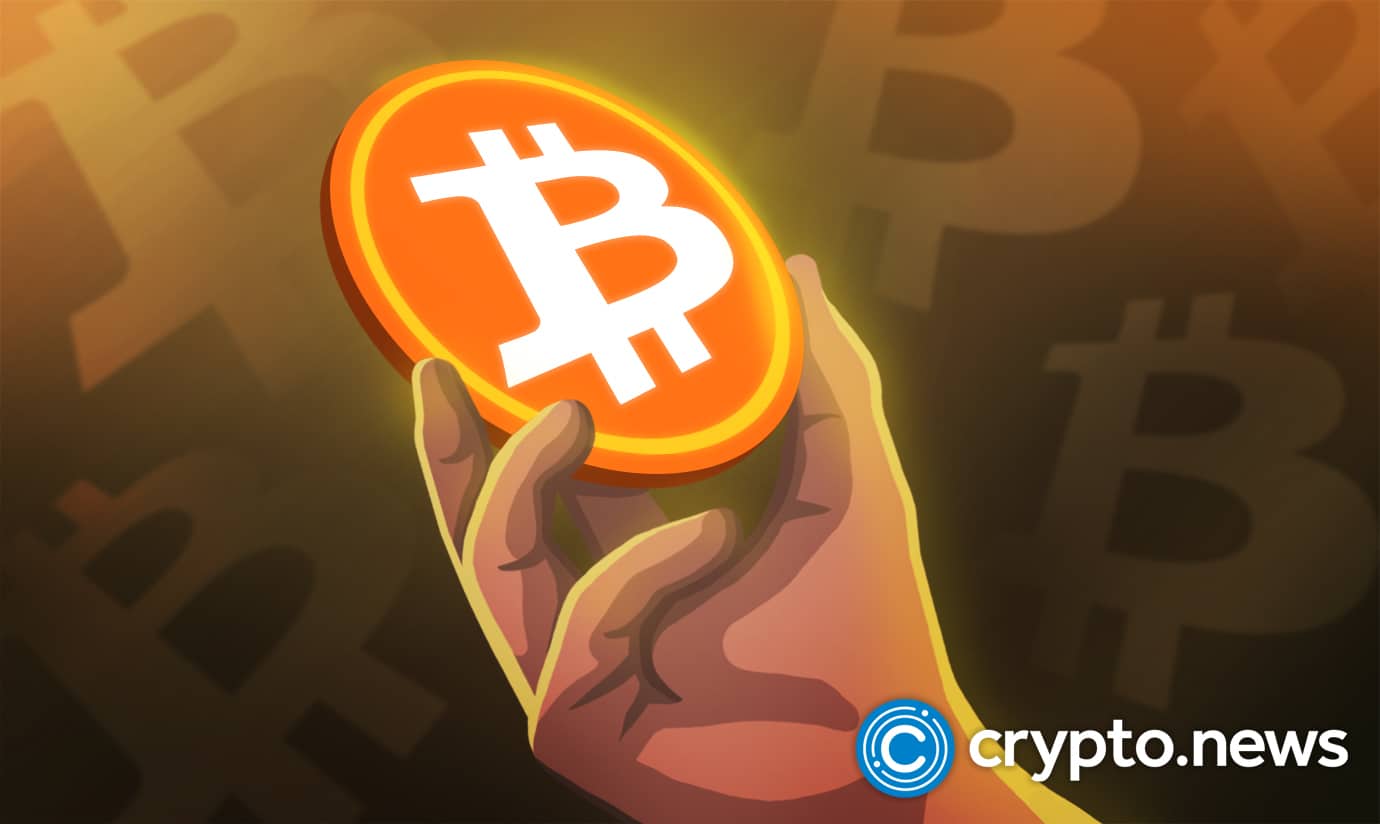 Recently, UAE's Emirates Airlines announced plans to accept Bitcoin as a payment option when offering services. The Airlines will also be launching NFT collectibles and a metaverse as they strive to attain a digital future. This move comes after the UAE recently set new crypto-friendly regulations.
Emirates Airlines to Accept BTC Payments
The UAE-based air transport services provider will soon start accepting "Bitcoin as a payment service." Adel Ahmed Al Retha, Emirates Airlines COO, told Arab News that the company would be recruiting new employees to help create necessary applications for the customers.
While announcing plans to go into BTC, the COO also reiterated that the company will also be launching NFTs collectibles for trading. The collectibles will be available on the network's web pages soon. The plans to launch NFT collectibles align completely with their earlier plans of launching a metaverse for the airline. According to Al Retha, the metaverse plans align with the UAE's vision of a digital future.
He also noted that:
"With the metaverse, you will be able to transform your whole processes — whether it is in operation, training, sales on the website, or complete experience — into a metaverse type application, but more importantly making it interactive." 
While the Metaverse, NFTs, and bitcoin are all in the company's plans, the report did not mention the specifics of the dates.
UAE Moves to Crypto
A few weeks ago, the UAE announced plans to set it as a crypto hub. The region set crypto-friendly regulations in a mission to attract futuristic crypto developments. UAE began issuing crypto-related licenses and even set policies that would allow miners to continue working.
Soon after, many crypto projects began moving into the UAE, including top exchanges like Binance, FTX, Bybix, and Crypto.com, with some relocating their headquarters to Dubai. The friendly set of crypto regulations encouraged companies like Emirates Airlines to start investing in the new technologies.
As already mentioned by the COO, Emirates Airlines will be hiring a new set of staff to deal with matters crypto. Hence, it's clear that by relaxing its stand on crypto, UAE and its residents are set to benefit with new jobs and more development. UAE will soon lead the satire European and Asian Regions as the biggest crypto base.
Damac, a UAE-based luxury real estate developer, recently started accepting BTC payments. Bake N More, a Dubai-based cafe, recently began accepting BTC payments. By adding BTC as a payment option, Emirates Airlines will contribute to faster BTC adoption.
Institutions Still Bullish On Crypto Even After Crash
The reports from Emirates Airlines come a few days after the entire crypto market crashed after the troubles noted in UST and Terra. For instance, just yesterday, over $200 billion in value was wiped off the entire crypto space. While such events could cause investment fears, many institutions are still bullish on BTC and the crypto space.