UCC Coffee Integrates IBM-Powered Blockchain Solution for Supply Chain Traceability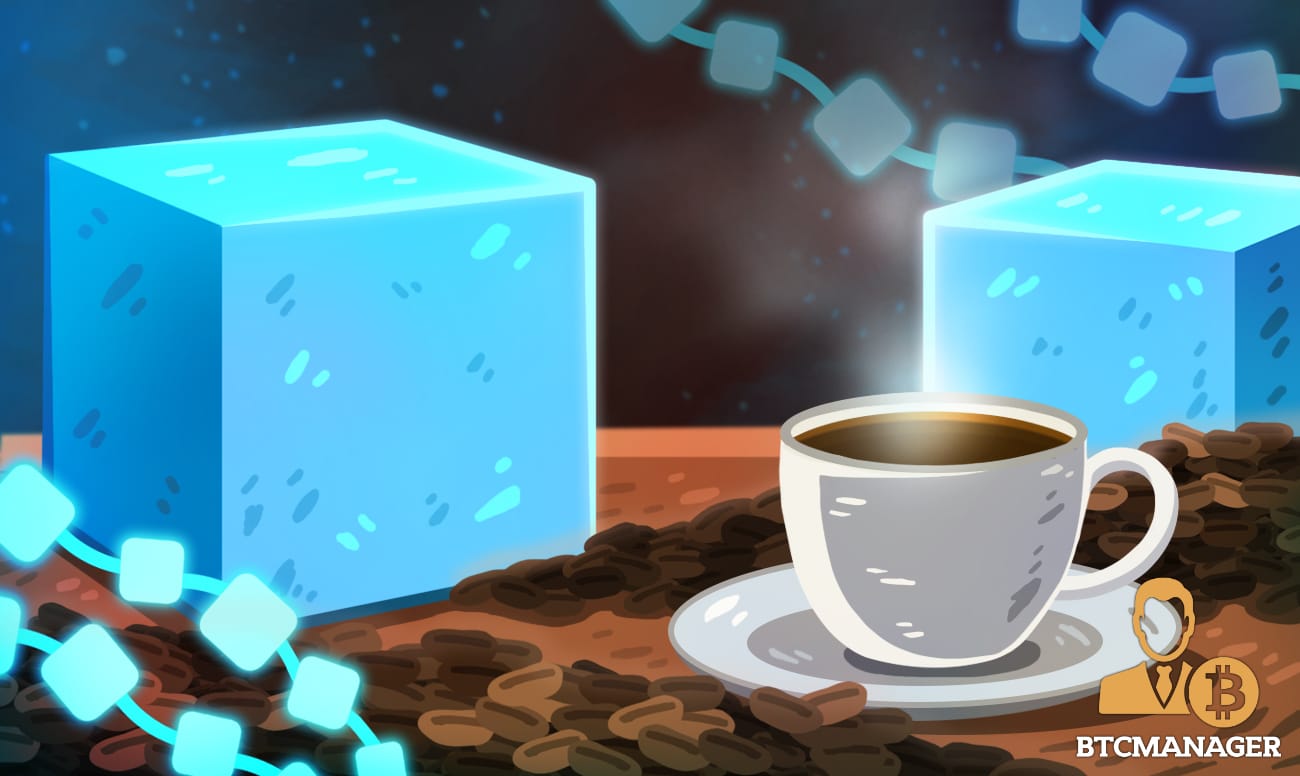 UCC Coffee, a UK coffee manufacturer has partnered with fintech company Farmer Connect, to integrate the latter's IBM blockchain-powered coffee tracking solution to trace one of its coffee brands.
Tracking Coffee Supply Chain with Blockchain Technology 
According to a report by Verdict on November 26, 2020, the coffee manufacturer has adopted Farmer Connect's "Thank My Farmer" to enable traceability of its Orang Utan coffee brand. The Orang Utan brand is the UK's first coffee product that can be traced using blockchain technology.
UCC's Orang Utan coffee brand is on a mission to protect the endangered Sumatran orangutan and its rainforest habitat. Meanwhile, the collaboration with Farmer Connect to bring decentralized ledger technology (DLT) to coffee, further strengthens the company's objective.
Also, the adoption of the "Thank My Farmer" app means that the entire coffee supply chain is traceable, transparent, and credible. Consumers can now track the Orang Utan coffee brand, which is grown in Indonesia, from bean to coffee bag. By scanning an on-pack QR code, consumers get detailed information such as the coffee's origin and efforts made to support communities that produce coffee.
Commenting on the development was IBM's global Leader for blockchain in the distribution and industrial, Paul Chang, who said:
"Farmer connect is partnering with pioneering brands like Orang Utan Coffee who are at the foreground of solving this problem, bridging the gap between consumers and the farmers who grow their coffee using innovations like blockchain. By being able to easily trace coffee to its source, we can help consumers and brands around the world support coffee growing regions."
The "Thank My Farmer" blockchain app was launched back in January 2020 by IBM and Farmer Connect. The initiative was launched to help consumers track the coffee supply chain. Since its roll out, the DLT app has seen steady adoption. As reported by BTCManager in July, U.S. coffee maker JM Smucker employed the blockchain solution to enable tracking of its 1850 Colombian Coffee brand.
Other coffee makers globally have continued to use various blockchain solutions to provide credibility to the coffee supply chain. Major coffeehouse company Starbucks back in August employed Microsoft-powered blockchain solution to enable its consumers in the U.S. trace its coffee origins. Also the Jamaican Blue Mountain Top Coffee brand can be tracked via the VeChain Blockchain.