UK authorities propose swift action against crypto rule violators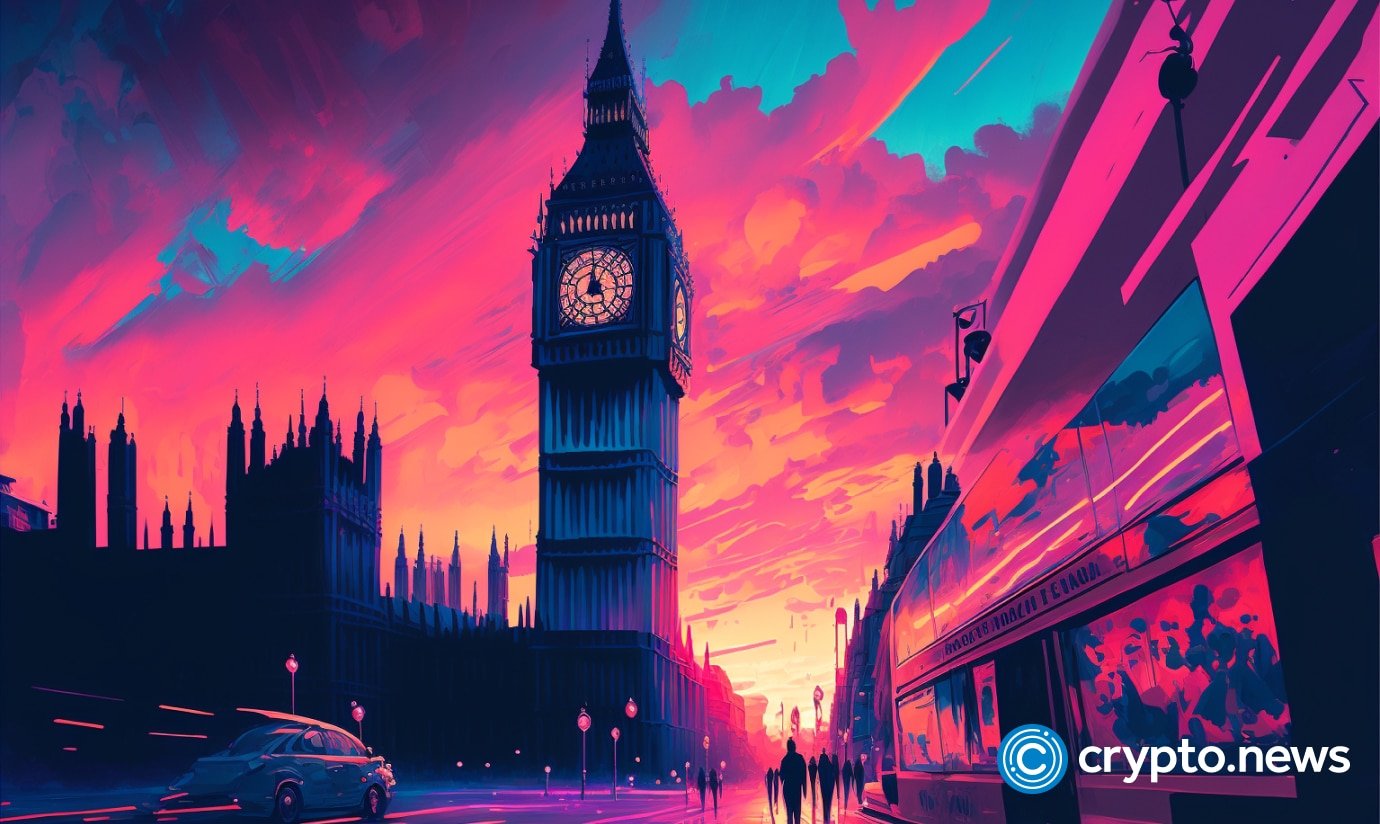 The U.K.'s Financial Conduct Authority (FCA) will take quick action against companies that break new crypto promotion guidelines.
Starting on Oct. 8, the FCA is expected to roll out new regulations for businesses offering crypto-related services.
According to a Bloomberg report, the new rules require crypto platforms to clearly state any risks in their advertisements across the U.K. These notices must be present on all platforms for communication, including websites, mobile apps, and social media, and they must be FCA-authorized businesses.
Closer oversight, quicker enforcement actions
The UK has identified crypto assets as "restricted mass market investments," meaning they can be widely promoted to consumers in the country, albeit with certain conditions in place.
The new regulations initially proposed in June are part of the UK's efforts to streamline crypto advertising. They will apply to all companies marketing digital assets in the UK, regardless of which country they are based in.
Lucy Castledine, the FCA's director of consumer investments, said the regulations will expand the scope of oversight for crypto service providers, and violations will be tracked on an hourly basis.
Moreover, Castledine added that the FCA will scan over 100,000 websites daily for non-compliance and coordinate with local and international law enforcement agencies against violators.
The regulator will also team up with technology companies to take down websites and applications that do not comply with the new rules.
Another aspect of the new rules is the requirement of "clear risk warnings." It is meant to encourage users to take ownership of their actions and learn about cryptography from both theoretical and practical perspectives.
Crypto firms leave UK
Following the enactment of the rules, several crypto platforms, including ByBit, Luno, and PayPal, chose to halt their services in the U.K.
But with centralized digital asset exchanges now tasked with being the primary entry points for crypto enthusiasts, especially beginners, some companies — Bitget, Komainu, and OKX — are striving to expand their offerings in the country and take over the spots vacated by the likes of Bybit.
In an attempt to stay within the new regulations, Binance unveiled a dedicated domain for its U.K. users on Oct. 6.
The new domain will only offer services complying with the FCA's updated rules, meaning that services such as gift cards and referral bonuses will be discontinued.