UK: Children's Charity Gets More than $137,000 Worth of Crypto Donations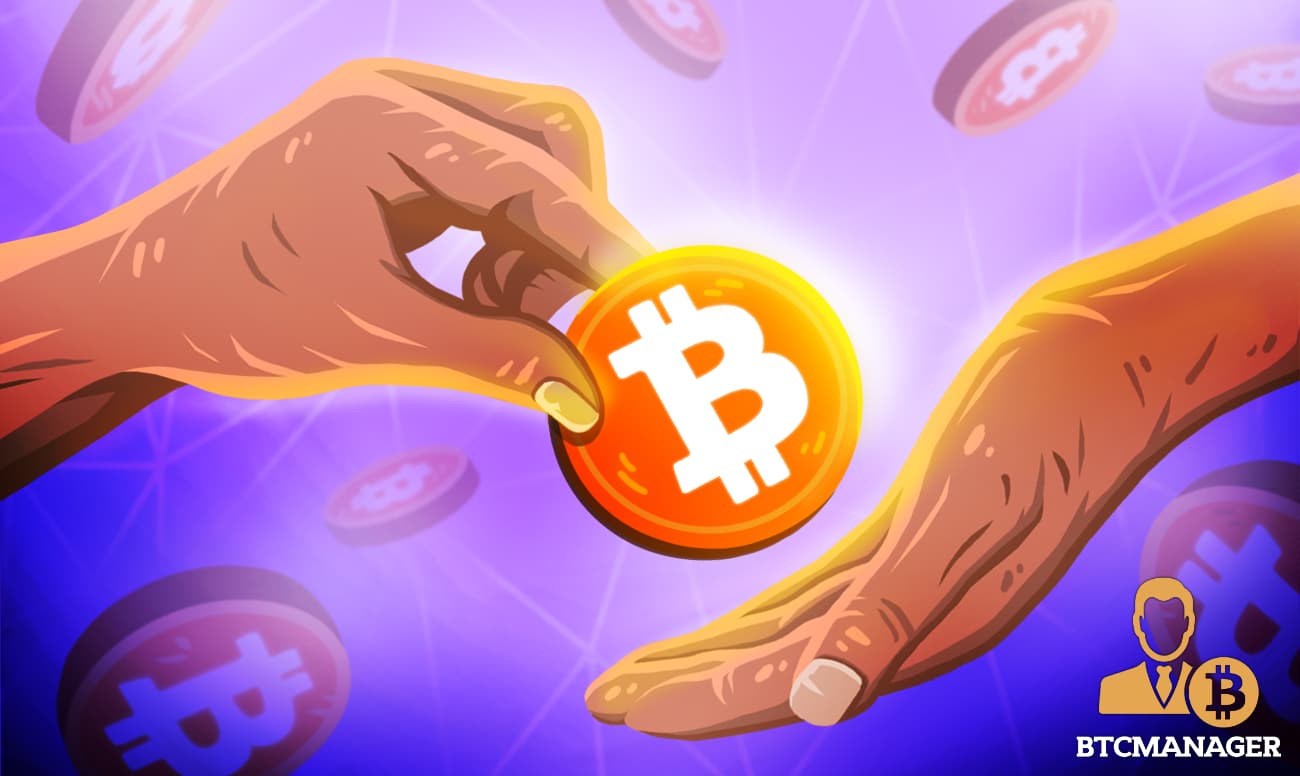 A UK-based charity has received more than $130,000 worth of crypto donations in the last 12 months alone.
Using Crypto for a Noble Cause
Newcastle, UK-based charity, the Children's Heart Unit Fund (CHUF) recently stated it had received north of $130,000 in crypto donations since it launched the initiative almost a year ago.
The charity, one of the few in the UK that receives donations in the form of digital assets such as bitcoin (BTC), ether (ETH), and others, recently received a donation of more than $95,000 which is considered to be the largest single crypto donation made to a UK charity ever.
Commenting on the high in-flow of crypto donations, Charlotte Campbell, Head of Fundraising, CHUF, said:
"As a small charity you have to be brave when it comes to fundraising, now more than ever. After a lot of research we decided to partner with The Giving Block, a platform which allows us to accept cryptocurrency donations safely and easily."
Adding:
"Its been quite a journey since we first started the process to seeing donations of £10,000, £20,000 even £70,000 come through – as a fundraiser that will always be incredibly exciting. We are beyond grateful to the generous donors who have made it possible for CHUF to continue to bring smiles to the faces of Heart Heroes across the UK."
Notably, the significant crypto donations were made via The Giving Block, a popular platform that is committed to bridging the gap between crypto donations and humanitarian causes. At present, CHUF is one of the only two charities in the UK that accepts donations in cryptocurrencies.
Cryptocurrencies' Role in Raising Donations
Digital assets are well-suited for donations courtesy of their instant transactions, traceability, and immutability. Blockchain technology's characteristics make digital currencies an ideal fit for donations as is evident from several recent real-world examples.
One of the most talked-about examples is the recent mammoth donation made by Ethereum co-founder Vitalik Buterin.
On May 13, BTCManager reported that Buterin had donated more than $1 billion worth of SHIB tokens to India Covid Relief Fund started by Polygon (MATIC) co-founder Sandeep Nailwal.