Venezuela Could Have New Bitcoin (BTC) ATMs Soon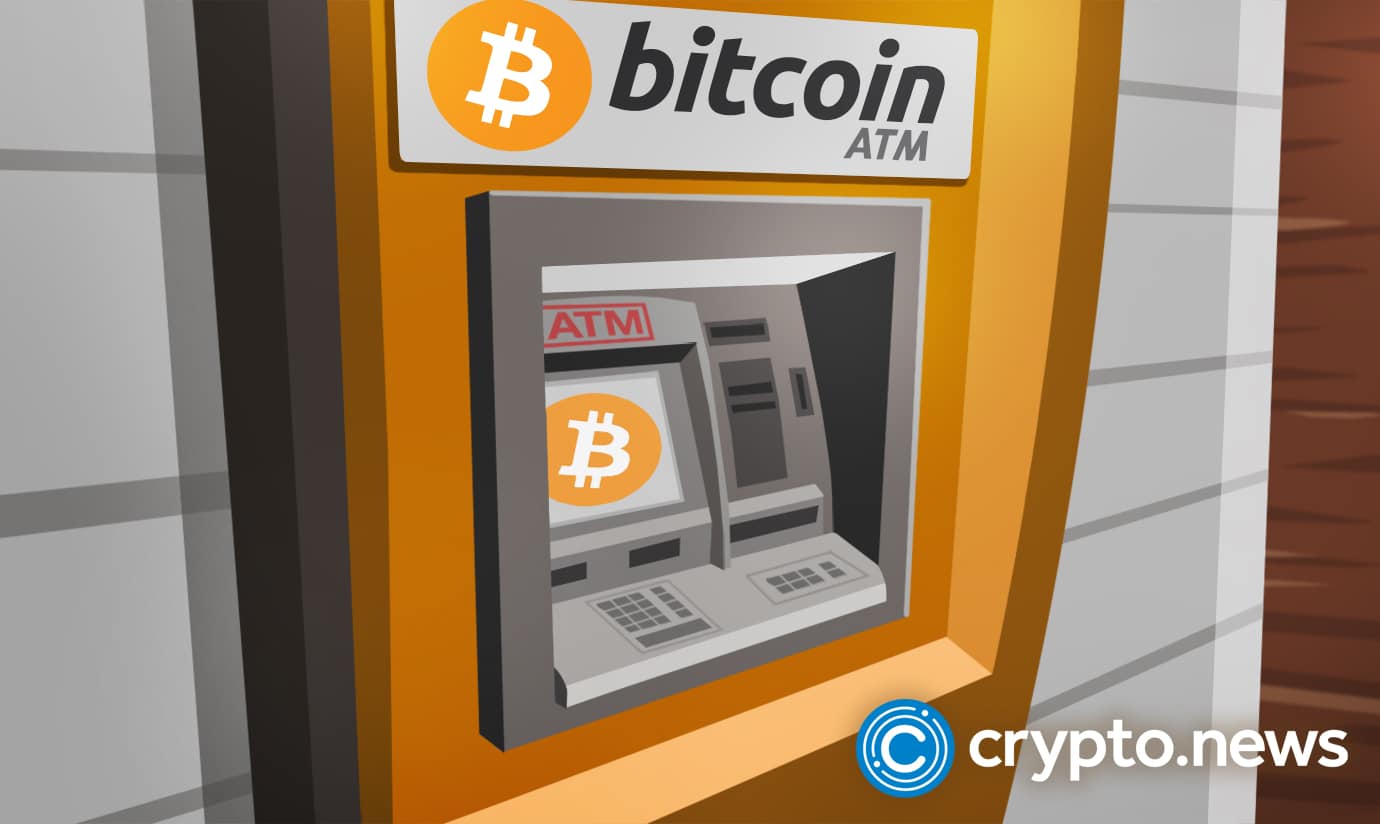 Venezuela could soon have new bitcoin ATMs from Bitbase long after Cryptobuyer's stopped functioning. Bitbase is in talks with the Venezuelan government and financial institutions to install these machines. The ATMs are set to offer investors a chance to safely access BTC as crypto adoption increases there.
Bitbase Is in Talks With the Venezuelan Government to Re-Introduce BTC ATMs
Venezuela has been a leading nation in crypto adoption in the Latam region for a long time. Sadly, its nationals do not have access to any BTC ATM as the previous two machines from Cryptobuyer stopped functioning sometimes back. However, all that is about to change as
Bitbase
talks with authorities to install new BTC ATMs. Enrique de Los Reyes, the Bitbase representative in Venezuela, revealed that they have been eyeing the country since 2017. Enrique added that they are now ready to take advantage of the growing crypto adoption and favorable policies that are in place there. He stated:
"I have never taken my eyes off Venezuela in terms of opportunity and business, especially now that a commercial opening is taking place."
The Spanish-based crypto company (Bitbase) plans to stretch its wings and cover the Latam region, singling out Mexico, Venezuela, and Colombia. It is also seeking to fill the market gap of a crypto third party that is unavailable in Venezuela. The company also explained that it expects to complete the ongoing talks by the end of Q2 of 2022. However, Enrique did not offer more information regarding the number of BTC ATMs they plan to install in Venezuela. But he revealed that they also plan to start stores in several malls across the country to increase their customer interactions.
Bitcoin ATMs to Promote Crypto Adoption in Venezuela
According to
bitcoin news
reports, Venezuela is among the countries with the highest rate of crypto adoption globally. Now, Bitbase believes that its ATMs and stores will be a significant game-changer in the Venezuelan market to foster crypto adoption. It also believes that investors will have an easier time with the crypto space as they will have ready help from a trusted third party. The offering of help services to the Venezuelans would be one of the tasks of the in-plans Bitbase stores. The stores will have personnel who will help them with services like installing and setting up crypto wallets and how to trade digital assets. This help would ostensibly aid those who do not know about cryptocurrencies, including those who do not fully trust the system. However, statistics show that such help may not help largely as most
Venezuelans
are already conversant with crypto trading. The country is a leader in
P2P markets
and
crypto payments
, even without BTC ATMs and official third parties. Even Enrique concurs that "Venezuelans have a natural financial culture" and understand their crypto needs as a national of the country. It remains to be seen how Venezuela will continue fairing in crypto adoption in the Latam region as it increases effort to improve access to the crypto space.