Verified account posing as SBF claims to have compensated FTX users' loss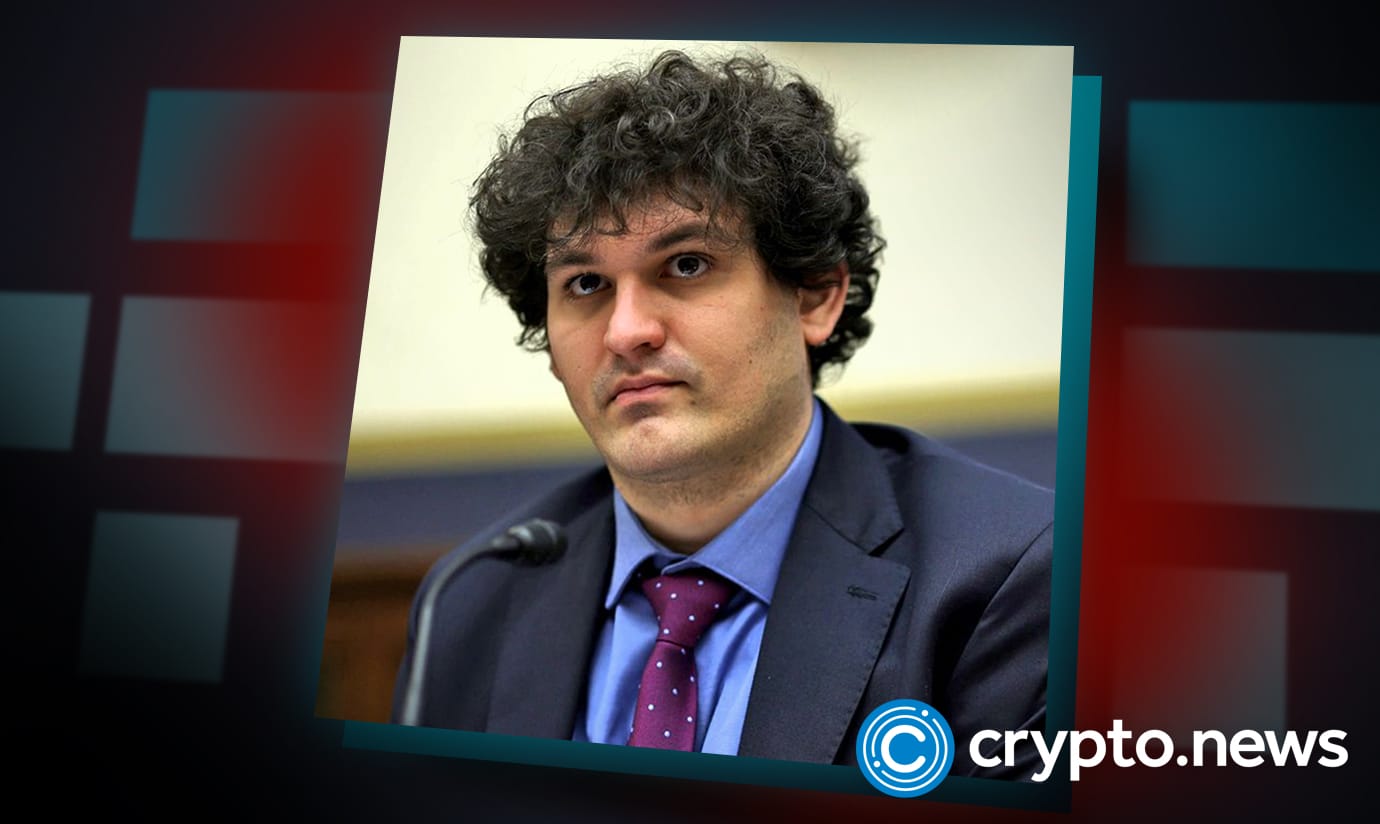 In the wake of FTX's troubles, fishy people are trying to take advantage of the company's woes by bringing up false natives that could cause more harm to FTX. The news comes after FTX got hacked after declaring bankruptcy in a Delaware court. What's shocking and somewhat disturbing is that the account cloned as SBF's is a verified account that can quickly manipulate the crypto community.
The fake FTX reimbursement claim
According to a tweet from Jason Koebler, a verified account claiming to be Sam Bankman-Field's is claiming to reimburse all FTX users their lost funds.
The account features Bankman-Fried's face and FTX's logo, but was registered to an individual in Nevis and an island near Puerto Rico.
Koebler wrote, "Over the weekend, a verified account posing as FTX founder SBF posted dozens of copies of this deep fake video offering FTX users 'compensation for the loss in a phishing scam designed to drain their crypto wallets."
In a video posted by the fake account, SBF is seen telling the FTX community that they are planning to compensate them. Users were assured they could even double their digital assets once they participated in the compensation via FTX's compensation website.
The video noted, "Hello everyone, as you know our FTX exchange is going bankrupt. But I hasten to inform all users, you should not panic as compensation for the loss, we have prepared a giveaway for you in which you can double your cryptocyrrency. To do this, go to the site ftxcommpanesation.com."
The reality about FTX and its previous CEO
FTX's previous CEO, Bankman-Field, is the genius behind the platform but resigned amid the company's insolvency. The troubles detail that FTX owes $3 billion to creditors globally and has unreliable balance sheets that experts have dubbed the scandal worse than Enron.
In the wake of FTX's woes, its users and stakeholders are looking for compensation, which has birthed an opportunity for scammers.
On that note, after the bankruptcy reports, there was a hack where roughly $600 million was swindled from the firm. Since then, the hacker has been trying to transfer the funds to prevent the stolen crypto from being frozen.
The verified account under user "s4ge_ETH", which Twitter later suspended, posted the video that showed Bankman-Field offering to help people affected by the company's bankruptcy.
The site noted,"Biggest giveaway crypto of $100,000,000. Send the desired number of coins to the special address below. Once we receive your transaction, we will immediately send the requested amount back to you. You can only take part in our giveaway once. Hurry up!"
If users gave in to the scammer's affirmation to initiate the claim of "compensation of losses," it could only add insult to injury after FTX had already lost all its crypto.