Wall Street Continues to Experiment with Cryptocurrencies Despite Crypto Crash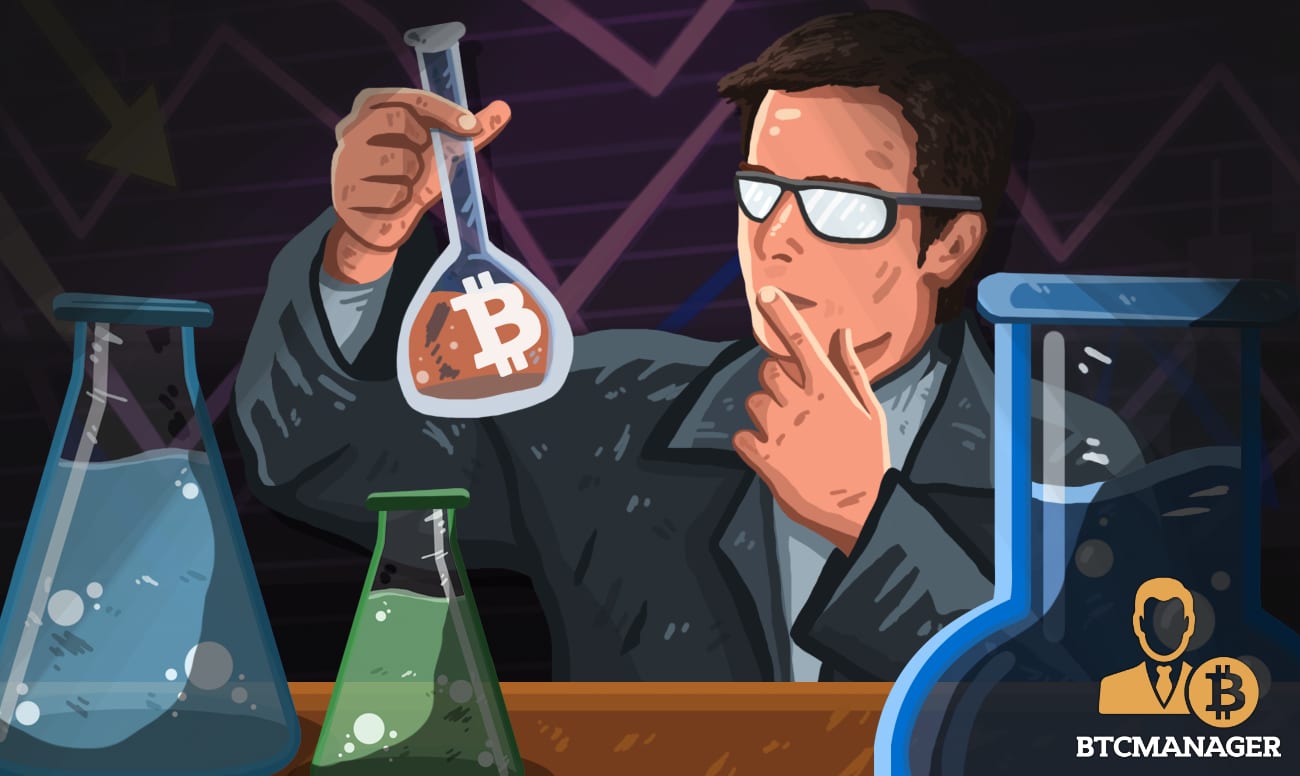 Players in the mainstream finance sector continue to experiment with cryptocurrencies and blockchain technology despite the recent Bitcoin crash. According to the Financial Time's Article published on November 28, 2018, many companies such as large proprietary traders and institutional investors are still looking to ride the cryptocurrency movement, as they believe that the tokenization of physical and tangible assets are a real game-changer for the finance industry.
DRW Remains Undeterred by Bearish Crypto Market
Don Wilson, the chief executive officer and founder of DRW, one of the largest proprietary traders in the US, is a finance leader who is undeterred by the bearish cryptocurrency market.
For example, DRW's real estate investment arm, Convexity Properties, has engaged in creating security tokens which are backed up by tangible, real-world property and real estate. Convexity Properties recently made a deal with the owner of a student tower block near the University of South Carolina's campus in Columbia, to tokenize the building, which will turn the original building into a private real estate investment trust. Half of the property will be sold as 955 security tokens, costing $21,000 each. These tokens will be recorded on the blockchain, to ensure that ownership can be easily identifiable.
Digital securities enable people and companies to bypass the existing finance infrastructure that exists today. Selling a part of the value of an asset that can be easily traded with clear ownership recorded on the blockchain should make the overall process and asset cheaper and more liquid.
"For someone who wants to invest [in property] it can be very hard to do," said Wilson. "From our perspective, it's cumbersome to sell part of a building," Wilson added that cryptocurrencies and blockchain, on the other hand, allows anyone to tokenize any tangible physical asset such as gold or oil.
Not Everyone Has Given up On the Crypto Industry  
DRW is, however, not the only mainstream finance member looking to profit from the cryptocurrency industry, despite its current collapse. In October 2018, Fidelity, one of the largest multinational asset managers, began to offer cryptocurrency trading for investors including large family offices and hedge funds. Furthermore, the Nasdaq Exchange will also continue with their plans of launching Bitcoin Futures in early 2019.
Other cryptocurrency companies like large digital exchanges including  Archax, Coinbase, and Circle will also begin trading security tokens. Existing exchanges such as the Six Swiss Exchange and Bakkt, a venture form the Intercontinental Exchange, will also join the cryptocurrency exchanges and offer these security tokens. While the cryptocurrency sector is experiencing a significant decline, the industry still shows great promise and potential, as mainstream finance companies continue to experiment with emerging technology.