Which Social Media Platforms are Popular With Meme Coins in 2022?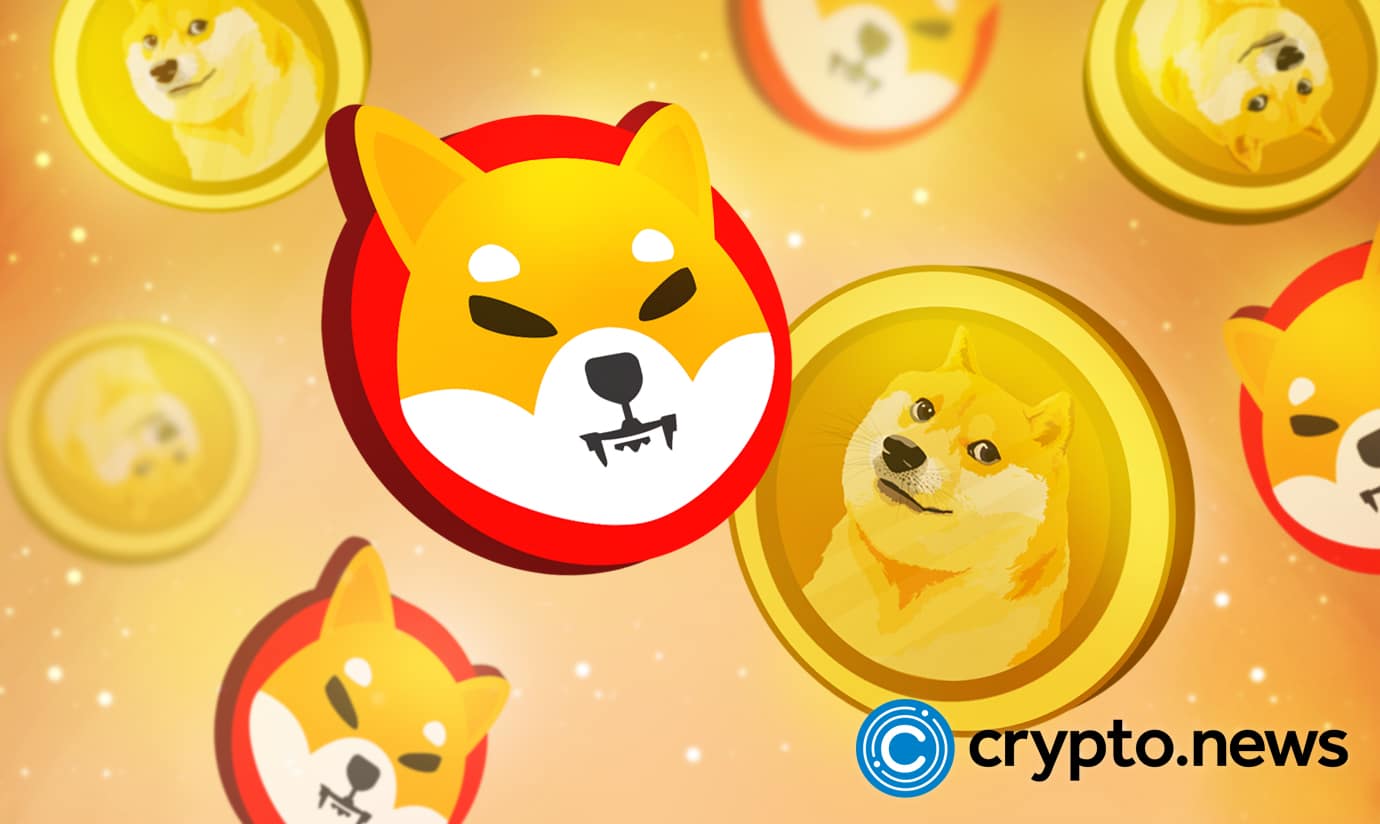 Meme coins are a set of unique tokens that started as just mere jokes on social media and are now taking the world by storm. Some of these tokens were created through an easy and comical process, grew quickly and now hold high positions in the crypto market. Despite their extended risk, they yielded high returns, becoming the go-to cryptos for many users worldwide. As the coins rely on the popularity of 'memes', meme coins continue to pay homage to their birth land, social media. Here are three platforms where meme coin talks go all day and deep into the night.
Reddit
Reddit is one of the largest social media platforms in the world. With millions of users logging in daily, the social platform remains a colossal epicenter of internet traffic. Redditors describe it as the hub of tech-savvy individuals and full-of-life human beings who have a slight idea of technology. The platform facilitated the user's pursuit of hobbies and conversation topics to create vibrant communities. As things stand, Reddit is home to over 100,000 different communities. This makes it one of the largest in the world, an internet haven for individuals with similar interests. 
Due to its features, the platform became one of the best suitable catalysts for developing crypto communities. Reddit's knack for creating and growing communities was precisely what many cryptos needed to establish themselves. Users could upvote, comment, and post about topics they deemed relevant. These features ensured that crypto communities were well informed and connected on the platform. As a result, crypto gained prominence on the site and in the market.
Meme coins were not to be left behind. Capitalizing on the platform's popularity and pop culture phenoms, meme coins such as dogecoin became household names in the crypto space. The site's unparalleled ability to create communities led to the rise of meme coin value over the last two years. In this period, coins such as Shiba inu, dogecoin and Baby Dogecoin. Therefore, as things stand, Reddit remains unparalleled in growing mem coins to date.
Instagram
The Meta-owned social media platform is one of the world's leading platforms in terms of internet traffic. Instagram is primarily a photo/video-sharing platform. Following its launch in 2010, the company recorded a meteoric rise which has seen it thrive since. The app's release saw it become one of the most downloaded apps in the world. Within a week of its release on android, users downloaded Instagram over a million times. The app's popularity has increased since then as it still maintains millions of daily users.
While primarily a media-sharing app, Instagram has been a haven for cryptos. Due to the media-sharing features, Instagram has literally helped grow meme coins. Instagram is a great conduit for media. Hence, pop culture memes have thrived on the platform. Consequently, the popularity of memes driving certain coins has only grown on the forum. This outcome directly influenced the growth of meme coins such as Dogecoin and MonaCoin.
Youtube
This platform is a surprise on the list as many people do not consider it a social media platform. However, Youtube has grown to shed limitations and functioned as a search engine, second only to Google. The platform has grown from a video-sharing site and a behemoth with plenty of functions.
The platform has the longest average user time spent among social forums, at 23 minutes. Youtube has enabled a massive audience to access hordes of information using several keywords. As a result, many young people have used it to obtain information and entertainment. This population is primarily the driving force behind cryptos. Thus, cryptos became even more popular as prompted by activity on the platform by renowned influencers and experts alike. The rise of these topics led to coins such as bitcoin growing in relevance.
Meme coins also joined the bandwagon and catapulted themselves ahead using the platform. As more videos about memes trended, the accompanying meme coins became popular. This action made the coins thrive. The site has been attributed to the success of meme coins such as dogecoin and Shiba inu. This site has remained a pivotal catalyst for such coins.
Author's Take
Meme coins have become a phenomenon in the crypto world. However, their meteoric rise would not exist without the three platforms mentioned above. Due to the influence of these three social media platforms, meme coins such as DOGE have grown to the heights that investors see today.
Besides fostering the marketing of memecoins, the three still greatly influence pop culture. Therefore, they significantly impact the crypto and stock market, attracting and driving away potential investors. As such, interested parties should use the three platforms above to assess the best possible opportunities on the meme coin scene.