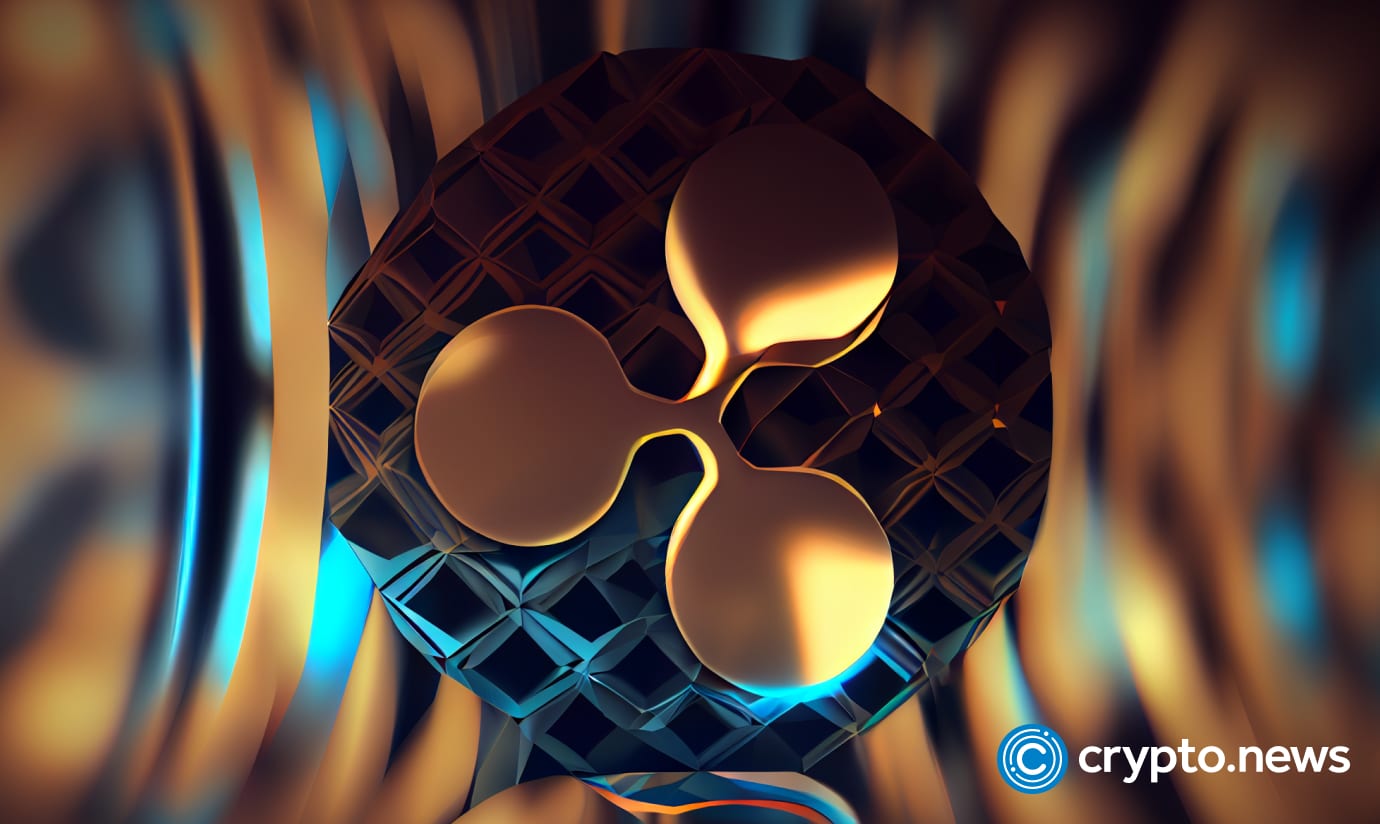 In this article, we will explore why XRP's recent price decrease and discuss how it may perform in the coming days.
As of March 10, XRP, the sixth-largest cryptocurrency by market cap, has seen a considerable decrease in price, falling to $0.3626, a decline of 5.8% from its price of $0.393 just a day prior.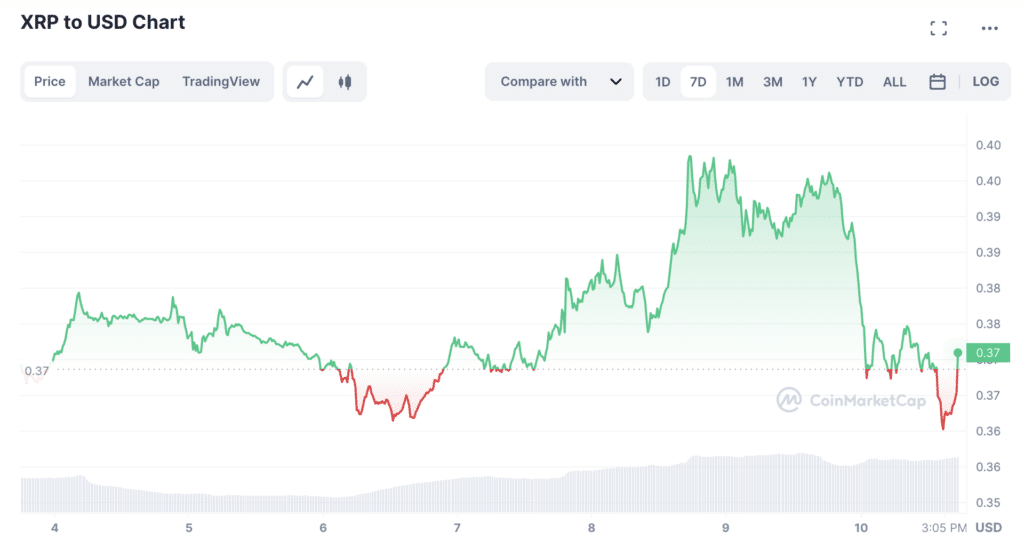 Over the past 90 days, XRP has experienced a drop of 15.8% from its high of $0.4311 on Jan. 23.
XRP is down on March 10 due to crypto banks' crash
The cryptocurrency market as a whole has been experiencing significant volatility, with various factors contributing to this declining trend.
Bitcoin (BTC) and ethereum (ETH) have also witnessed sharp declines, dropping by 7% and 7.3% in the previous 24 hours.

With no SEC vs. Ripple case updates to distract investors, the current crypto climate and US economic calendar have taken center stage.
Fed Fear weighs on buyer appetite as the US jobs report approaches, and the news of Silvergate Bank's voluntary liquidation has caused a stir in the market. These factors, coupled with the past fears of FTX collapse, the crypto markets are now experiencing renewed volatility.
In addition, Silvergate has disclosed that the bank is under investigation by the US Department of Justice (DoJ).
But that's not all. US President Joe Biden has proposed a budget for the fiscal year 2024, with a significant call to eliminate tax subsidies for cryptocurrency investors, real estate businesses, and the oil and gas sector.
In an attempt to reduce deficits by almost $3 trillion over the next ten years, the president formally presented the proposed budget on Thursday Mar. 9.
This move could be seen as a high-stakes battle over federal finances and signals the beginning of a long and arduous budgeting process. It's no wonder that investor uncertainty is at an all-time high.
What's next in SEC vs. Ripple case
The SEC vs. Ripple case continues to hang in the balance, adding another layer of chaos to an already unpredictable market. 
The eyes of investors are fixed on the impending court ruling regarding the Hinman documents, a speech that has sparked controversy throughout the crypto world.
In 2018, William Hinman stated that bitcoin and ethereum should not be considered securities. Still, his affiliation with Simpson Thacher – a firm with a vested interest in Ethereum – has led to suspicions of bias. 
After leaving the SEC, Hinman returned to Simpson Thacher, further fueling the debate around his remarks.
The million-dollar question is, what does this mean for XRP? Should the Court rule in favor of the defendants, it could set the stage for an SEC settlement, bringing a glimmer of hope to XRP investors and the wider crypto community.
But amidst all this uncertainty, CoinCodex has predicted that XRP's price will take a hit, dropping to $0.329 by April 5, marking a nearly 10% decline from current levels. Will this prediction hold? Only time will tell. 
But for now, remain on the edge of your seats, and await the next twist in this never-ending saga.