Why Technology Innovation Enthusiasm Will Not Be Enough to Drive Cryptocurrency Mainstream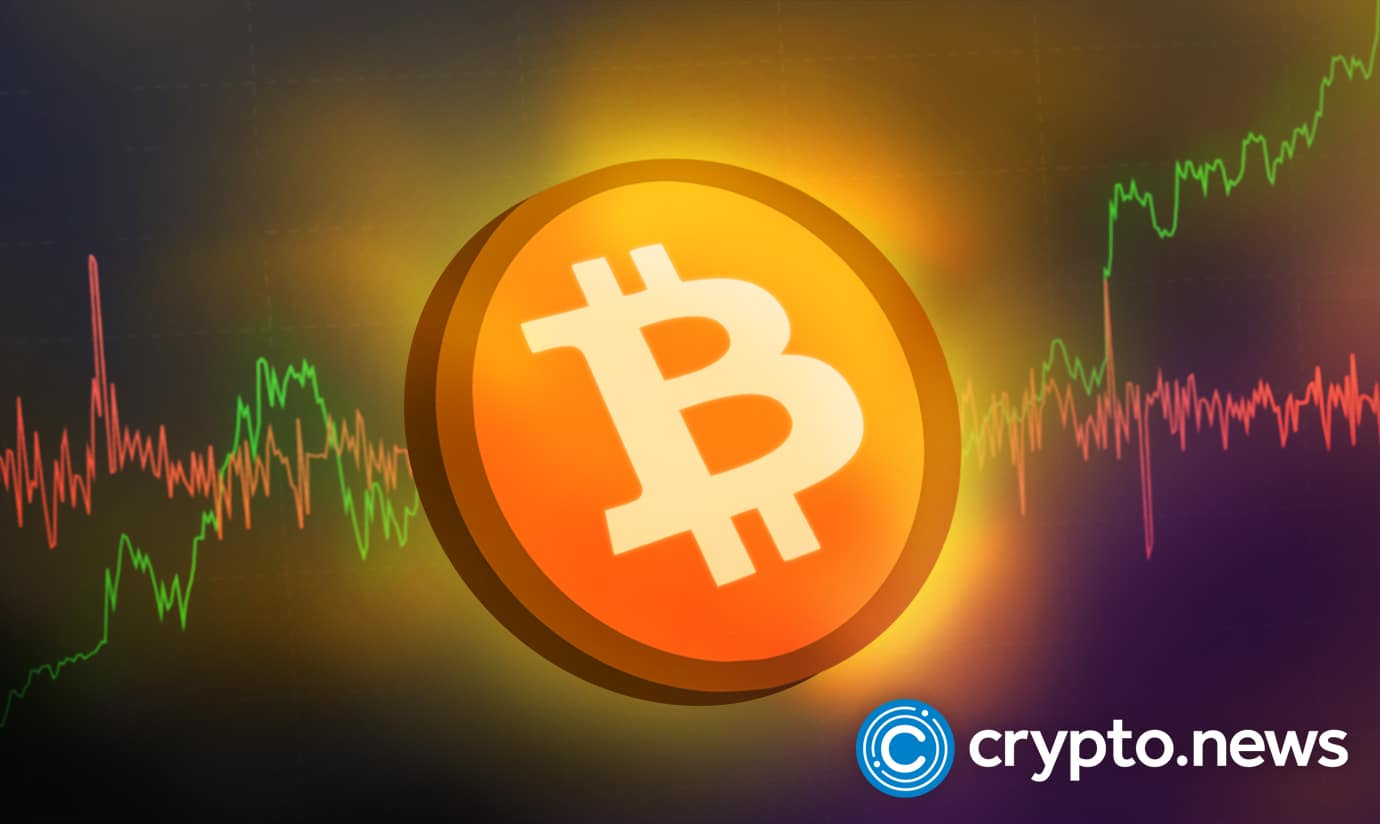 Tech innovation is an inevitable exercise that looks forward to transforming the phase of various industries. Ideally, new systems and solutions need to be developed or upgraded to meet current requirements. Digital currencies and blockchains are some of the solutions that could give the financial system a new look.
Innovative Solutions in the Crypto Space
The concepts that the blockchain employ are security, privacy, transparency, and decentralization. Such features attract millions of retail and institutional investors into the crypto market.
Even so, the goal of crypto mass adoption may not rely on these technological solutions alone. Several factors also need to be put into consideration if the virtual currency market hopes to increase its audience moving forward.
Digital currencies run on a distributed ledger technology that manages and records all transactions. Community members act as validators who perform transaction verification procedures on the blockchain. The structure actualizes the crypto industry as a decentralized system since no central ruling authority exists.
Another factor that makes crypto decentralized is the presence of smart contracts. These contracts work as self-executing programs that settle agreements between buyers and sellers. Hence, smart contracts eliminate the use of banks as intermediaries for performing transactions. This innovation makes digital currency transactions faster and cheaper than the traditional financial system.
However, futuristic features are insufficient drivers that can power the crypto market. The emerging sector has to deal with the following elements to attain significant adoption rates:
Government Oversight
The hype around technology may not be enough if the crypto industry fails to comply with the authorities. Most governments believe that regulation may stabilize the volatile crypto economy. Enforcing policies in the sector, therefore, protects investors from various risks. While that may be the case, implementing cryptocurrency laws may also go against the decentralization idea. As such, constant government involvement can hinder innovation.
The Internal Revenue Service terms virtual currencies as property, making them liable to several tax consequences. Users who buy digital currencies and sell them at a higher price are responsible for a capital gain tax. The reverse is also true since users have to report a capital loss if they buy a virtual asset and sell it at a lower price.
Besides taxes, authorities are looking into virtual currencies' privacy and anonymity aspects. According to the Financial Crimes Enforcement Network (FinCEN), platforms like crypto exchanges can be categorized as Money Service Businesses (MSBs).
In that respect, FinCEN requires exchanges to submit personal documents of users transacting with the platform. These documents include addresses, IDs, phone numbers, or a customer's picture. Forwarding this information encourages identity theft and rules out the anonymity feature in cryptocurrencies.
The friction between digital assets and the government harms innovation and contributes to a lower acceptance rate.
Financial Support
Most crypto startups with excellent technological prospects mostly lack financial support for development. This situation often stimulates crowdfunding activities, allowing project owners to source funds from potential investors.
A presale is the most common way blockchain-based projects raise money. The method involves selling digital tokens to investors while the platform is developing.
Essentially, projects leverage presales to raise capital that can boost their upcoming products. Virtual tokens are usually sold at a relatively lower price during the event. Thus, if the platform succeeds, presale investors will generate profits as the token's value will ultimately increase.
These tokens are later launched into the market through ICOs, IEOs, and IDOs. In most cases, the digital assets can operate as utility or governance tokens, allowing holders to access various products or decide on the project's direction.
Through crowdfunding, projects can raise money and promote using digital tokens globally.
Security Concerns
Cutting-edge technology doesn't always guarantee security in the crypto space. While blockchains may provide substantial protection, the threat of hacks and scams still disrupts crypto popularity in the market. Investors have a higher chance of losing their digital coins if they store them on crypto exchanges.
This tragedy might be successful since users store their belongings in an online-based wallet. The Mt Gox incident is a clear example of the security gaps found in the digital asset sector.
At the time, attackers made away with approximately 840k BTCs worth $460M. Thus, failing to address precautionary measures that can safeguard investors will eventually decrease crypto prevalence.
Social Influence
Tech innovation may not be sufficient if a digital currency platform has a lower social footprint. Not everyone is familiar with cryptocurrencies and their underlying technologies. Bearing that in mind, a solid social influence will help educate the community and spark conversations around the growing market. Investors can receive insights on using cryptocurrencies as regular payment tools.
Project owners also use social media sites like Reddit and Twitter for marketing their platforms. These sites host different communities, which mainly examine virtual asset protocols and the type of products they offer.
Designing a website is another way cryptocurrencies can achieve mainstream adoption. A website gives new users insights into the benefits they might encounter when investing in digital assets. Overall, social influence advocates for the widespread application of cryptocurrencies because it creates awareness in the global community.
Final Word
Technological solutions will continue to revolutionize the current financial systems. Digitization is slowly becoming part of everyone's life, and cryptocurrencies are gradually gaining more recognition. Nonetheless, mainstream adoption will not rely on these advanced solutions that digital assets offer.
Many are still trying to wrap their heads around this industry and the technology that guides cryptocurrencies. A combination of the above factors may go a long way to inform and promote the use of virtual currencies.