Will 'Can't Be Evil' NFT Licenses Help Investors Avoid Legal 'Ambiguity'?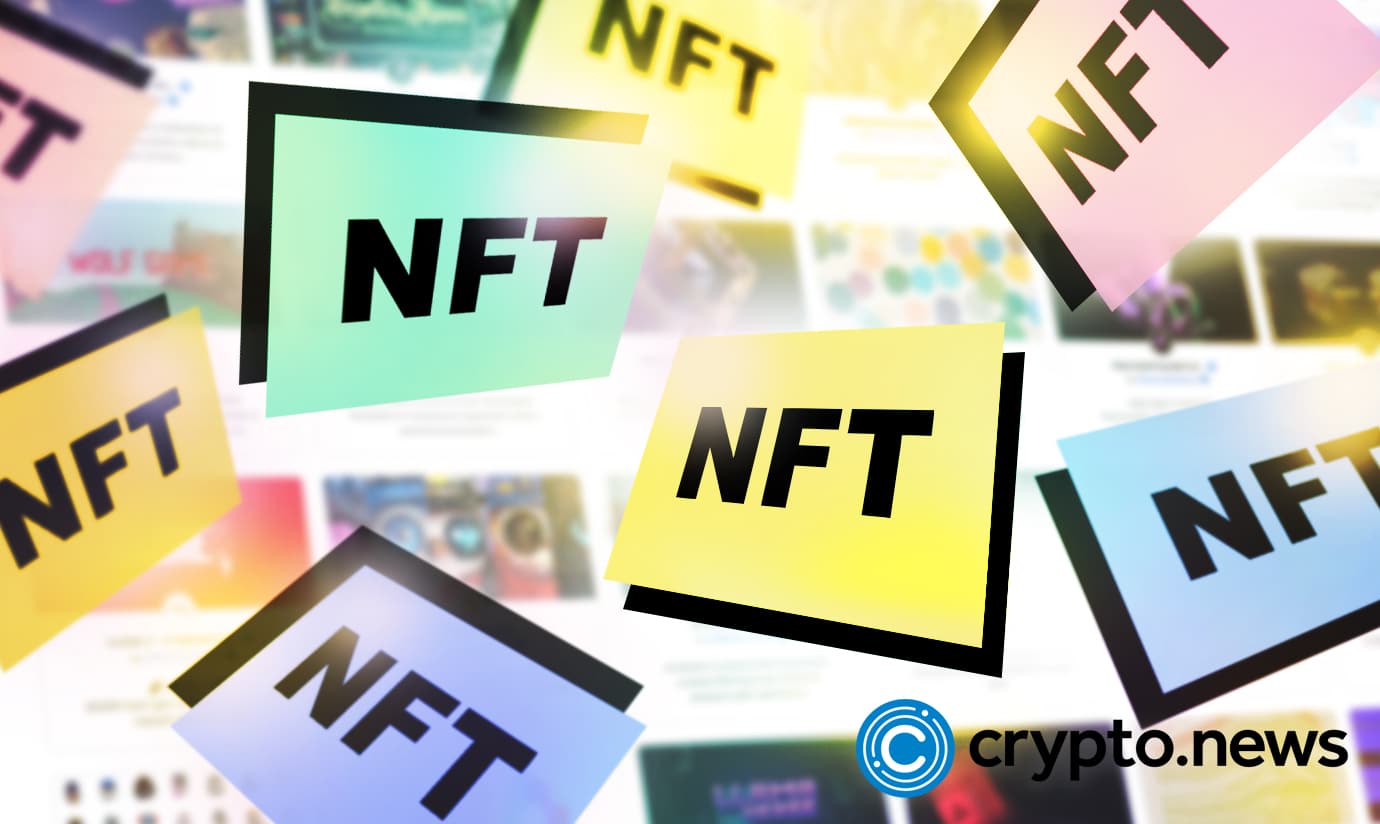 Before the standard "all rights reserved" disclaimer, the recently founded Creative Commons (CC) offered its first set of accessible, public licenses that allowed authors to make portions of their copyrighted works available to the public for distribution, recreating, and reusing.
The Case for NFT-specific Licenses
More than two billion CC-licensed appears to work are currently available, including the well-known xkcd webcomics by Randall Munroe, user-generated material platforms like Flickr, unlimited access to digital photos of public sphere works of art on exhibit at the Metropolitan Museum of Art in New York, the internet science journal PLOS One, and not only educational materials like Khan Academy but also Wikipedia.
Holders are granted permission to use their held photos to create and sell creative works of art and merchandise by several well-known NFT enterprises, most particularly the Bored Ape Yacht Club. There are concerns about whether such intellectual property agreements are legally binding or whether authors intentionally mislead consumers. Andreessen Horowitz, a major venture capital firm, claims it wants to assist.
The venture capital business today declared the availability of "Can't Be Evil" NFT licensing conditions for any program authors to use freely. The agreements offer a variety of various strategies for NFT projects, from restricted terms for individual users to more open-ended licenses that permit anybody to use the artworks for any intent if they don't own an NFT.
The licenses are modelled around and related to those provided by Creative Commons. Thus these ideas are not novel. In contrast, the permits have been adjusted for decentralised Web3 projects, according to the firm's general Miles Jennings and Chris Dixon, to reduce ambiguity and uncertainty over IP rights grants and potentially even prevent future legal issues.
Jennings, the company's general lawyer and head of decentralisation, tweeted this morning that there is "now tremendous ambiguity and legal risk throughout the NFT ecosystem." "The creation of bespoke licenses is costly, and the absence of standardization makes it hard for NFT consumers to understand what rights they are acquiring. The industry is hampered by all of this."
A Closer Look
Including digital works like artwork, profile photographs, and collectibles, an NFT is a blockchain asset that may be used as a claim of possession for an object. With a trading volume of $25 billion in 2021 and another $20 billion in the first half of 2022, the NFT industry exploded.
With its fingers in several Web3 pies, Andreessen Horowitz has backed some of the biggest NFT developers, namely Yuga Labs, the company behind the Bored Ape Yacht Club, Gary Vaynerchuk's VeeFriends initiative, and most recently, Kevin Rose's Proof (Moonbirds). Among several other cryptocurrency ventures, it has also invested in the well-known marketplace OpenSea.