XRP trading volume skyrockets amid favorable court decision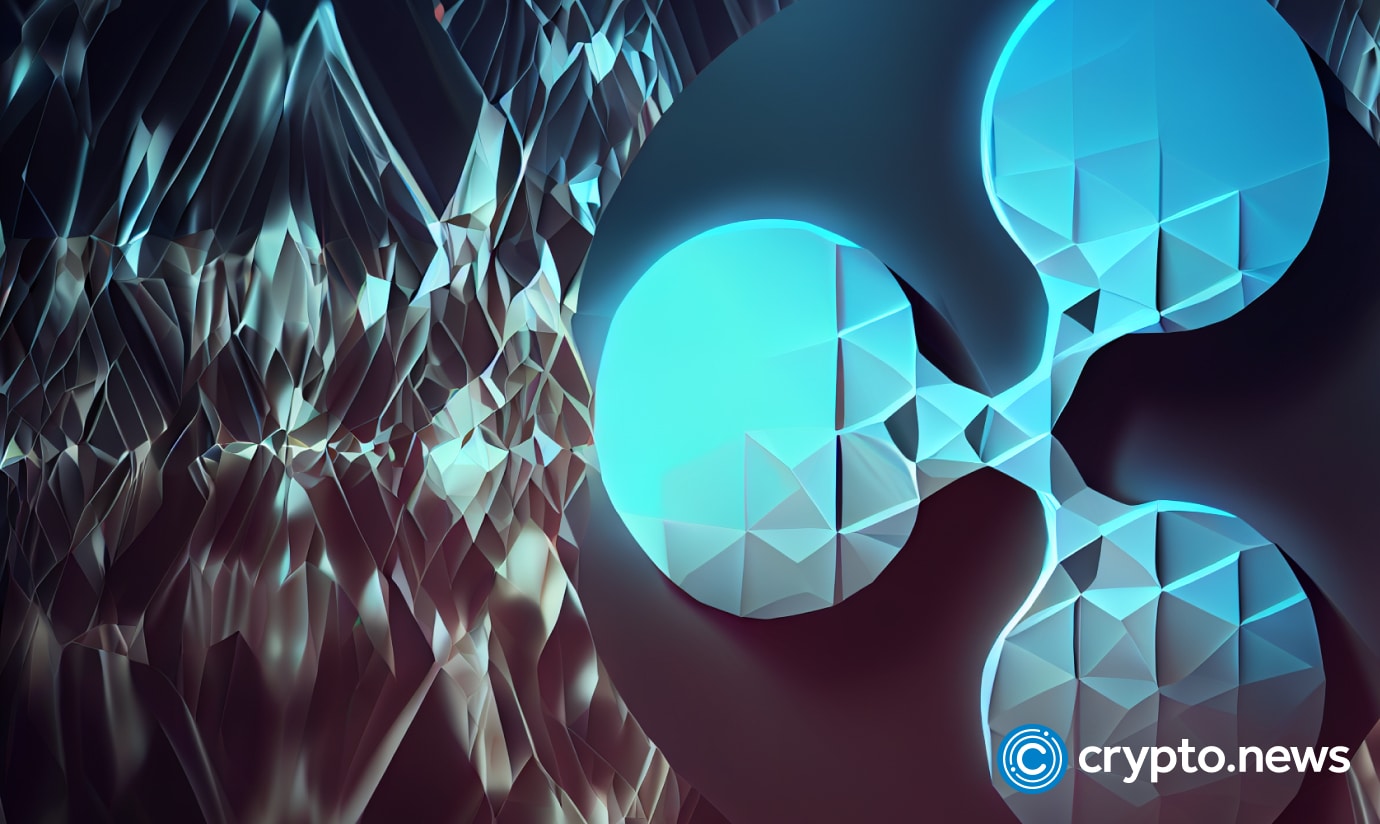 News of a favorable XRP ruling in its legal battle against the US SEC has sent the token's trading volumes jumping by more than 1,300%. 
The ruling sparked a surge in XRP's price, with the digital asset reaching a high of $0.93, the highest value seen since May 2021.
Data compiled by CCData, a prominent crypto research company, revealed a significant influx of trading activity following Judge Analisa Torres' ruling.
CCData's research showed XRP trading pairs on centralized exchanges experienced a total volume of $6.05 billion on the day of the ruling, representing an increase of 1351% compared to the previous day.
The soaring trading volumes can be attributed to the enthusiastic price rally and the major crypto exchanges that embraced XRP trading after the partially favorable court decision.
Additional data from CoinGecko corroborating CCData's findings showed that in 24 hours, the trading volume of XRP totaled around $11.2 billion, a significant surge compared to the $613 billion observed a day earlier.
Altcoins benefit from the price surge
The trading frenzy ensued as significant exchanges such as Coinbase and Kraken relisted or announced plans to reopen XRP trading on their platforms following the ruling.
The judge's decision clarified that the sale of XRP on exchanges did not constitute investment contracts, alleviating risks for trading platforms and allowing users to trade freely with the token.
Kraken and Bitstamp wasted no time relisting XRP shortly after the ruling, and Coinbase and Gemini expressed their intentions to reintroduce XRP trading. Even embattled Binance.US opened trading with XRP the following day.
In South Korea, UpBit, a popular exchange for XRP traders, recorded $2.5 billion in trading volume for the digital asset. This figure accounted for over 50% of the total trading volumes on UpBit during that period. The data indicates a speculative frenzy surrounding XRP, with market depth reaching nearly $5 million during Asian morning hours.
XRP's bullish momentum influenced its market and positively impacted other altcoins, driving double-digit surges across the crypto market.
Before the judgment, XRP's technical indicators had suggested a potentially favorable outlook for the token. Its relative strength index (RSI) had risen above 50, indicating a possible regaining of momentum after a period of decline. Furthermore, XRP's 30-day moving average has sloped upward and looks to surpass its 200-day average in the coming weeks.