XRP Whales Gather Billions of Coins With Hopes that Its Price Will Rise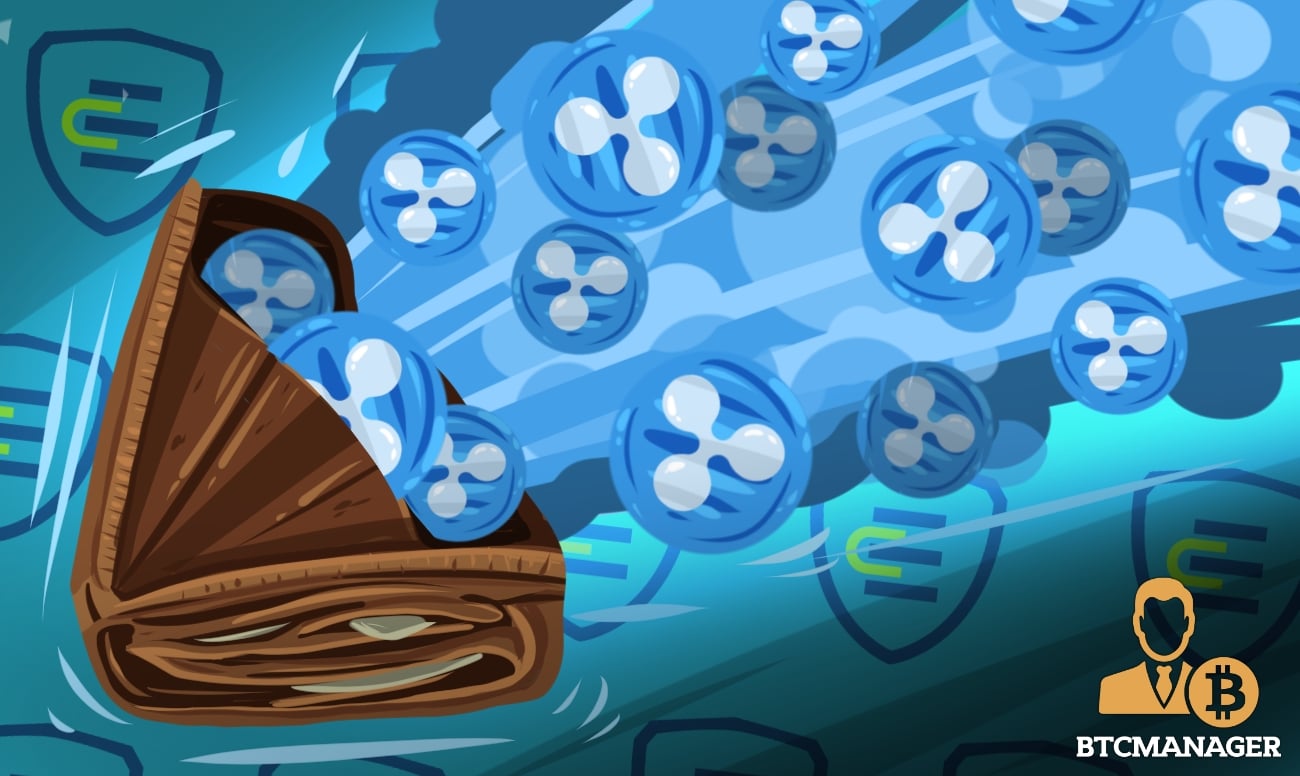 Data from Santiment shows that whale XRP addresses are in possession of 3.31B XRPs. According to the report, whales were keeping up with the accumulation exercise for a year. Within the last three months of 2021, smart money whales gathered a total of 19M coins. What's more, the coin accumulation process gives whales an interest rate of 6% for the three months.
A Whale Alert?
At the time of writing, XRP ranks as the 8th largest digital asset trading at $0.83. Whale involvement could attract price manipulation scenarios and a potential downfall of the cryptocurrency. Hence, the buying and selling behavior of XRP may be under the control of several big investors. When large buy orders occur, the prices begin to rise since the asset is on demand. At the same time, the asset's value falls when sell orders are more than buy orders. XRP whale millionaires could therefore determine the asset's future value considering how much XRP they hold. In the end, XRP's market can experience an intensive bull or bear cycle.
XRP is currently at a make-or-breakpoint as it attempts to maintain the $0.8 range. At the moment, the digital asset's support and resistance levels stand at $0.75 and $0.89, respectively. It therefore sits at a tight price range which could allow bulls to initiate a breakout. If XRP moves further from the $0.89 resistance, then it might increase its value in the future. Consequently, moving below the resistance level could decrease the asset's prices over time. 
Ripple's Legal Battles
The SEC's lawsuit against Ripple in 2020 serves as a major contributor towards XRP's price momentum. The financial watchdog made its way to court claiming that Ripple was issuing unlicensed securities. According to the SEC, Ripple was selling over 14B XRPs to make profits for the company. XRP then began to face delisting procedures from various trading platforms such as Coinbase, Bitstamp, and OKCoin. 
In Ripple's defense, the company said that XRP doesn't operate as a security or an investment contract. Instead, the asset is a tradeable digital currency which anyone can use in the market. Moreover, Ripple argues that the SEC didn't give fair notice that the XRP sales were against the country's policies. The lawsuit came as a huge blow particularly for XRP holders and the entire crypto community. At the moment, the XRP community looks forward to an expert discovery session on January 14, 2022. From there, Ripple can determine its fate in the growing digital asset market.