2021 Saw Crypto-Related Venture Investments Grow Tenfold in Latin America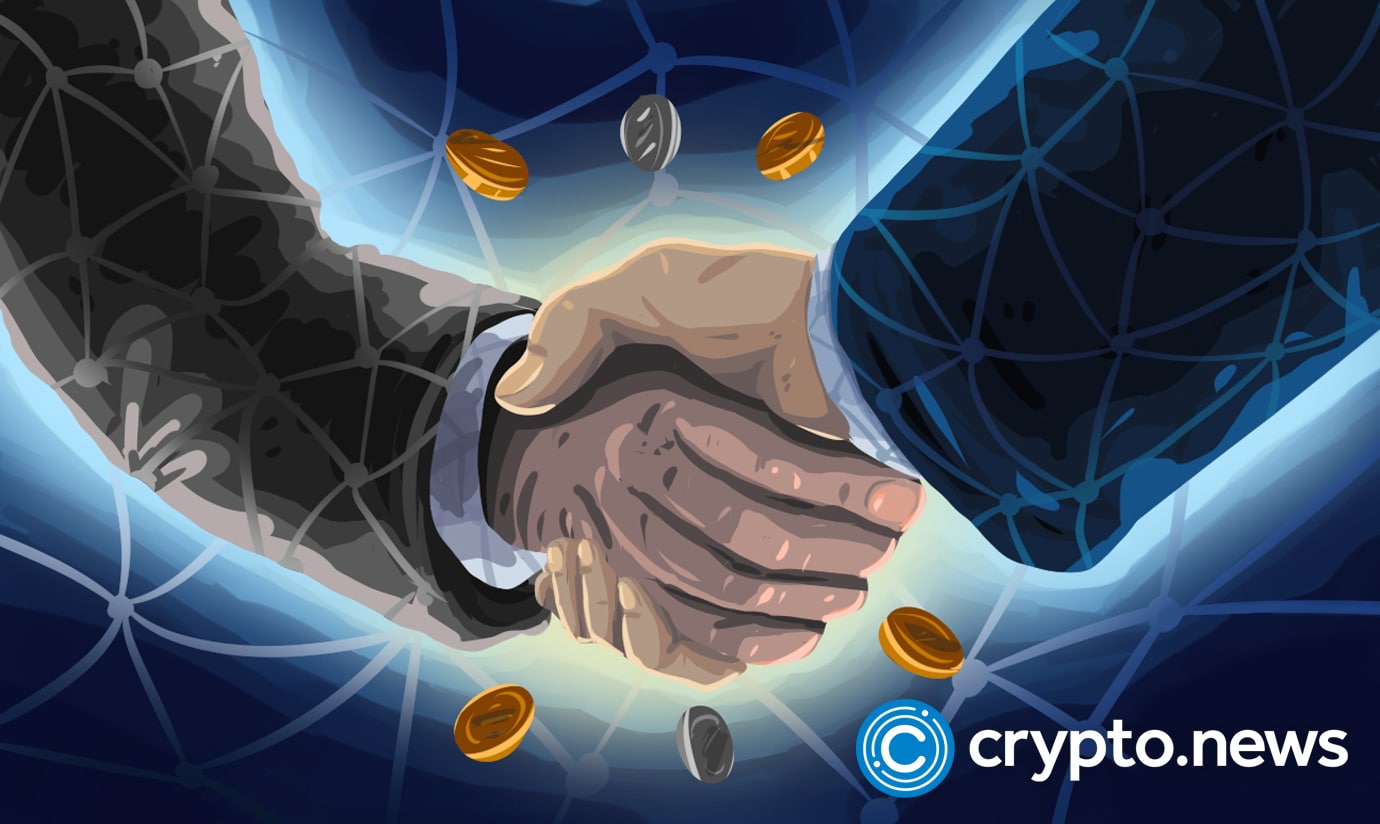 According to LAVCA, the Association for Private Capital Investment in Latin America, Venture Capital investment has grown exponentially. Generally, the LATAM region registered investments worth over $15B in 2021, which is over 3X of 2020's value. Additionally, VC investment was much more significant in the crypto space registering a growth of about tenfold.
VCs Pick Crypto Investments Over Typical Ones in Latin America
LAVCA, the Association for Private Capital Investment in Latin America, has come up with a report detailing the immense growth of VCs in 2021 in the region. Its report has documented that VC investments increased by about 3X from 2020. In 2020, the area registered about $4.14B in VC investments, while it skyrocketed to $15.7 in 2021.
The report also explained that VCs mainly focused on the crypto space. It led to a growth in their investments by almost tenfold. The VCs' investment growth rate in cryptocurrency sectors significantly outpaced all conventional sectors.
Per the report, the crypto sector registered investments worth $653M in 2021, up from $68 M in 2020. Additionally, the Fintech industry received an influx of $6.1B across 258 total transactions registering a growth of about 4X from 2020.
The report also explained that Latin America registered record-setting listings on Brazils B3, NYSE, and NASDAQ, citing Nubank, dLocal, VTEX, and GetNinjas.
Latin America Experiences Large Growth in Crypto Adoption Owing to Few Companies.
Even though Latin America registered exponential growth in VC investments in 2021, most of the success can be credited to a few companies. The investment was concentrated among a few crypto-related companies in America. The best part of the $653M investment came from funding rounds of four companies.
The most significant contributor was Mercado Bitcoin, a crypto exchange operating in the region. The exchange registered $290 M from three different funding rounds. Bitso, a Mexican-based crypto firm, followed closely with $250M. The other two firms were Ripio and another Argentinian exchange. Ripio registered $50M from a funding round, with the exchange registering $17.3M.
The report also explained that the region received other business-to-business(B2B) investments this year. The B2B investments are Liqi with $5.5M, Gavea Marketplace with $5M, and Agrotoken with $5M. Sixteen crypto startups also surpassed $1B in disclosed valuation in the region. Among them are firms like Bitso, Mercado Bitcoin, and CargoX.
Crypto Adoption Among Large Investors Increases
Last year, large investors jumped into the crypto space. According to crypto.news, crypto-related M&A deals surged by about 4846%. Surprisingly, about 51% of these deals were completed by American companies. This report came earlier than Latco's, reflecting that the American region is experiencing exponential growth in crypto adoption.
In 2022, things are not slowing down either. Large investments have been made in the crypto space, with companies like Microsoft and Binance revealing their plans. Binance has bought a stock of $200M in Forbes and has plans to invest $400M more. Microsoft has also invested in purchasing game studio Activision to build their metaverse.  
Warren Buffet's Berkshire Hathaway has also been investing in crypto-involved firms. It has bought shares of Nubank, a Brazillian BTC-enabled bank, and Activision. These developments are encouraging since significant investments will mostly push the crypto industry forward.