Alameda's Trabucco allegedly acquired luxury property before bankruptcy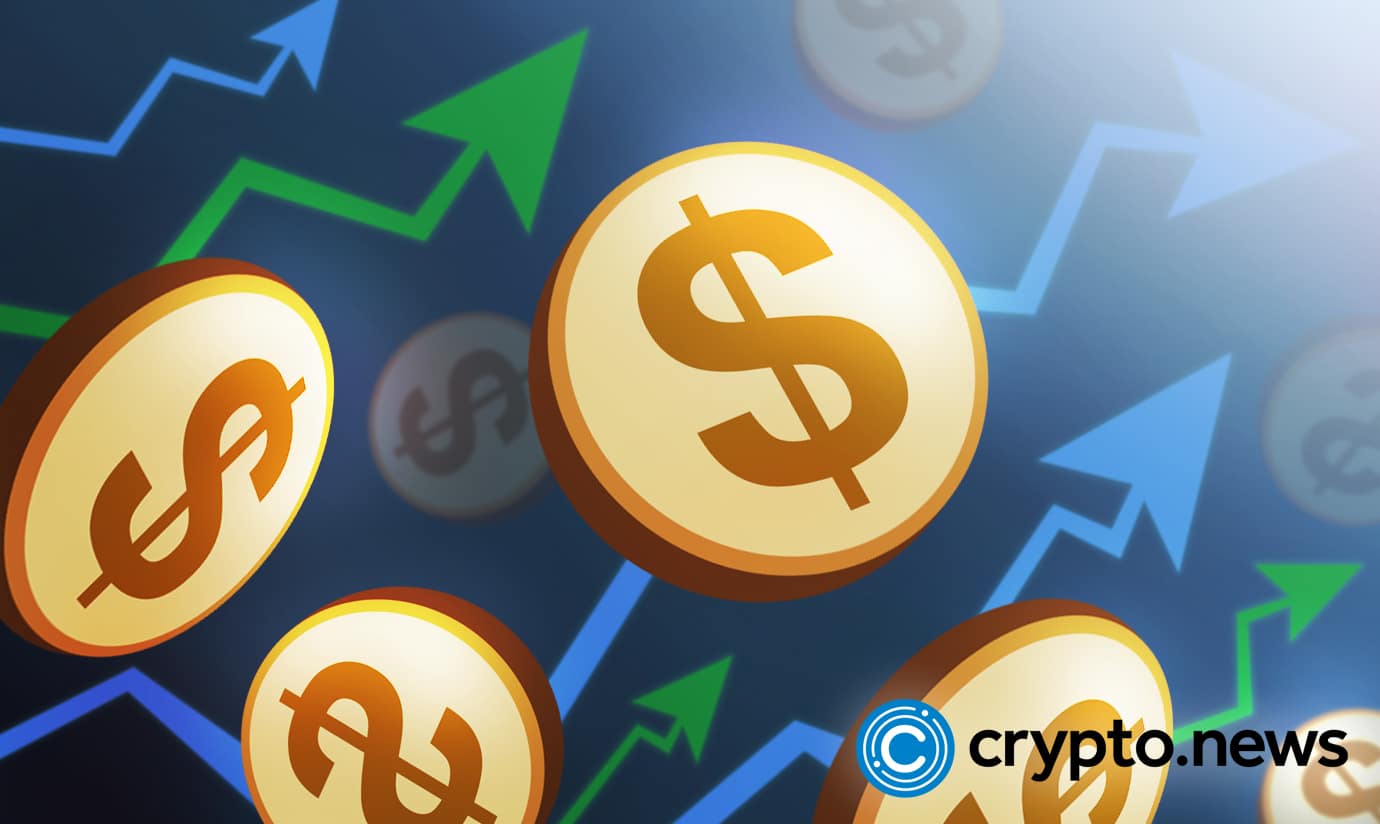 A property worth $8.7 million that reportedly belongs to Sam Trabucco, ex-Alameda Research CEO, has been unveiled. Allegedly, Trabucco bought the million-dollar property right before his company collapsed.
The documents verified by crypto outlet Protos allegedly provide evidence that multiple multimillion-dollar properties were acquired by Sam Trabucco shortly before Alameda Research crashed. As revealed by the media, Trabucco purchased two luxury apartments in San Francisco last year, costing a whopping $8.7m. Reportedly, the property was acquired in all cash and no loans in June 2021.
The yacht and another apartment
Just months before Sam Bankman-Fried's FTX and Alameda collapsed in November, Trabucco announced an early retirement. After his resignation, the former Alameda exec appeared to have vanished entirely from social media, yet went on a massive all-cash property shopping spree in the run-up to the complete financial ruin of the company.
Trabucco, also popularly known as Sam Bankman-Fried's ally, was previously reported by Financial Times to have purchased a 52-foot yacht just before quitting his position at Alameda. According to FT, Trabucco paid a designer on Fiverr to come up with a logo for his boat, which he named "Soak my Deck."
In addition to the 2022 model yacht, Trabucco also owns a half-a-million-dollar home in a gated community south of Portland, Maine, where he's registered to have his taxes sent. This property was allegedly purchased in August 2020.
The evidence found by Protos implies that in the years leading up to the collapse of the trading firm he helped build, Trabucco spent around $10 million in all-cash purchases in the United States alone.