Aptos Offers a $1 Bug Bounty for Discovering Critical Vulnerabilities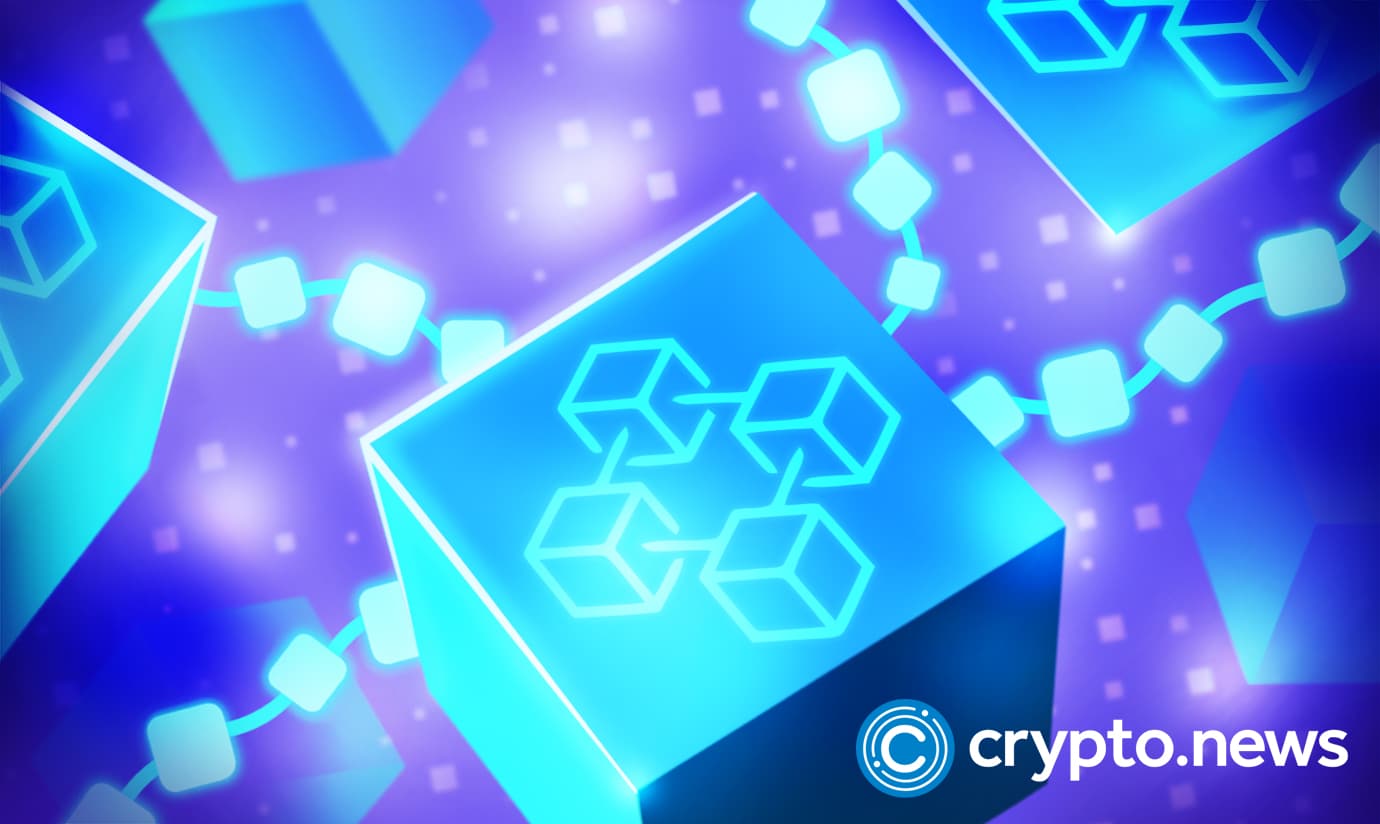 Aptos, a public chain founded by former members of the failed Meta stablecoin project Diem, announced a prize of up to $1 million on Friday to encourage developers to find major vulnerabilities in the blockchain network, as the highly anticipated blockchain's launch fell slightly behind schedule.
The Bounty Program Addresses Blockchain Vulnerabilities
The bounty program applies to six vulnerabilities that should be classified as "critical," as they can cause severe blockchain network downtime, damage, and fund loss.
Aptos stated that the bounty program is open to individuals from regions other than those sanctioned by the US Treasury, which includes Russia, Iran, and North Korea.
Mo Shaikh and Avery Ching, former workers on the Diem stablecoin project for Meta, previously Facebook, which was almost finished but was stopped before coming live owing to regulatory concerns, cofounded Aptos.
Aptos was dubbed a "Solana killer" because, using the coding language "Move" developed for Diem, it claimed to be the fastest blockchain in terms of transaction speed, surpassing the current fastest network Solana.
Aptos, a public blockchain, has received funding from well-known investment firms such as A16Z, Multicoin Capital, Three Arrows Capital, FTX Ventures, Coinbase Ventures, and Binance. According to reports, the startup is valued at more than $4 billion.
However, the blockchain is lagging behind schedule. According to its roadmap, Aptos has yet to launch its fourth test net, the final one before the mainnet launch, which was supposed to begin in August.
Aptos Secures a $150 Million Investment from FTX Ventures
The blockchain business Aptos Labs disclosed an investment round led by FTX Ventures and Jump Crypto totaling US$150 million.
According to Aptos, the company's expansion in gaming, social networks, media and entertainment, and finance will be aided by the most recent round of investment.
According to Aptos, venture capital and crypto companies, including Circle Ventures, Multicoin Capital, and Andreessen Horowitz, joined.
According to Bloomberg, the funding round more than doubled the startup's previous valuation, which was over US$1 billion in March.
Aptos Labs has raised at least US$350 million this year, with its March seed round, led by Andreessen Horowitz, closing at US$200 million.
Aptos Labs announced plans in January to bring the Diem blockchain back to life, aiming to be "the most secure, production-ready blockchain."
Binance Invests More in Mo Shaikh's Blockchain Startup Aptos
Binance Labs, in a statement, stated that Aptos would use the funds to expand its team and develop layer-1 infrastructure.
According to Yi He, co-founder of Binance and head of its venture capital investment unit, Binance Labs followed up on its March investment in Aptos' first fundraiser because of the startup's programming language to build its blockchain.
Binance Labs, the venture capital arm of the world's largest crypto, has made a second investment in Aptos Labs as part of the blockchain startup's larger fundraising round.
According to Bloomberg, the Aptos blockchain employs the 'Move' language, reportedly more efficient and secure than BNB Chain and Solana.
Aptos' March $200 million funding round, led by a16z crypto, valued the startup at more than $1 billion, with participation from Tiger Global, BlockTower, FTX Ventures, Paxos, and Coinbase Ventures, among others.