Australia's Cosmos Asset Management To De-list Two Crypto ETFs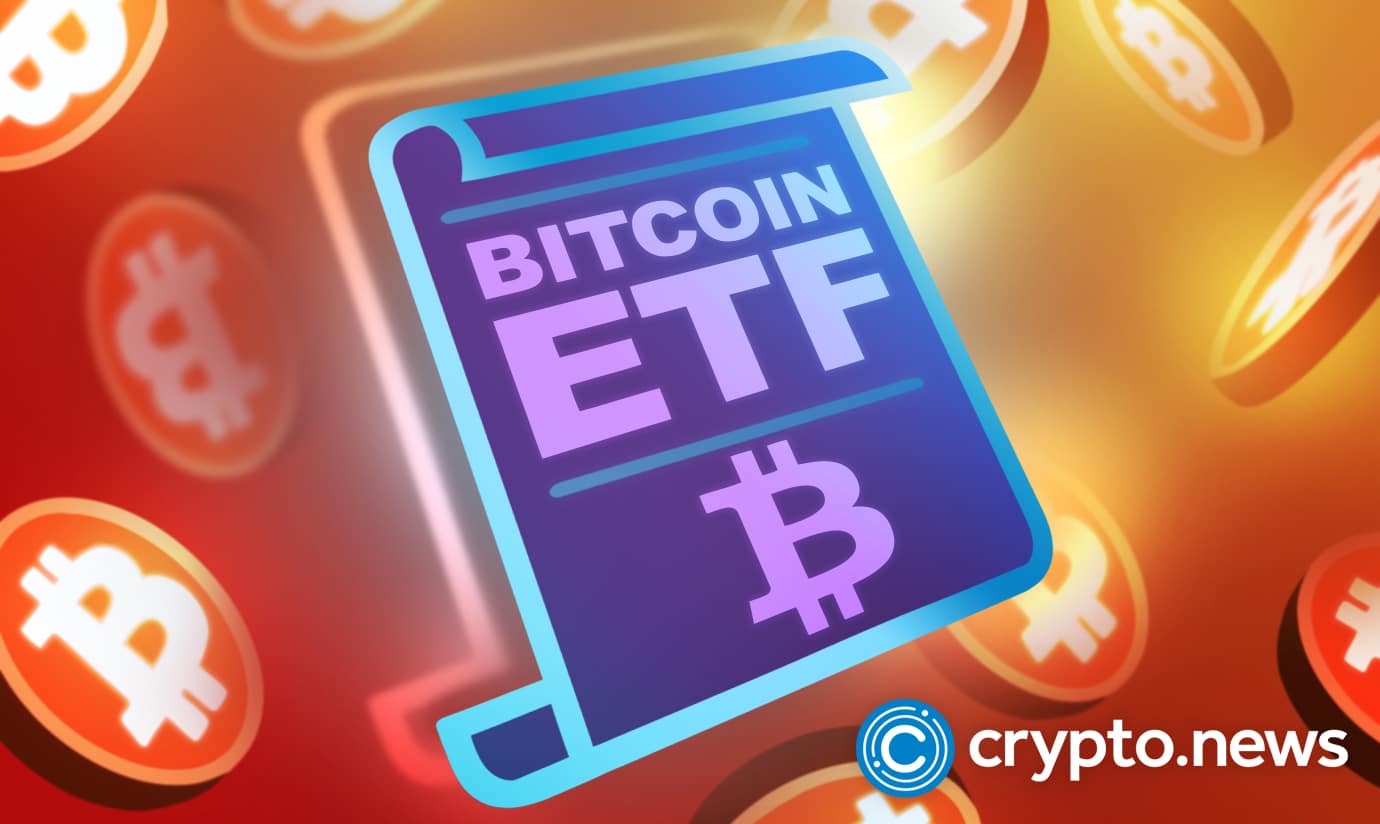 Cosmos Purpose's Bitcoin asset ETF (CBTC) and Ethereum asset ETF (CPET) have become the latest casualties as the cosmos management team is about to delist the duo from the exchange run by CBOE Australia Pty, formally (Chi-X).
Earlier this year, Cosmos asset management released news of launching the first Australian crypto exchange-traded fund (ETF), accompanied by so much fanfare. But a 2 trillion slump in asset value in the last 12 months has led to a significant decline in investors' penchant for virtual asset investments. 
Dan Annan, chief executive at Cosmos, wrote in one of his emails;
"While we strongly believe in the asset class, we are all disappointed with this result. However, we will continue to follow the process in the best interest of all unit holders,"
The Toronto exchange listed assets have a summed value of 1.6million dollars.
How It All Started
Sometime in September 2021, the North Sydney-based Cosmos, led by the former Beta shares and BlackRock executive Dan Annan, listed an equities fund investment in Bitcoin miners. This was preceded by the Bitcoin and Ethereum purpose ETF launch in April 2022. It followed a multi-year race to gain key approvals and regulatory requirements because of its unique nature. 
The historical listings of this fund were described as the first of its kind in Australia, alongside other traditional ETF securities like Global X Australia.
The collapse of the Algorithmic stablecoins UST sparked widespread sell-offs that eventually dwindled the confidence and motivations of stockbrokers. 
In September, records from cosmos asset management show Bitcoin and Ethereum purpose ETF at $850,000 and $232,000, respectively, with global digital asset miners hovering around $632,000.
Although there have been several attempts to get to hear from Cosmos regarding these developments, Mr. Annan only assured that all investors' assets were protected.
He said: 
"The ETFs are ring-fenced by independent external service providers, which is a key transparent risk mitigation structure across all asset classes … We will continue to follow the process in the best interests of all unitholders."
Latest Discoveries and Developments
A Nasdaq-listed Mawson infrastructure allegedly owns Cosmos, but the Australian-born Bitcoin miner came out clean with the exact value of its local funds in August.
Based on records from a filing with the Security and Exchange Commission, Mawson claimed to have suffered an impairment relating to its cosmos subsidiary of $1.1 million for the six months to June 2022.
James Manning, Mawson's chief executive, said the decision to sell Cosmos was motivated by a desire to refocus on its core bitcoin mining and infrastructure operations.
"We recognise that ETFs are a scale business and a long game," Mr. Manning told The Australian Financial Review. "We didn't want to be in that long game, and it made sense for us to exit."
Moreover, Mr. Annan declined to comment on the transaction.
On the other hand, Global X Bitcoin and Ether funds continue to be usable in Australia, and it's currently valued at $8.5 million. Due to these developments, Rebecca Sin, an ETF analyst, has concluded that Australia's prospects of becoming Asia's crypto hub may not happen anytime soon.
She said;
"Australia's hope of becoming Asia's crypto hub now diminishes, especially after Hong Kong just announced a pathway for Bitcoin and Ether ETFs."