Binance to pay fines ahead of US investigations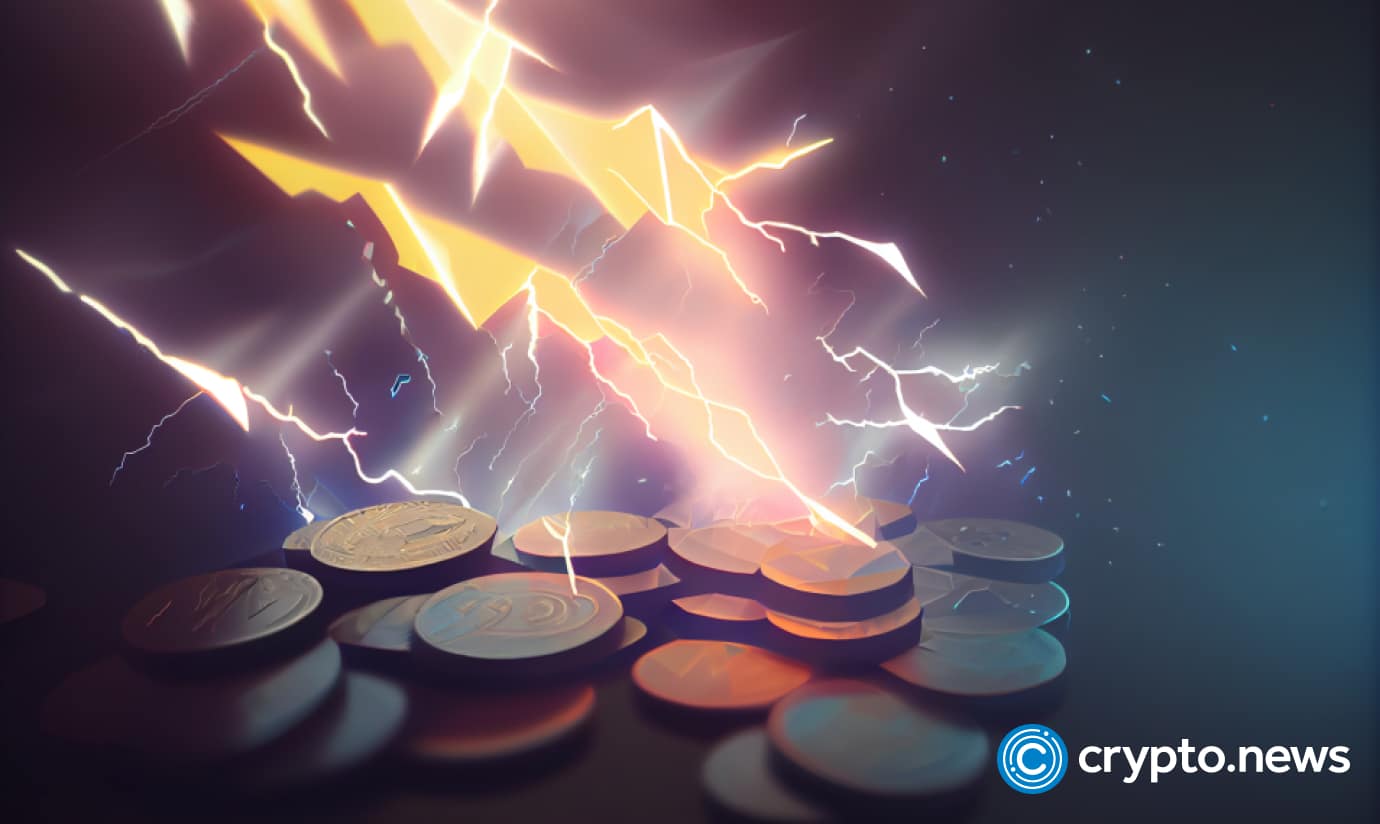 Binance, one of the most popular digital asset exchanges worldwide, will be required to pay financial penalties in order to resolve investigations into its operations in the United States.
Trouble in paradise
Binance's Chief Strategy Officer Patrick Hillmann reportedly acknowledged that the company may have breached laws governing bribery, corruption, and money laundering in a recent interview with the Wall Street Journal.
Binance has been the subject of an investigation by US prosecutors at the Department of Justice since 2018, looking into any potential violations of US anti-money laundering laws and sanctions, according to a Reuters report published in December. The timing of concluding the investigation was reportedly debated.
When the initial report surfaced, Binance publicly dismissed it and accused Reuters of falsely maligning their law enforcement team. The company's CEO, Changpeng Zhao, launched a Twitter campaign insinuating that news organizations were biased in favor of FTX founder Sam Bankman-Fried.
Binance may be next to get the hammer
The cryptocurrency industry is going through its "growing pains" once more. The FTX bankruptcy and all the misery that came with it were hard to live through, to say the least. The aftermath of those events is far from over, but one thing is clear: regulatory oversight and law enforcement is going to be felt and not just talked about. 
The Securities and Exchange Commission (SEC) and the Commodity Futures Trading Commission (CFTC) have increased their monitoring of the cryptocurrency industry, arguing that certain digital assets traded on these platforms are securities and should be regulated accordingly.
Kraken, one of the largest cryptocurrency exchanges, came under SEC investigation on Feb. 8 for allegedly violating securities laws by selling unregistered securities. Following the announcement of the investigation, Kraken ceased its crypto staking services in the United States and settled for a $30 million fine.
In the wake of Kraken's settlement, Gary Gensler, the SEC Chairman, cautioned other international crypto market participants that the commission would likely increase its scrutiny of more exchanges.
As regulators ramp up their scrutiny of the crypto industry, several analysts predict that further crackdowns are imminent. Shark Tank's Kevin O'Leary recently stated that due to the increase in regulatory oversight of crypto exchanges, shareholders of Binance should be worried about potential government scrutiny.
Binance has stated that it will collaborate with regulatory bodies and law enforcement agencies to conform to regional legislation and regulations. The company has also affirmed that it will fully assist with any investigations related to its operations.
Hillmann's recent declaration stands in sharp contrast to the company's previous position. The extent of the penalties that Binance may incur is uncertain, but acknowledging that it violated the law could have significant ramifications for the firm in the future.