BinaryX's BNX token has plunged by over 50% in the last 24 hours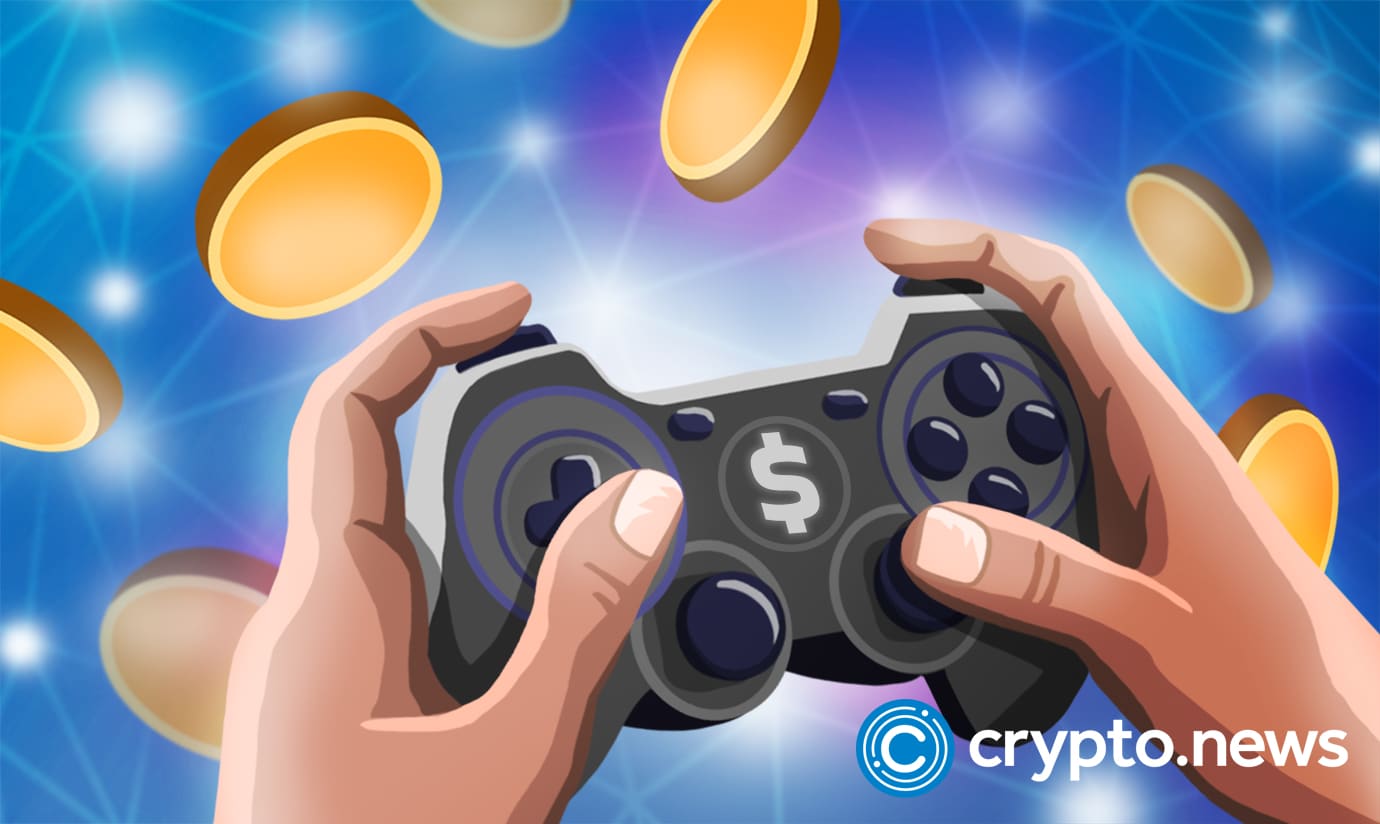 BinaryX's token BNX, a blockchain game under Binance Labs, has fallen by over 50% within the last 24 hours after peaking at its all-time high of $175 over the previous ten days. BNX has increased more than 10 times against the trend throughout this year's bear market because of its tight control.
BNX altcoin developer team issues statement
In the last 24 hours, many users have stopped trading on Pancakeswap's BNX LP trading pair. One of the allegations was that the developers made sales.
In respect to the matter, the BinaryX Token (BNX) altcoin's official Twitter account also issued the following statement:
"Our team is presently focused on the detailed plan and buying back $BNX. We have never sold any $BNX. We are aware that storms will inevitably occur while we are still alive, hence being Cyber Heroes will be our unstoppable weapon in the next victory!"
Charts demonstrate that BNX has had a bullish trend over the past month. BNX might cross over its $123.1 resistance level with the bulls if this pattern holds.
As a result, the price of the BNX might crash further if investors lose interest in cryptocurrencies, sending a pessimistic signal.
At the time of writing, BinaryX, a well-known Blockchain gaming platform, is trading for $69 with a total trading volume of $144,155,822.
According to data from CoinMarketCap, the BNX ecosystem's entire market value is approximately $196 million and has a ranking of #125 at the time of writing. There are 2,784,800 BNX coins in circulation, with a maximum supply of 21,000,000 BNX coins.
What's $BNX?
BinaryX ($BNX) is a platform cryptocurrency for the BinaryX ecosystem. This ecosystem includes the DAO and all products and games using $BNX.
A few of the services offered by BinaryX include infrastructure assistance, a DAO governance framework, and community building.
Despite Binance Labs' assistance, the identity of BinaryX's creators is unknown. However, they disclosed that they are a team with foreign credentials and several prominent blockchain professionals during an interview with Binance.
BinaryX released the auto battler strategy game CyberChess, inspired by Autochess, in September 2022. CyberChess represents the shift from play-to-earn to play-and-earn since it has a firmer structure, more playability, and a complete mechanism of any game BinaryX has ever created.
BinaryX is evolving into an IGO platform that offers a full range of solutions to incubate, enable, and empower aspiring GameFi developers further to enhance their value as players in the GameFi sector. This manifests in providing better and more specialized resources for project developers facing obstacles. As of this writing, BinaryX has recently released SHIT IGO, the first of several IGO projects it will be releasing.
CyberDragon is a metaverse on-chain game created by BinaryX that integrates DeFi, NFTs, and the crypto economy.
In the CyberDragon game, individuals can mine, play dungeon adventures, engage in PvP gaming, and trade for land and castle NFTs. Binance Labs' assistance will accelerate the game's development.