BIS head warns on CBDC problems, positive on crypto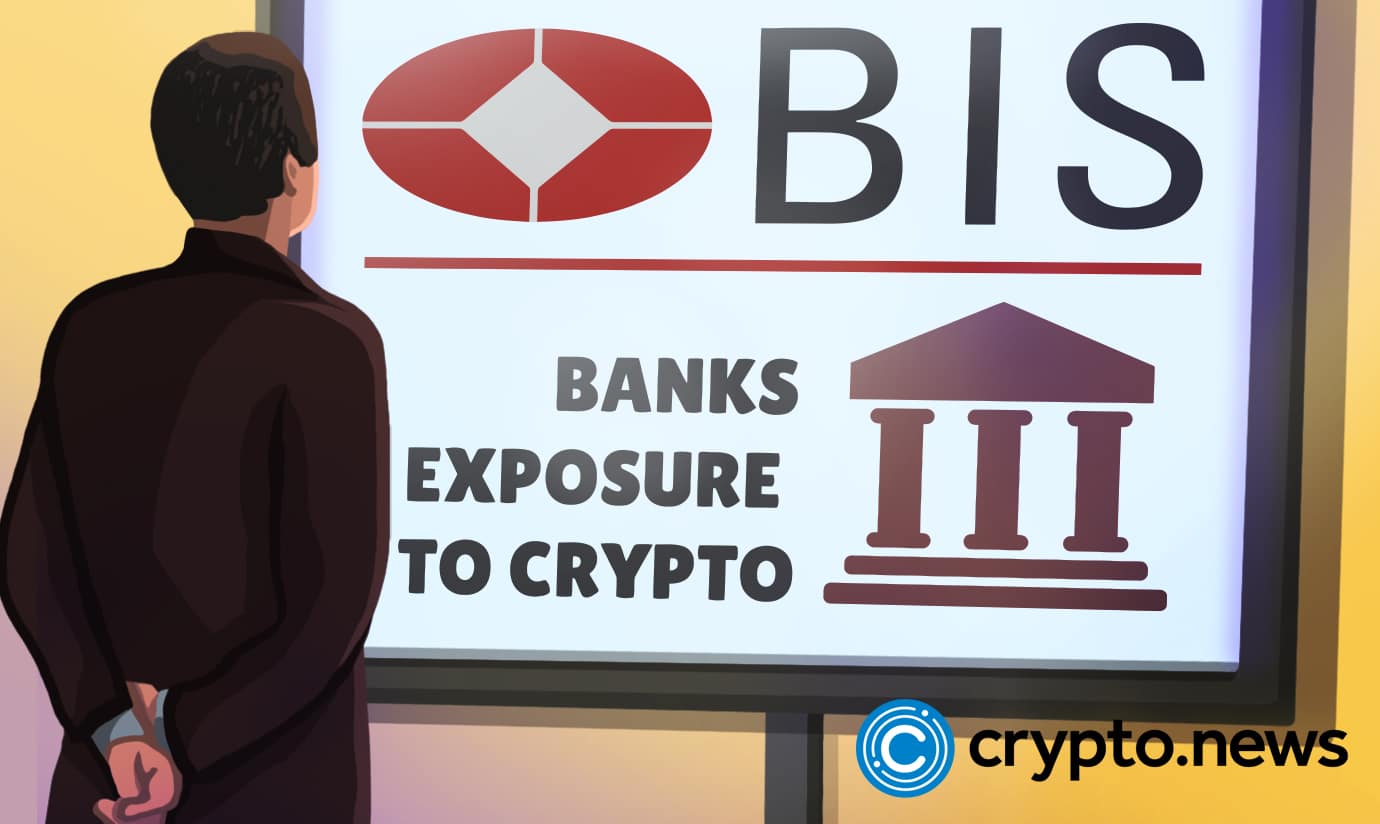 Cecilia Skingsley, the new head of the Bank of International Settlements (BIS), decried the lack of interconnectedness that will come with the proliferation of central bank digital currencies (CBDCs).
Skingsley believes that CBDCs are a good gateway for seamless transactions, but they would face geographical limitations because not all countries are ready to cooperate with others. 
Recall that CBDCs became a chosen adventure of apex banks due to the global fall in physical cash and the need for centralized authorities to maintain their money-printing powers in the face of a potential 'threat' like bitcoin. 
While 11 countries have officially created a CBDC, more than 100 are exploring its applications.
Skingsley is one of many stakeholders with mixed feelings about CBDC. On Jan. 17, the Bank of England governor Andrew Bailey also questioned the need for the digital pound project. 
Skingsley sees crypto as the 'key'
Due to its robust underlying blockchain infrastructure, Cecilia Skingsley sees crypto as a better alternative for facilitating cross-border transactions.
The crypto bellwether bitcoin has experienced a 40% rise in the last month, and apparent signs of a potential market recovery drive investors' sentiment despite the severe 2022 winter and the FTX debacle. 
In a tweet on Jan. 2, 2023, Tim Draper, a longtime supporter of bitcoin, venture capitalist, and proponent of decentralized finance (DeFi), discussed his frequently-repeated forecast that the price of bitcoin would reach $250,000 in 2023. 
Meanwhile, bitcoin is currently trading at $22,879, down over 1% from its previous $23,952 mark in the last 24 hours.