Bitfinex CTO Says Exchange Raised $1 Billion Through Private Placement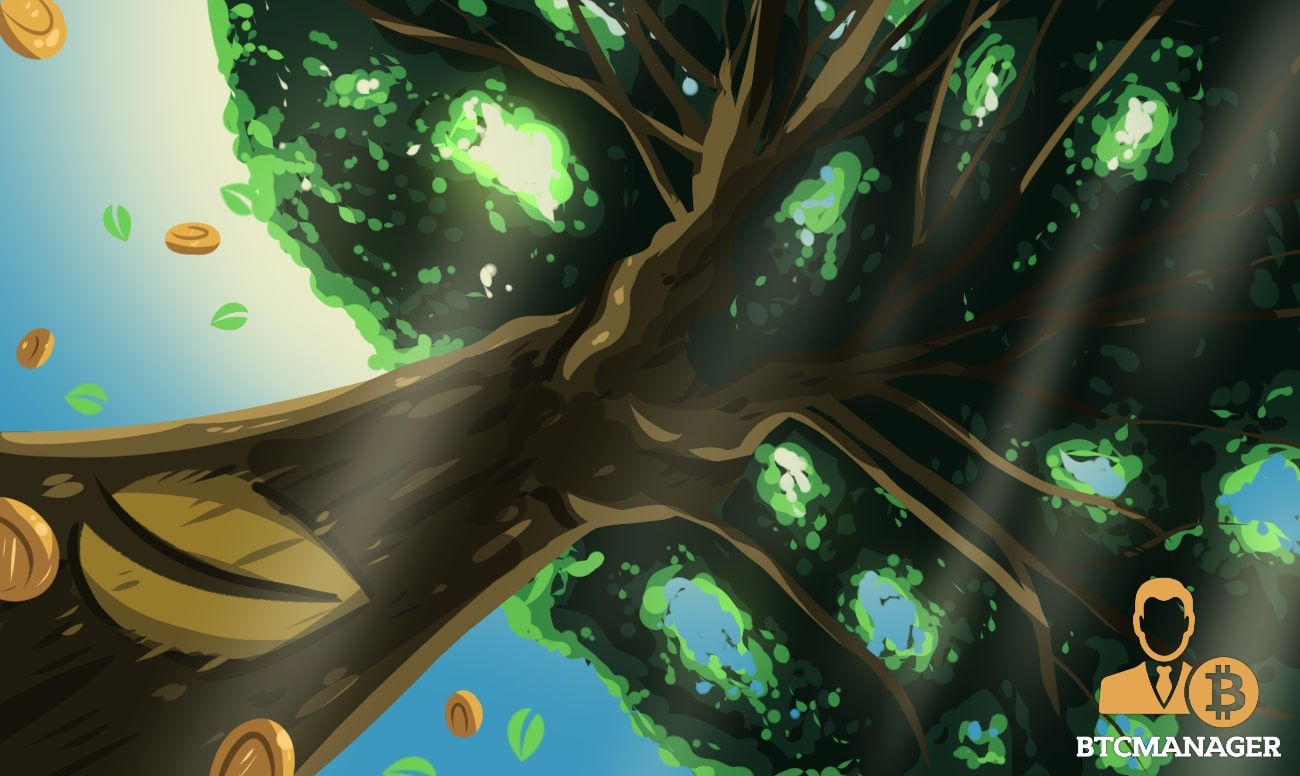 Paolo Ardoino, CTO of cryptocurrency exchange Bitfinex, claims the company has raised capital for its billion-dollar initial enterprise offering (IEO) through private placements from investors in iFinex Ltd, the parent of both Bitfinex and Tether, in a tweet on 13 May, 2019. The claims come at a time when Bitfinex is embroiled in multiple controversies.
. @bitfinex is able to raise 1b USDt in 10 days, in a private sale. Private companies, giants in our industry and outside, made investments for > 100m each. A legion of inside and outside users made investments for > 1m each.

— Paolo Ardoino (@paoloardoino) May 13, 2019
iFinex Investors Pushing Bitfinex Forward
In the midst of legal uncertainty, Bitfinex has supposedly raised a billion dollars for their IEO token, LEO. The exchange has made no official announcement, but CTO Paolo Ardoino's tweet has been interacting with Twitter users to explain the situation since his announcement.
In an alleged private placement, the company raised money from giants in and out of the crypto industry; the minimum issue was for a million dollars and some investors made a contribution over $100 million dollars. If true, this is possibly the fastest billion-dollar capital raise in any market. The timing of this placement has been immaculate considering their internal liquidity crisis.
Most of the money was raised by an investor who directly got in contact with iFinex Ltd and subscribed to the offering through the parent. The skeptical legion of crypto Twitter is speculating that something fishy is going on given the investor supposedly directly subscribed with iFinex.
Though it is unlikely anyone from the public will get their hands on the subscription documents, many opine it is just iFinex pushing money into itself with no investor backing them. This speculation is backed by the fact that the company didn't raise a billion USD – they raise a billion USDT (Tether). Their whitepaper did suggest that in case of any contingency, the LEO token can be converted into equity shares of iFinex, so the speculation may be misplaced.
But if all of this is true, it shows remarkable spirit on behalf of Bitfinex – refusing to lay down even after litigation threats and public scrutiny.
Where is the Bitfinex Situation Heading?
The exchange has not made a statement regarding the arrest of Reginald Fowler from Crypto Capital, but they have announced support for Crypto Capital claiming that the authorities wrongly seized their funds. However, Bitfinex has shown immense public resilience no matter what the internal situation may be.
With judge Joel M. Cohen asking Bitfinex and the NYAG to hold discussions and come to a reasonable agreement, there is a possibility that the legal proceedings against Bitfinex will disappear. This will be an incredible victory for Bitfinex but nothing is certain until both parties have met.
As for Crypto Capital, it is unlikely they will be seeing any kind of relief, given Reginald Fowler's use of a personal bank account to transfer client funds.