Blockchain Benefits Remains Unclear For Commodity Traders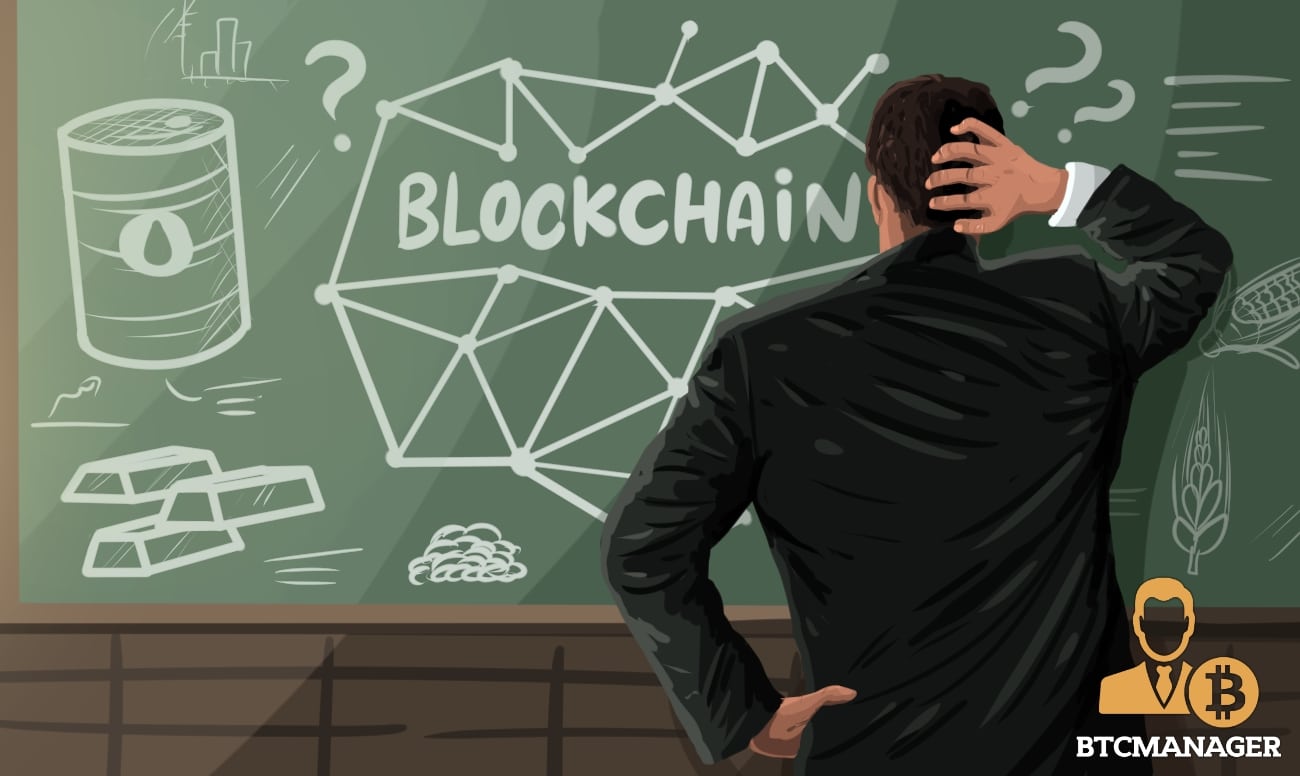 The Boston Consulting Group (BCG) released a report on August 16, 2018, which outlined the complexities of implementing blockchain technology in enterprise and corporate systems. The group urged senior executives to reconsider the benefits of the innovation and assess the potential drawbacks before proceeding with the nascent technology.
Blockchain's Potential May Have Been Exaggerated
Although blockchain technology has been heralded as a technology that can tackle inefficiencies, issues of trust, and complex transactions, BCG noted that rolling out such a platform would be an expensive and inefficient process. In many cases, this procedure may not even be financially justifiable.
BCG stated that commodity trading needs improvements in standardization, efficiency, and the tracking of goods. They are still uncertain that distributed ledgers may be the technology to solve these problems as there are significant drawbacks to the nascent technology.
"There are so many pilot schemes but none have become real production scale systems yet," said Antti Belt, co-author of the BCG report, as seen on Reuters.
"One of the problems is that it's not designed for physical trades. The fundamental issue: how do you track a physical entity in a virtual world? It's two worlds colliding."
Furthermore, blockchain-based solutions require certain conditions for the technology to be adopted at a larger scale. These conditions include faster transaction speeds, better power requirements and a more aligned incentivization system.
While there are benefits to blockchain technology, one of its most considerable obstacles is the need to reconcile existing terminologies and systems. These reconciliations can often cost a significant amount and companies need to assess whether it is financially justifiable to switch over to a blockchain-based platform. "People have spent millions, sometimes over $100 million, on IT system, do they want to do it again?" said Belt.
Kick-Starting a Standardization Debate
Although blockchain solutions would improve transparency and help create a more liquid market, the technology may not be the right solution for all players. BCG however, noted that blockchain technology could be a Trojan Horse and catalyze industry-wide discussion and debate around a standardized language, trading terms and definitions, and mechanisms.
Belt and Steven Kok, the co-author of the BCG report, mentioned it could kick-start a new debate in the field. They, however, stated that enterprises and corporates should consider the existing obstacles such as regulatory hurdles and adopt and explore regional approaches instead of assuming large global solutions are always the best.