Brazil policymakers pass law for better crypto regulation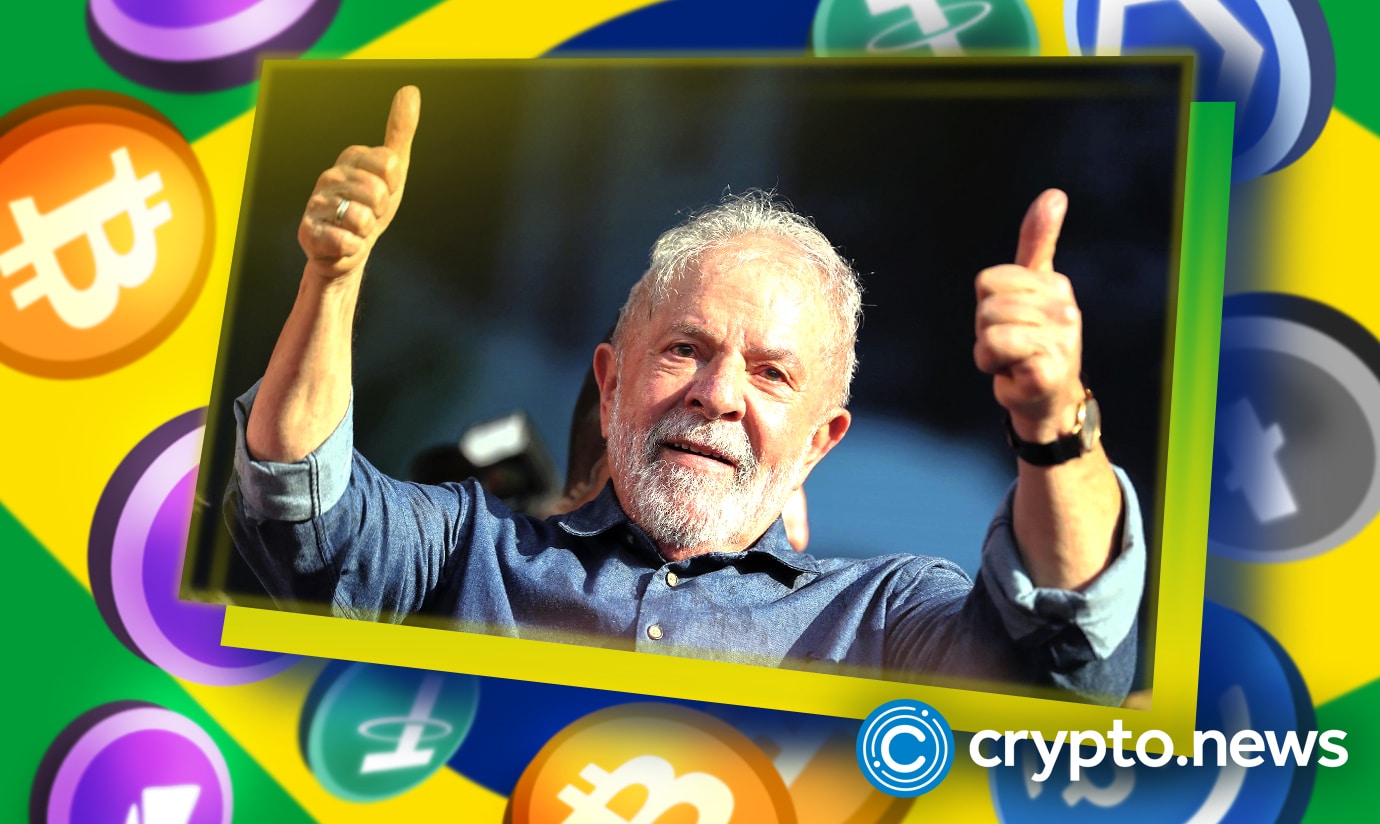 The Lower House of Parliament in Brazil, late on Tuesday, gave its nod to a proposed bill seeking to increase regulatory oversight of the crypto sector. This comes on the back of the recent collapse of one of the biggest crypto exchanges in the world, FTX.
Instigated by FTX collapse
It is said that the Brazilian oversight of the crypto sector became more necessary because of the several scandals that still follow the FTX case, not only in the Bahamas and the United States but in a number of other countries. Several business entities have been affected by the ripple effect as more than one hundred companies affiliated with FTX suffered the domino effect after their parent company filed for chapter 11 bankruptcy.
The Brazilian parliamentary proposal is set to see the crypto sector coming under the regulation of an agency appointed by the federal government. The proposal will be passed to the outgoing President, Jair Bolsonaro, for executive approval.
According to reports, the new regulation will be applicable to legal corporations that offer exchange services, exchange digital currencies for fiat currencies, carry out transfers, or are involved in services linked with crypto issuers or other virtual asset vendors.
Brazilian media outfits report that the bill compels every crypto service provider active in the country to have physical representation there. There is a sanction of fine or prison time hanging over any entity that does not follow the regulation. Local media also reported that the bill gives a grace period to companies to enable them to meet compliance.
Popular support
The move is designed to stave off the FTX situation from happening at any time in the future. FTX collapse has sparked off several investigative endeavors in the Bahamas and the US, among other places. As a matter of fact, court hearings against the former CEO have been scheduled to begin in the US.
Before FTX hit its liquidity crunch, the founder and former CEO, Sam Bankman-Fried, secretly transferred $10 billion from the company to another firm of his, Alameda Research. That was just one of several reports of impropriety and mismanagement alleged to have occurred in the day-to-day operations of the crypto exchange.
Crypto advocates in Brazil have supported the bill. They all agree it is highly important to set ground rules for the crypto sector. According to Chainalysis, Brazil is one of the top 10 most active crypto markets in the world so far this year.