Celsius receives numerous offers for its retail and mining assets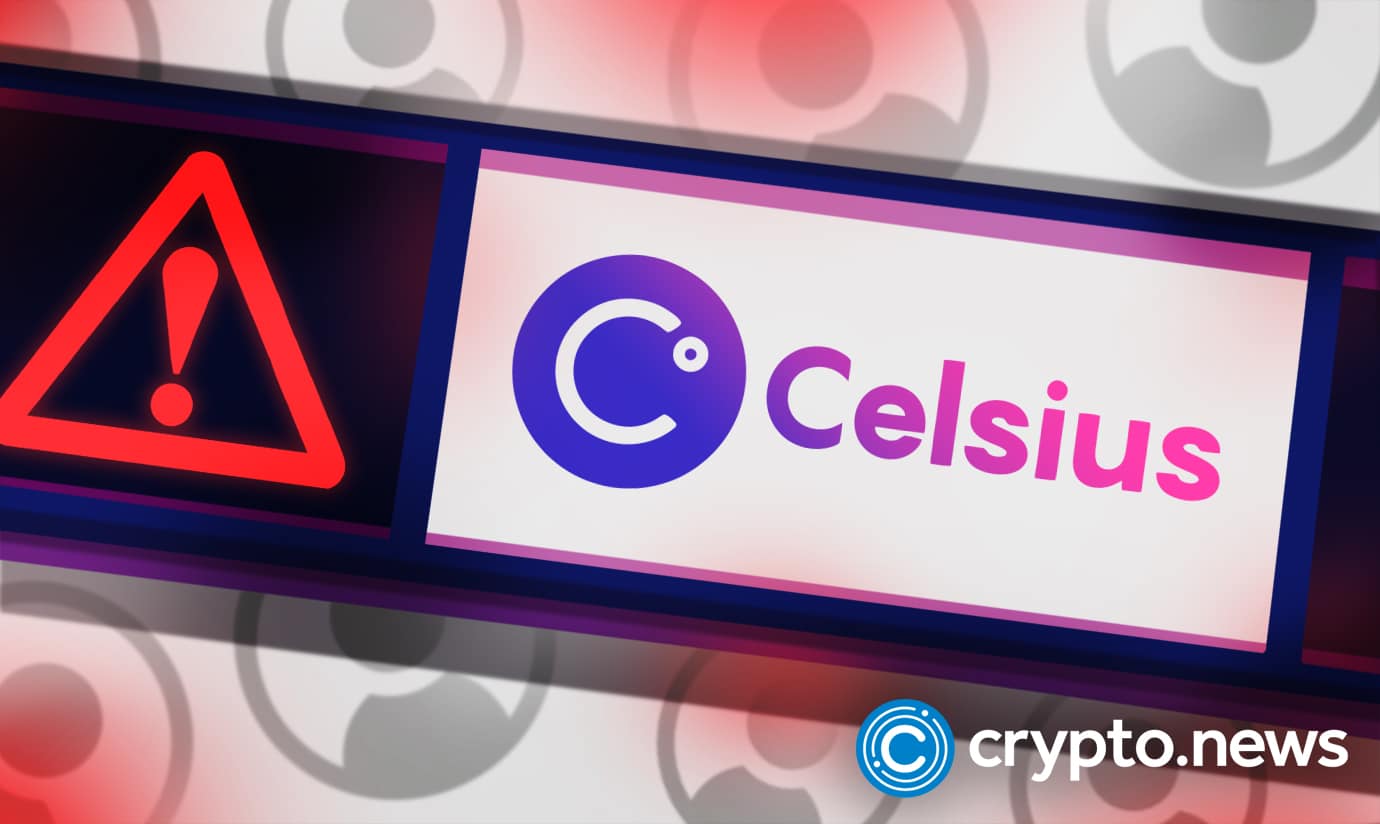 Bankrupt cryptocurrency lender Celsius Network LLC has received several offers for its retail platform and mining companies. There was no disclosure of the bids' terms.
In the hearing on Tuesday, a  lawyer representing Celsius informed US Bankruptcy Judge Martin Glenn that they included recommendations for the retail platform, the mining company, and a combination of the two. There are about  30 parties interested in the deal. 
But Celsius is still undecided
There are no clear-cut indications on whether Celsius will yield to an outright sell-off of its holdings or if it will go on a different restructuring plan. Still, during the hearing, Chris Koenig, the company's lawyer, confirmed that in the coming weeks, the firm would engage potential bidders for an improved bidding process, after which the firm will make its position known in mid-January. 
During the hearing, the Interim Chief Executive Officer, Chris Ferraro, also revealed that the current challenges would not deter the company from continuing to build its mining business.
Celsius Network bankruptcy filing
The company had earlier July filed for bankruptcy due to a "crypto Apocalypse," poor decisions, and unfavorable media coverage that triggered massive withdrawals by its investors.
The chapter 11 bankruptcy filing was meant to allow the company to simultaneously run its business and still work on restructuring its finances.
The 61-page filing in July showed that the company had 1.7 million customers and $4.7 billion in liabilities, with $4.3 billion in assets and $5.5 billion in liabilities, respectively.
A November 25 presentation shows that the company possessed cryptocurrency valued at $2.6 billion. The value of all of its assets, including non-crypto assets, is still $1.2 billion less than the total debt it owes.