China Could Test Digital Yuan With Foreigners at 2022 Winter Olympics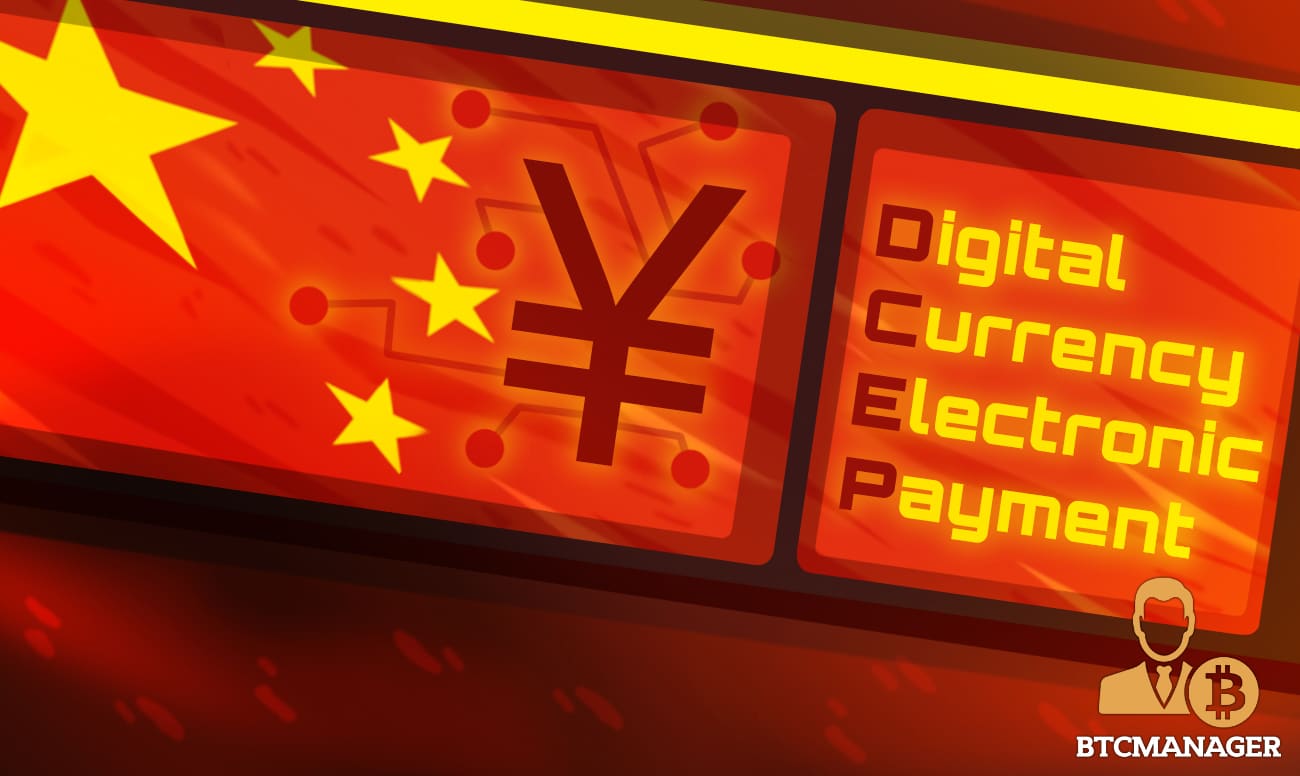 A top executive of the People's Bank of China (PBOC) revealed that it was planning to test its proposed digital yuan with foreigners at the upcoming 2022 Winter Olympics in Beijing. 
International Trial for Digital Yuan
According to CNBC on Sunday (April 18, 2021), Li Bo, deputy governor of the PBOC said that international visitors and athletes could trial China's CBDC at the Beijing Winter Olympics in 2022. Back in October 2020, China was looking to expand and accelerate its CBDC testing in order to launch before Beijing 2022.
While there is no timeframe for the launch of the proposed digital yuan, the PBOC executive noted that the bank needed to conduct more CBDC pilots.  With the Chinese central bank's plan to test the digital yuan at the Olympics, it would be the first time that foreign users would be involved in the trials. 
"For the upcoming Beijing Winter Olympics, we were trying to make e-CNY available not only to domestic users, but also to international athletes and like visitors."
Meanwhile, the PBOC has tested the digital yuan across different parts in China. Cities like Shenzhen and Suzhou conducted CBDC tests, via various red packet events. China recently trialed the digital renminbi in six new provinces. Financial institutions have also contributed to digital yuan testing by developing mobile applications and hardware wallets. 
Apart from carrying out extensive digital yuan tests across China, the PBOC has also collaborated with central banks in the United Arab Emirates (UAE), Hong Kong, and China, to test the digital yuan for cross-border payments. 
On testing China's CBDC for cross-border transactions, Li Bo said:
"Our focus again is that we want to establish a very solid domestic e-CNY first, and build up a healthy ecosystem.  At the same time, working with our international partners. Hopefully, in the long term, we have a cross border solution as well."
Digital Yuan Not a Threat to the U.S. Dollar
While China is ahead of the CBDC bandwagon with its numerous trials, there have been concerns that the launch of a digital yuan could displace the U.S. dollar as the world's reserve currency. 
As reported by BTCManager earlier in April, the Biden administration is closely monitoring China's digital yuan efforts. According to anonymous sources, the American government would try to understand the mode of distribution for China's CBDC and check if the digital yuan would be used to circumvent U.S. sanctions.
However, PBOC deputy governor stated that the digital yuan would be used for domestic purposes. Li Bo added:
"For the internationalization of renminbi, we have said many times that it's a natural process and our goal is not to replace (the) U.S. dollar or any other international currency. I think our goal is to allow the market to choose and to facilitate international trade and investment."