Chinese Authorities: We Have Successfully Shutdown all ICOs and Cryptocurrency Businesses in China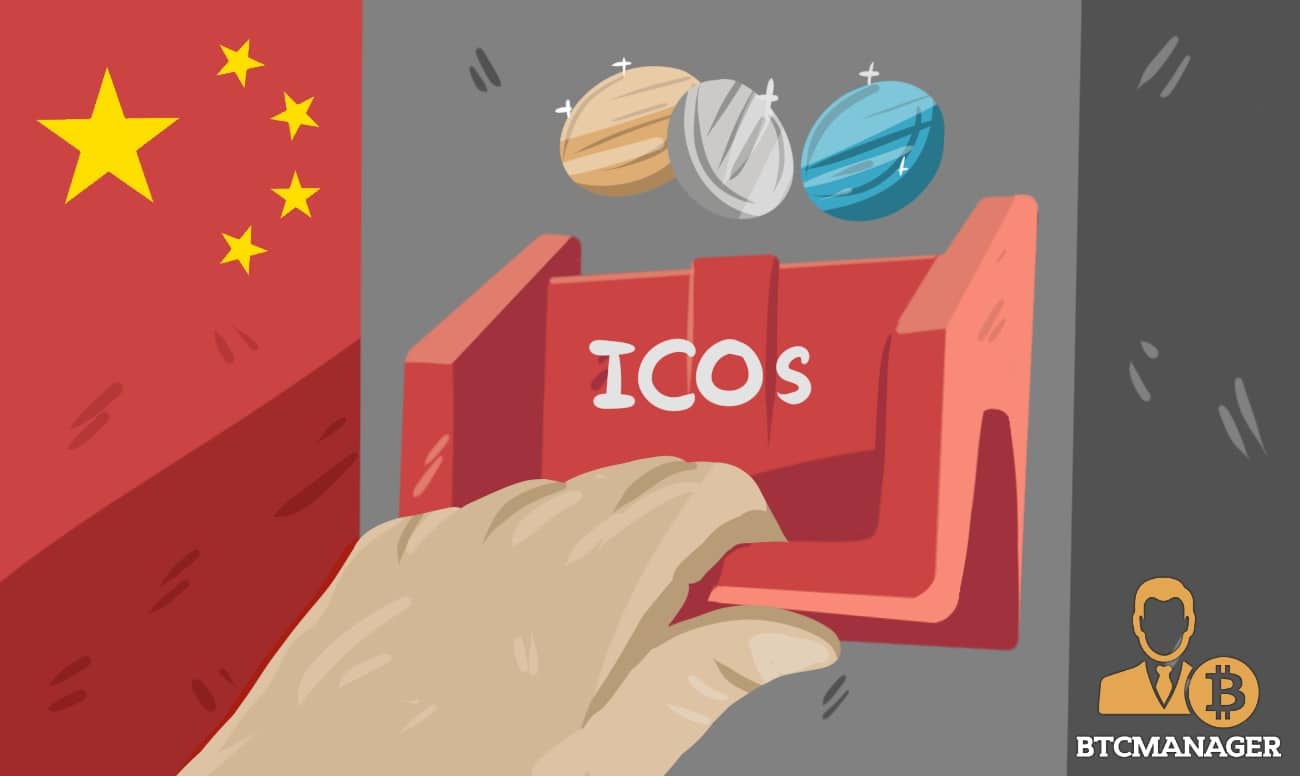 China declared total war on its local virtual currency environment by placing a blanket ban on initial coin offerings (ICOs) and cryptocurrencies such as bitcoin and other altcoins, late 2017. Now, the Chinese authorities have declared total victory, stating that all relevant businesses have indeed been crushed.
A Close Watch on Fundraisers
According to Reuters, major financial regulatory bodies in the Asian nation, including the Peoples Bank of China (PBOC), have pledged to keep a close watch on private lenders, securities firms and futures trading companies. These steps have been taken in a bid to crackdown on corrupt fundraising practices as well as ensuring firms are not charging investors exorbitant interest rates.
China's buckling down on the sector is no doubt related to the bad actors taking advantage of the decentralized and unregulated nature of the global digital currency space as of late. The country has also had its fair share of high profile cryptocurrency related crimes.
China, a former crypto-capital of the world, accounting for more than 75 percent of the global virtual currency volume, shook the world on September 4, 2017, when it placed an embargo on all things bitcoin in the region. At the time, many thought that it would be the end of the world's flagship cryptocurrency as the news sent the space into a nosedive.
"There is only one thing that we should do now, and that is stand by and watch as bitcoin's corpse floats past us," said the PBoC vice president, Gongsheng Pan, in 2017.
Notably, the virtual currency markets overcame that great turmoil and the price of bitcoin went ahead to hit $20K that year.
On February 5, 2018, BTCManager reported that the Chinese authorities were ramping up efforts to enforce bans on local and foreign cryptocurrency trading platforms still existing in the country, including over-the-counter exchanges (OTC) and peer-to-peer (P2P) bitcoin trading platforms.
Despite substantial efforts from the government to shutter all forms of crypto-related activities in the nation, citizens still find a way to eat the forbidden 'cryptofruit.'
On March 10, 2018, reports emerged that the authorities had taken their draconian regulatory operations a step further by blocking social media accounts of some exchanges, after discovering that citizens were still participating in ICOs and crypto trading via social media channels.
Still Interested in Creating its National Crypto
The harsh regulatory operations may not be entirely unconnected with the nation's interest in developing its national cryptocurrency. China is well aware of the inherent benefits of blockchain-based money, and it has succeeded in creating an unfavorable environment for the decentralized coins. Thus, if it finally launches its digital Yuan, the centralized crypto won't have to compete with other established cryptocurrencies such as Bitcoin Cash or Litecoin.
"The development of digital economy needs central bank-issued electronic currency more than ever. It's crucial to speed up the research and issuance," said Yao Qian, the PBoC research lead in November 2017.
Whether China likes it or not, the mantle of 'crypto leadership' has left its shores for good, and it has become quite evident that nothing can stop the bitcoin revolution. It's either you join the bandwagon to the moon or be left behind.