CME Anticipates Major Interest from Asia as Bitcoin Options Launch Looms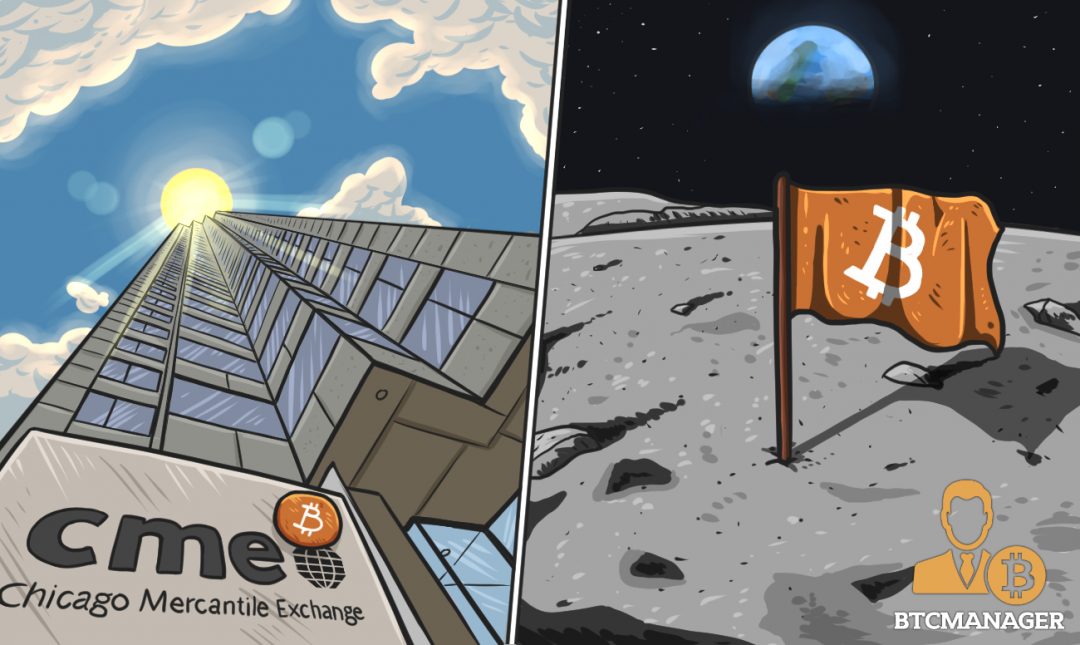 CME Group's global head of equity products, Tim McCourt, believes that Asian traders and miners will welcome their Bitcoin options product with open arms come Q1 2020. As per an interview with South China Morning Post, CME anticipates greater demand for options contracts given the immense benefits of using it as a hedging mechanism, October 10, 2019.
Why Miners Could Turn to Options
Futures contracts give investors direct exposure to changes in the contracts dollar value based on bitcoin's price movement. This is fairly rigid as the parameters are market generated.
With options, investors can choose from a wide range of strike prices and create the perfect hedge to their position – irrespective of direction – at a fraction of the cost.
CME expects the options to be a hit in the region considering 70-75 percent of Bitcoin mining occurs in Asia. As of now, cryptocurrency only has liquid futures and swaps markets; options are an underpenetrated segment of financial derivatives that hold a multitude of benefits.
Futures on CME have seen steady increases in volume and market activity – This year, over 35,000 BTC was traded over CME.
Several hedge fund managers have spoken out in support of cryptocurrency derivatives, claiming it would help implement more diverse and effecting trading strategies while simultaneously facilitating better risk management.
Bakkt and CME Head-to-Head
The biggest disappointment to all of the "moon boys" is by far the reception that Bakkt has received in the opening few weeks.
Whilst everyone was expecting tens or hundreds of million dollars in volume in the opening week, hardly 50 BTC was traded. But just last night, Bakkt registered an 800 percent increase in volume, which will undoubtedly revive hope in the platform.
Bakkt and CME will be going head to head in a battle to secure a lion's share of the institutional derivatives market for cryptocurrency. The failure of CBoE's futures contracts was wrongly signaled as a sign of slowing interest from institutions.
Options will present a completely new functionality within the market, and this could be why CME is so optimistic about its options launch. Nevertheless, the ultimate winner at the end of the day is the cryptocurrency market – irrespective of which platform dominates the game.