Coinbase former manager wants insider trading case dismissed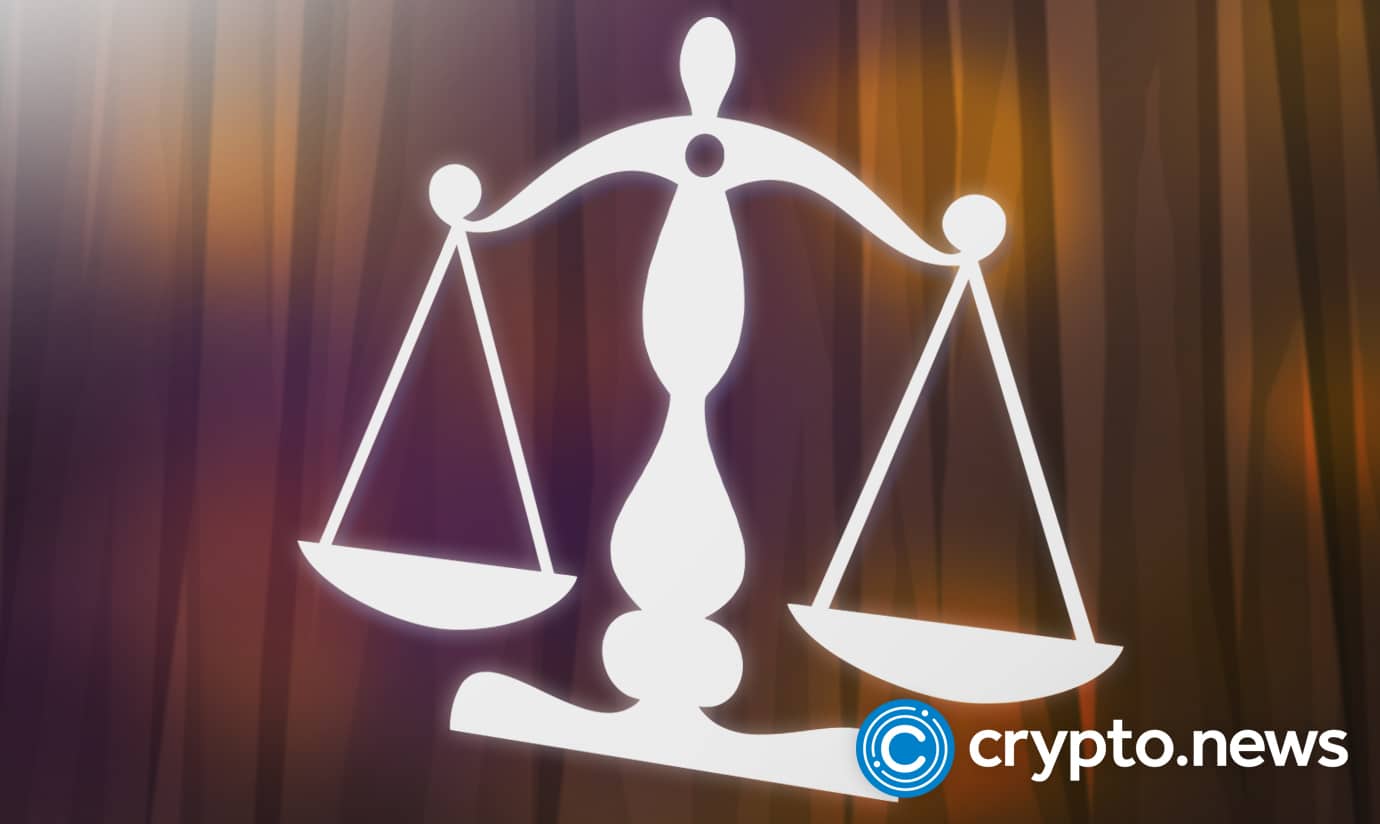 The legal team representing Coinbase former manager Ishan Wahi and his brother are seeking the dismissal of the case of insider trading filed against the duo. 
Insider trading at Coinbase
In July 2022, the SEC charged Ishan Wahi, a former Coinbase product manager, with insider trading. According to the agency, Ishan Wahi tipped off his friend and brother, Nikhil Wahi, on which coins will be listed for trading on Coinbase and made over $1 million in the process.
In August 2022, two professors and a Ph.D. candidate published a report highlighting the volume of insider trading that occurred on Coinbase between September 2018 and May 2022. It reportedly impacted 10-25% of the exchange's listings.
According to the research paper, there was a large price run-up before official listing announcements. All alternative defense grounds were ruled out after it noted unique and unusual transactions, similar to prosecuted examples of insider trading in stock markets.
In January 2023, brothers Wahi were imprisoned for 10 months over allegedly partaking in insider trading after they pleadeded guilty in September 2022. 
Lawyers oppose the decision
According to their lawyers, the Securities and Exchange Commission (SEC) was wrong to have described the nine digital assets as securities. In contrast, there are utility tokens necessary for the use of the network that created them.
The legal team argued that none of the tokens were like stock, all the mentioned digital assets were sold on the secondary market, and the SEC also did not "adequately allege scienter."
Along with other regulatory allies, the SEC has been on the trail of crypto entities suspected to have sold unauthorised securities as tokens. When deciding whether cryptocurrencies are securities, the SEC uses the Howey Test, a 1946 US Supreme Court decision that held that an investment contract exists when money is invested in a joint venture with a reasonable expectation of benefits obtained from the contributions of others.
Meanwhile, the legal team of the ex-Coinbase manager has further stated that if the SEC can show that all nine of the tokens satisfy the Howey test, then it will have difficulty establishing a scienter. 
The legal team also stated that it would proceed should its motion for dismissal be denied, and options for settlements are ruled out.