Coinbase, Kraken, Poloniex, and Bittrex Devise Security Token Rating Framework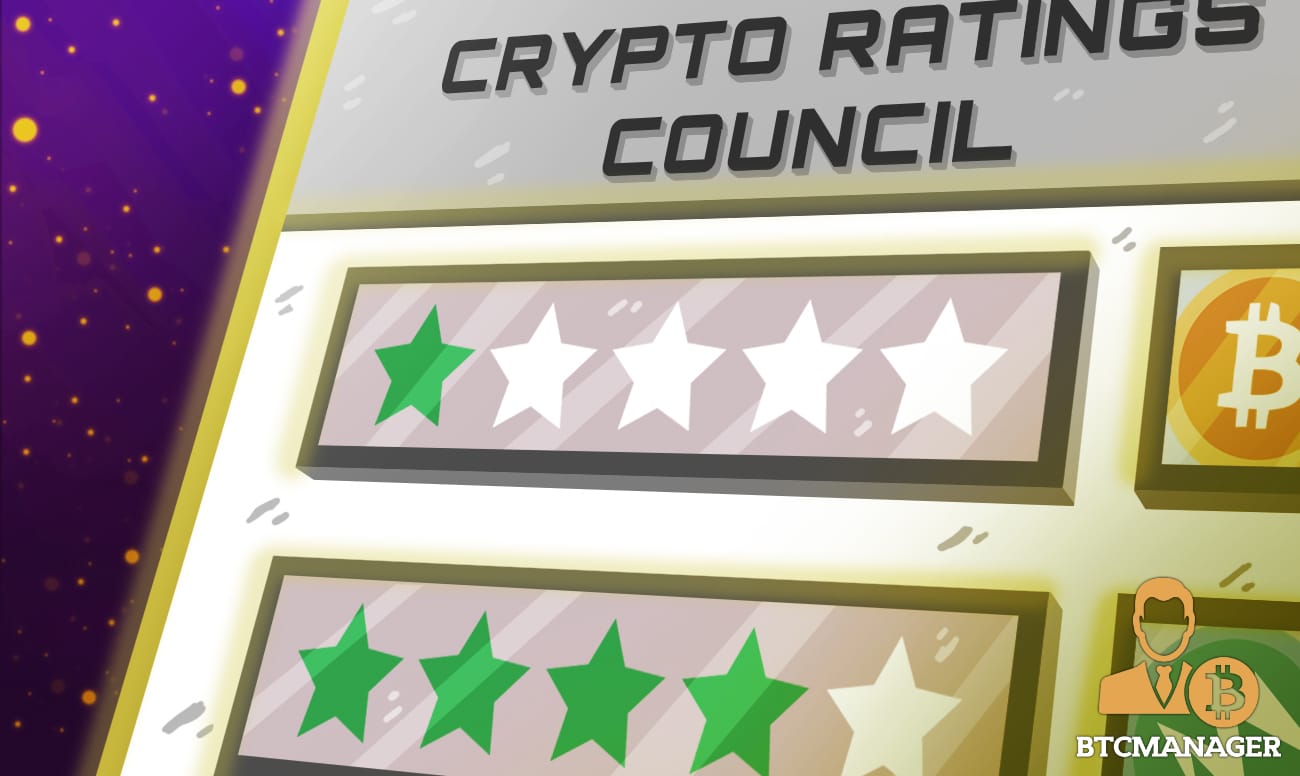 Major cryptocurrency exchanges have come together to formulate a rating model for cryptocurrencies to justify the listing of a cryptoasset to American regulators, as reported by Wall Street Journal, September 30, 2019. Previously, the SEC has brought the power of the law down upon multiple startups for issuing a security through an initial coin offering (ICO) – as a retort, this framework will hope to provide a basis for these exchanges to list certain assets without drawing SEC attention.

Joint Advocacy

The rating mechanism goes from one to five, where one is not a security and five is incredibly likely to be a security. Whilst the SEC has not blessed this rating framework as of yet, it still provides research based evidence for an exchange to argue their decision to list a particular token.
In addition to the exchanges, several digital asset custodians such as Anchorage, Grayscale, and Paxos, serve as advisors overseeing the ratings issued by the four companies.
According to sources, Bitcoin was given a score of one; meaning it is not a security. This was relatively easy as the SEC has openly stated that Bitcoin is not a security. Other cryptocurrencies deemed to not qualify as a security include DAI and Monero. Ethereum, Algorand, and Chainlink were given ratings of two, which comes as a minor surprise considering the SEC said that they do not consider Ethereum a security – though a two star rating is certainly reflective of that sentiment.
Maker, Polymath, Ripple, and Augur were rated as being tokens that are the most likely to be classified as securities.
An Excuse for Self Serving Narratives?
The news broke less than an hour ago at the time of writing, but there are already many people doubting the intention of such a move.
In my opinion, this rating system creates a massive conflict of interest. All of the companies that joined this consortium are massively incentivized to rate the vast majority of tokens as non-securities. Coinbase listed some very questionable tokens including XRP, Tezos, EOS

— Larry Cermak (@lawmaster) September 30, 2019
It is possible for these exchanges to simply collude and give good ratings to assets they would like to list.
However, since this would be the base for the rationale when discussing with regulators, it is more likely that these companies are will rate tokens in good faith to preserve their own legitimacy and relationship with regulators.
Furthermore, if audited and ratified by the SEC, this framework could not only replace the Howey test for cryptocurrencies, but also allow for a more reliable listing mechanism for exchanges under the purview of stringent regulators.