Coinbase Lists DAI, Golem, Maker, and Zilliqa; Introduces Crypto to Crypto "Convert" Feature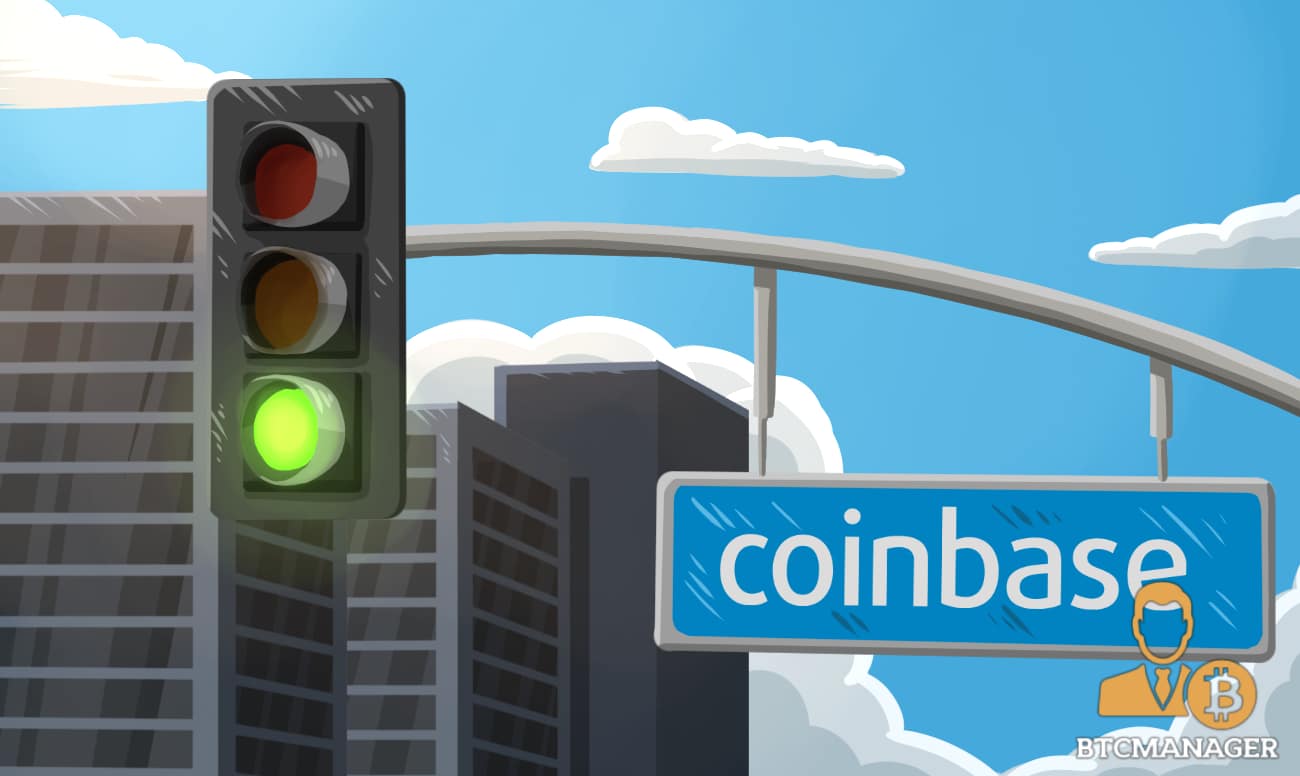 A recent Coinbase Medium post, published on December 18, 2018, suggests that the cryptocurrency exchange platform will now support DAI (DAI), Golem (GNT), Maker (MKR), and Zilliqa (ZIL) crypto tokens. Support for these four cryptocurrencies will initially be available on Coinbase Pro.
Coinbase Expands Support for ERC20 Tokens

Coinbase continues to roll out support for new cryptocurrencies. The exchange announced on December 18, 2018, that its Coinbase Pro platform would allow users to trade DAI, GNT, MKR, and ZIL digital currencies. Support for the aforementioned four cryptocurrencies will be available in the UK, Canada, EU, Singapore, and Australia.

The post highlighted that support for GNT and DAI would also be available in the US, except for the city of New York. Notably, MKR and ZIL cryptocurrencies will not be available to customers in the U.S., presumably due to ambiguity regarding regulations. Also, the newly listed crypto assets are not yet available on Coinbase.com or their mobile app. The exchange stated that a separate announcement would be made to that effect.

Akin to Coinbase's recent listings, the launch of the four crypto tokens will be a four-step process. More can be learned here.
Coinbase has been on a cryptocurrency enlisting spree lately. On October 24, 2018, the exchange platform listed Circle's dollar-pegged USDC, making it the first instance of a stablecoin's listing. Similarly, the exchange listed Brave's Basic Attention Token (BAT) on November 3, 2018, which soon sparked a mini-rally for the web browser's cryptocurrency.
Interestingly, Coinbase had hinted in July 2018, that it is "exploring" the addition of several other crypto assets, including Cardano (ADA), Stellar Lumens (XML), Zcash (ZEC), and 0x (ZRX).
Coinbase Launches "Convert" for Crypto to Crypto Transactions

In another development, Coinbase launched "Convert" feature which allows users to convert one cryptocurrency into another at minimal cost. At present, customers can convert between cryptocurrencies like bitcoin (BTC), ether (ETH), ethereum classic (ETC), litecoin (LTC), 0x (ZRX), or bitcoin cash (BCH). The Convert feature is available on Coinbase.com, as well as iOS and Android apps.
The newly unveiled feature allows customers to instantly convert one cryptocurrency into another with less cost compared to doing two separate transactions. The exchange has plans to extend the facility to customers in all 34 countries in which Coinbase allows native payment access.
Constant strides in the cryptoverse have made the fintech giant an attractive investment opportunity among VCs. BTCManager reported on October 30, 2018, how Coinbase raised $300 million in Series E funding round led by Tiger Global.