CoinCorner To Enter the UAE Market Through Strategic Partnership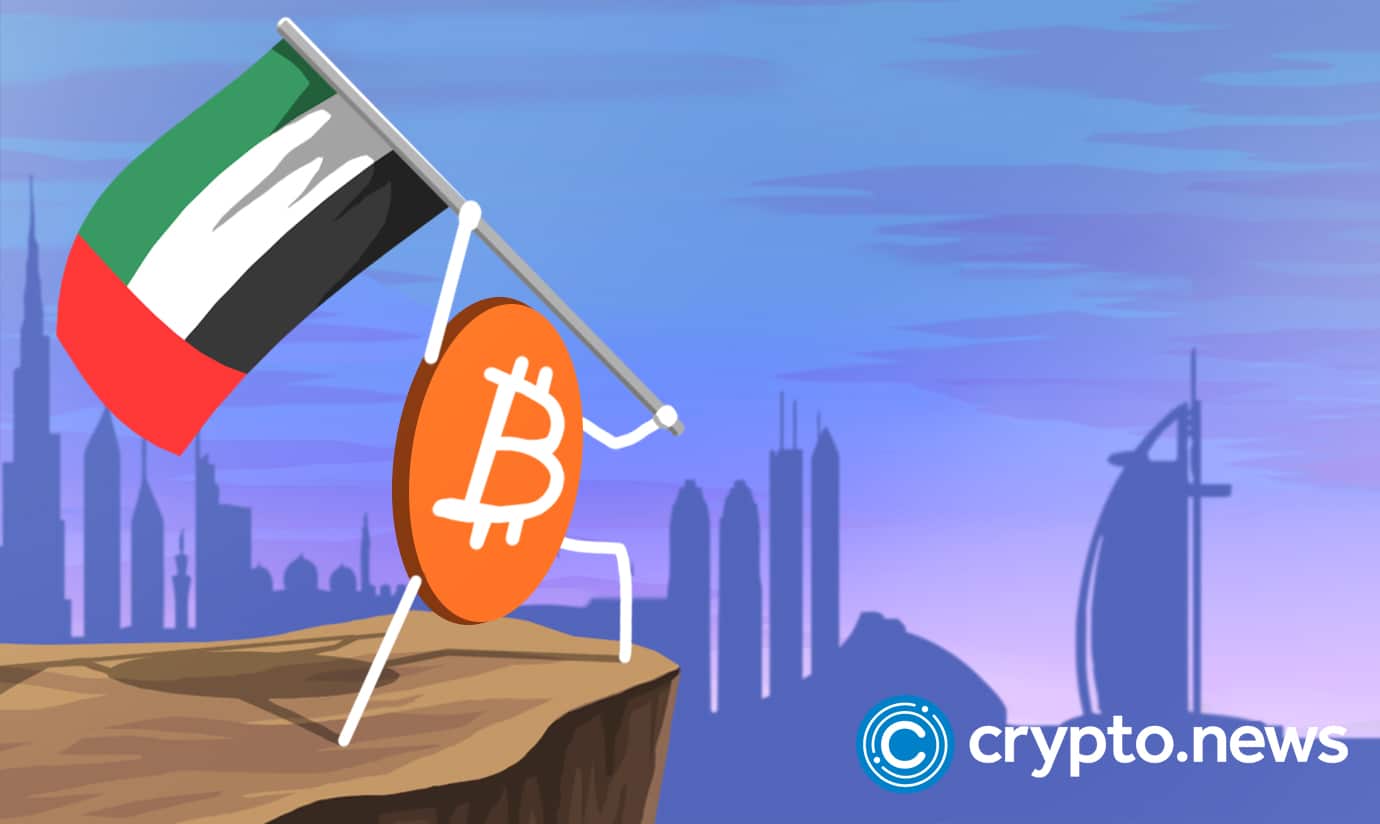 British crypto exchange and payment gateway CoinCorner entered a partnership deal with Dubai company Seed Group, to operate its bitcoin transaction services in the United Arab Emirates (UAE) and further across the Middle East region.
CoinCorner and Seed Group Partner To Offer Bitcoin Trading Platform
In a press release on Wednesday (September 21, 2022), part of the agreement will see CoinCorner provide a platform to enable residents in the UAE to buy, sell, store, send, and receive bitcoin seamlessly, while also developing a solution for businesses in the country to carry out crypto transactions.
The announcement also noted that the partnership with Seed Group will help CoinCorner to get potential clients in the Middle East, Asia, and Africa. The exchange platform which was established in 2014, added support for the Lightning Network in January 2021, which enables faster and cheaper BTC transactions.
Commenting on the latest development, CoinCorner co-founder Danny Scott, said:
"We are pleased to enter into a mutually beneficial partnership with Seed Group. The collaboration will help propel our business interests and goals in the MENA region through the group's support and a strong base of regional connections. We are committed to making Bitcoin transactions the "new normal" in the UAE with the help of our unique solutions facilitating instant and frictionless payments."
Seed Group CEO Hisham Al Gurg, also acknowledged the growing interest in bitcoin and other crypto assets among institutions. The executive said in a statement:
"Apart from individuals, a large number of companies are ready to embrace Bitcoin and other digital currencies as legal tender for future transactions. The UAE wants to offer a growth-oriented environment to fintech companies by establishing an ecosystem for digital currencies. Companies dealing in cryptocurrencies hold huge potential in the Emirates' digital economy."
Seed Group is owned by the Private Office of Sheikh Saeed bin Ahmed Al Maktoum, who is a member of Dubai's ruling family, chairman of Dubai World, and founder and CEO of the Emirates Group.
The UAE Continues To Serve as Top Destination for Crypto Firms
The UAE continues to demonstrate its openness to cryptocurrency and blockchain adoption while striving to be a global crypto hub. As noted in the press release, a study by Forex revealed that the UAE crypto market has a transaction volume of $26 billion, making it the third-largest in the Middle East.
In March, Dubai established a crypto licensing and compliance agency called the Dubai Virtual Assets Regulatory Authority (VARA). Following the creation of VARA, major cryptocurrency businesses such as Binance, Crypto.com, FTX, and OKX have secured licenses to operate in the region.
The Dubai regulator recently issued new guidelines regarding crypto marketing, advertising, and promotion for licensed virtual asset service providers (VASPs) in the city. The new provision aims at protecting investors from any potential misleading content. A statement reads:
"These regulations specifically address marketing and communications activities, ahead of operationalizing the MVP licensees so that any mass-market information dissemination, and consumer solicitation are designed to safeguard community interests."