Cointopia's $3 Million Raise to Help Launch Blockchain PR Marketplace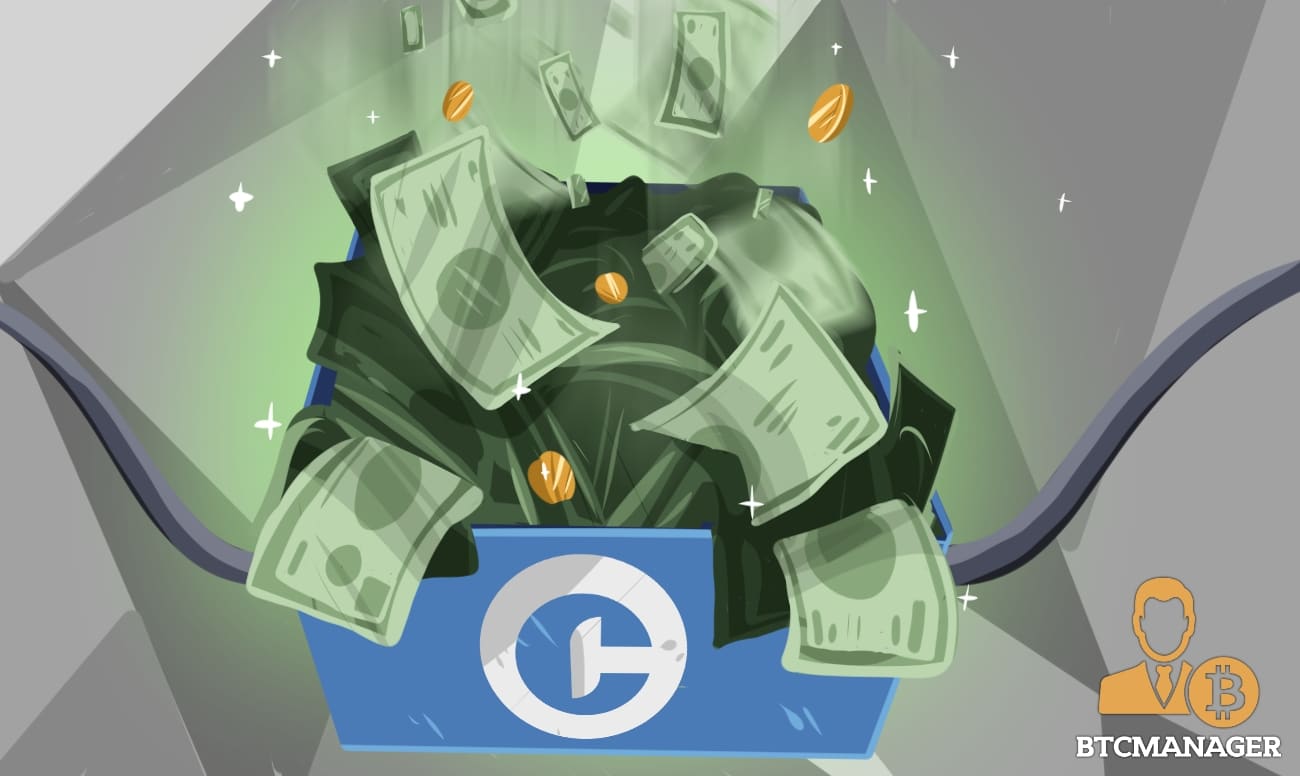 On September 6, 2018, Cointopia announced that it has achieved funding of $3 million. Furthermore, it is launching a marketplace aimed at bringing together blockchain businesses and services. For blockchain startups or large companies looking to invest in the emerging technology, the Cointopia is attempting to establish a one-stop-shop for the advancing sector.
Building a Better Marketplace
Cointopia is hoping to offer a variety of vetted blockchain services including white paper authoring, PR, advisory, blockchain technology development, and community management. This is a precursor to the developing space of blockchain startups. Many in the fintech sphere see blockchain and cryptocurrencies revolutionizing a variety of fields including financial services, healthcare, real estate, and e-commerce. With so many emerging business opportunities, Cointopia is aiming to brand themselves as the optimal forum for the crypto marketplace.
Through the forum, customers and businesses can manage online projects. This allows them to send and receive bids from the constellation of providers on the network. Ideally, the Cointopia Marketplace will serve as a platform where vendors can trade services in a safer environment than the open web.
CEO of Cointopia Michael Yim saw the crypto space as a chaotic and unregulated market which provides an equal amount of risk and reward. After the explosion of ICOs in 2017 and the subsequent rise in security tokens, many potential investors are left confused and cautious about the validity of crypto markets. Cointopia seeks to become a vetting service with a view towards becoming the end-to-end market gold standard.
A Self-Regulating Network
The service will provide a rating system to be stored on a public blockchain. This ensures that reviews are accurate and immutable, which helps to ensure the transparency of the ecosystem. Companies and customers will have confidence that the space they are navigating has been rated by others that have used the system.
Service companies included on the Cointopia Marketplace currently are Token Agency, Sparkchain, and Hybridblock. The marketplace will add more providers as the business develops.
Along with developing a marketplace, Cointopia, in partnership with a broker-dealer, is offering a launchpad for initial coin offerings. This means that the company has access to around 165,000 accredited investors. Currently, the company has ten employees with offices in South Korea and Singapore. While expansion is happening mainly in the Asian sphere, Cointopia is aiming to become a worldwide trading platform and marketplace.