Crypto.com Partners with ACT Games to Bring Blockchain Gaming to Cronos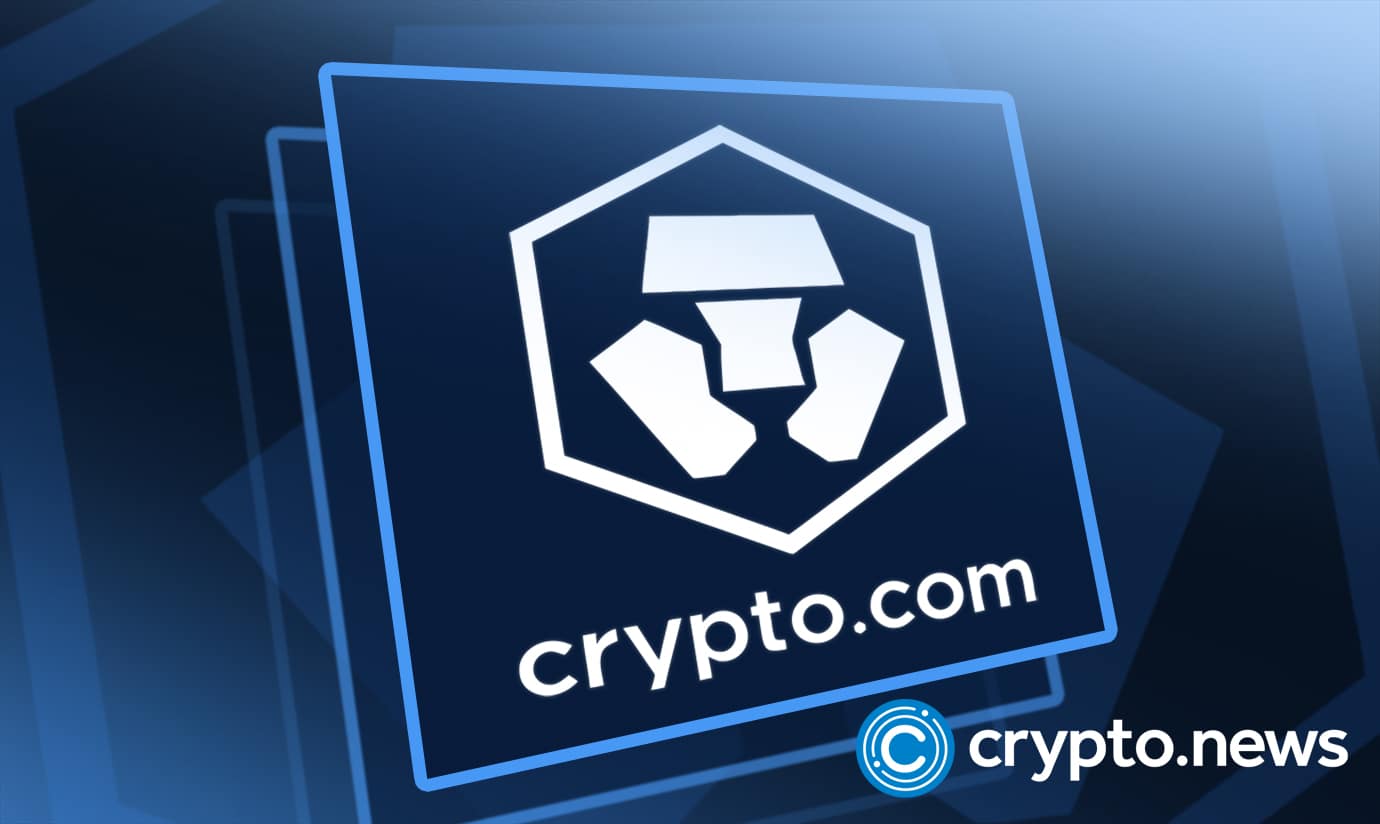 Crypto.com has inked a partnership deal with ACT Games to bring NFTs and blockchain gaming to the Cronos blockchain. The collaboration will make it possible for ACT Games' NFT trading card games to be launched on Cronos, while Crypto.com will provide Crypto.com Pay as a payment solution, and Crypto.com DeFi Wallet as a non-custodial wallet of the gaming project.
Crypto.com Signs MOU with ACT Games
Crypto.com cryptocurrency exchange has signed a strategic partnership deal with game software development studio, ACT Games, to promote blockchain gaming. 
With the new alliance, both ecosystems will join forces to promote blockchain games and NFT projects and make them available on the Cronos blockchain.
Specifically, the agreement will see the launch of ACT Games' digital collectible trading card game known as 'ZOIDS WILD NFT ARENA,' which enables players to purchase, upgrade, and trade digital collectible cards as owners.
Commenting on the partnership, Eric Anziani, Crypto.com's Chief Operating Officer (COO) reiterated that the alliance is a forward-thinking move aimed at fostering the growth of Web3 gaming.
" It's a great pleasure to collaborate with ACT Games, a company that acquires so many renowned games based on their IP. The gaming business is growing within the blockchain industry, and we look forward to partnering with Korean game companies to advance the global gaming industries and further development of Web3."
ACT Games to Integrate Crypto.com Pay
As part of the partnership, Crypto.com's proprietary mobile payment solution, Crypto.com Pay will be integrated into ACT NFT games. At the same time, the Crypto.com DeFi wallet will also function as the official non-custodial Web3 wallet for the gaming project.
"We are looking forward to the opportunity to promote ZOIDS WILD around the world through the Cronos blockchain," stated Hyung-won Lee, CEO of ACT Games.
Cronos (CRO) dubs itself a decentralized, open-source blockchain network from the stables of Crypto.com. Cronos claims to be the first blockchain network that interoperates with both the Ethereum and Cosmos ecosystems, focusing on decentralized finance (DeFi), NFTs, and metaverse use cases.
The Cronos blockchain is designed to foster DeFi and web3 adoption globally, by providing decentralized application (dApp) developers with the tools they need to instantly port their applications and crypto assets from other chains to the Cronos ecosystem while enjoying the low transaction fees, high throughput, and superfast finality it offers.
Since its mainnet went live in November 2021, Crypto.com's Cronos blockchain has surpassed $4 billion in total DeFi asset value and has securely processed over 60 million on-chain transactions, with more than one million active users.
The integration of ACT's blockchain gaming products into the Crypto.com and Cronos ecosystems is expected to further boost the growth of the platforms, especially at a time when NFTs and the metaverse have become the hottest properties in the Web3 space.
In related news, Crypto.com Capital recently led a $3.2 million funding round of Arcade2Earn, a Solana-based gaming metaverse. At press time, the price of Cronos' native CRO token is hovering at around $0.1077, according to CoinMarketCap.