Crypto Education: Revolut Rolls Out In-App Educational Module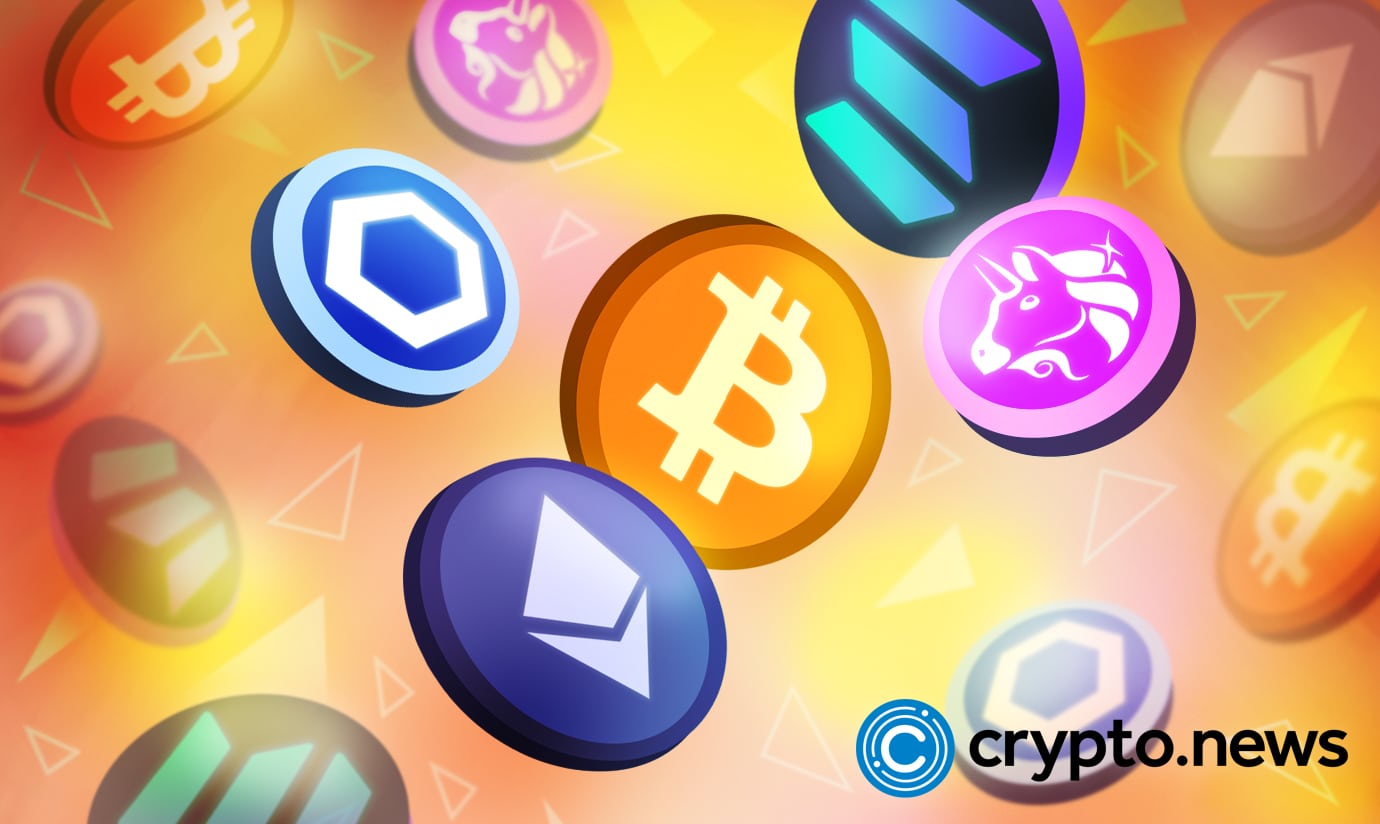 Revolut has announced the launch of Crypto Learn, an in-app educational module designed to educate its Singaporean users on the risks of investing in bitcoin (BTC) and other cryptocurrencies. Users can also access short courses on the basics of crypto and more, according to a press release on October 3, 2022.
Revolut Fostering Crypto Education via 'Learn'
In a bid to promote financial literacy and foster consumer protection, Revolut, a London-based financial technology company has integrated the crypto "Learn" feature into its app for its Singaporean customers.
Per a press release by the company, the new in-app crypto education feature has two broad parts: one is dedicated to offering users short courses on the basics of Bitcoin and altcoins, while the other part focuses on educating customers on the workings of the Polkadot network,
The firm claims its new Learn feature contains courses written in clear and concise language to ensure that users can easily understand what is being taught.
At a time when regulators across various jurisdictions are now making conscious efforts to formulate consumer-protecting digital assets laws, Revolut has made it clear that Learn is tailored to enhance customer protection by highlighting the issue of crypto price volatility.
Emil Urmanshin, Crypto General Manager a Revolut said:
"There's a huge appetite from our customers to learn more about cryptocurrencies. 'Learn' will help them better understand the trends, risks, and potential opportunities associated with cryptocurrencies."
The team says customers who take these short in-app courses on Learn and pass the quizzes that follow, will be rewarded for their efforts.
More Crypto Awareness Essential
While blockchain-based digital currencies have witnessed exponential growth in adoption in the last few years, with the combined market cap of crypto surpassing the $3 trillion mark last November, more crypto education is still needed for crypto to go completely mainstream.
Revolut's Crypto Basics courses will educate customers on what cryptocurrencies are, the meaning of decentralized systems, the workings of distributed ledger technology (DLT), and the risks associated with crypto investing.
Though there are currently thousands of blockchain networks on the market, through Learn, Revolut users can now get to know more about the Polkadot network and how it fosters interoperability between blockchains.
The team says it will use visual materials such as interactive cards, videos, and more, to teach customers about Polkadot's use cases, its governance system, and how the Polkadot relay chain makes it possible for public blockchains to connect and form a unified network.
Revolut says it plans to add more courses to Learn this year, to arm more people with the tools they need to take charge of their finances.
"This feature reaffirms our commitment to educate our customers on the risks and potential of crypto and blockchain technology so they can make informed decisions of their involvement in this space," said Raymond Ng, CEO of Revolut Singapore.
It's worth noting that Revolut is not the only crypto market participant making efforts to enlighten the masses on crypto, as a good number of projects, including Trystack.io, Ambire, and others have rolled out similar campaigns of late.