CZ says stablecoin regulation will boost adoption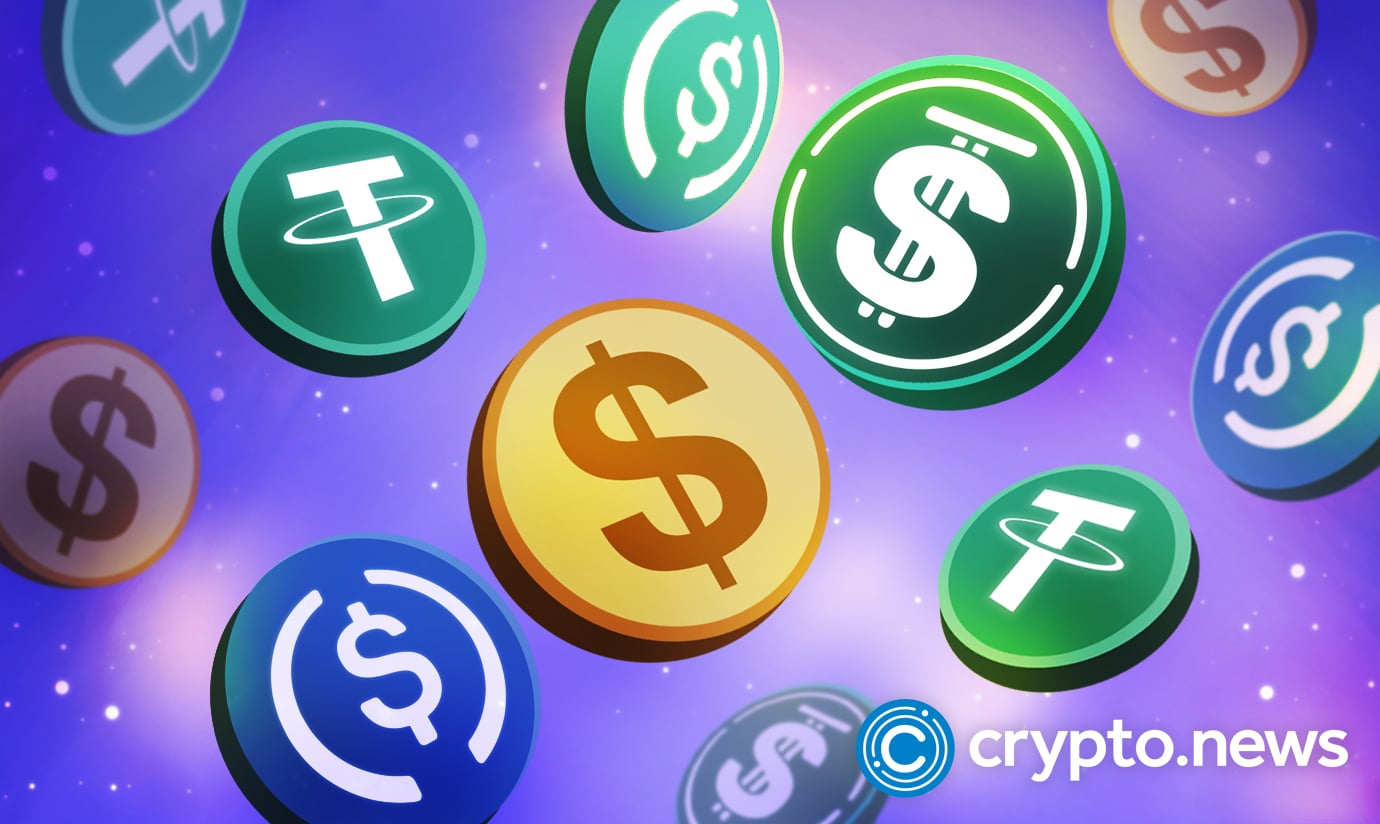 Due to the potential of stablecoins in managing inflation, the algorithmic dollar-pegged digital assets have come under solid regulatory focus, especially after the devastating Terra's algorithmic stablecoin UST collapse in 2022. 
While financial regulators worldwide are upscaling efforts toward keeping stablecoin in check, Binance CEO Changpeng Zhao, in a tweet, said he believes that the regulations will increase the adoption of stablecoins in making cross-border payments, aid disbursements, and hedging against inflation. 
The Binance chief referred to the risk-based approach that Hong Kong's governments adopted in managing stablecoin wallets, issuance, stabilization, and governance. 
He added that he is looking forward to the eventual passing of stablecoin-related proposals from notable international financial bodies, the Financial Stability Board (FSB), and the Monetary Authority of Singapore (MAS). 
Development regarding stablecoins in countries
To prevent the proliferation of algorithmic stablecoins, the Hong Kong Monetary Authority (HKMA) On Jan. 31, 2023, published the guiding principle for a stablecoin; it highlighted all the regulatory plans that are required for stablecoin for issuers to get licensed in Hong Kong.
On Jan. 19, 2023, the Central Bank of Spain authorized a full-scale 6 to 12 months trial of a euro-denominated stablecoin (EURM); the test is meant to assess the compatibility of the economy of Spain. 
Red Date Technology, the technical brains behind China's state-backed blockchain-based Service Network (BSN), announced a new initiative on Jan. 23 that seamlessly connects stablecoin to central bank digital currencies.
On Jan. 19, the National Bank of Australia announced plans to launch an Australian dollar-pegged stablecoin by mid-2023. The country hopes its current approach toward stablecoin will facilitate domestic and international trades, trading, and carbon credits.