Digital Dollar Launch Draws Near as U.S. Authorities Hold Fresh Talks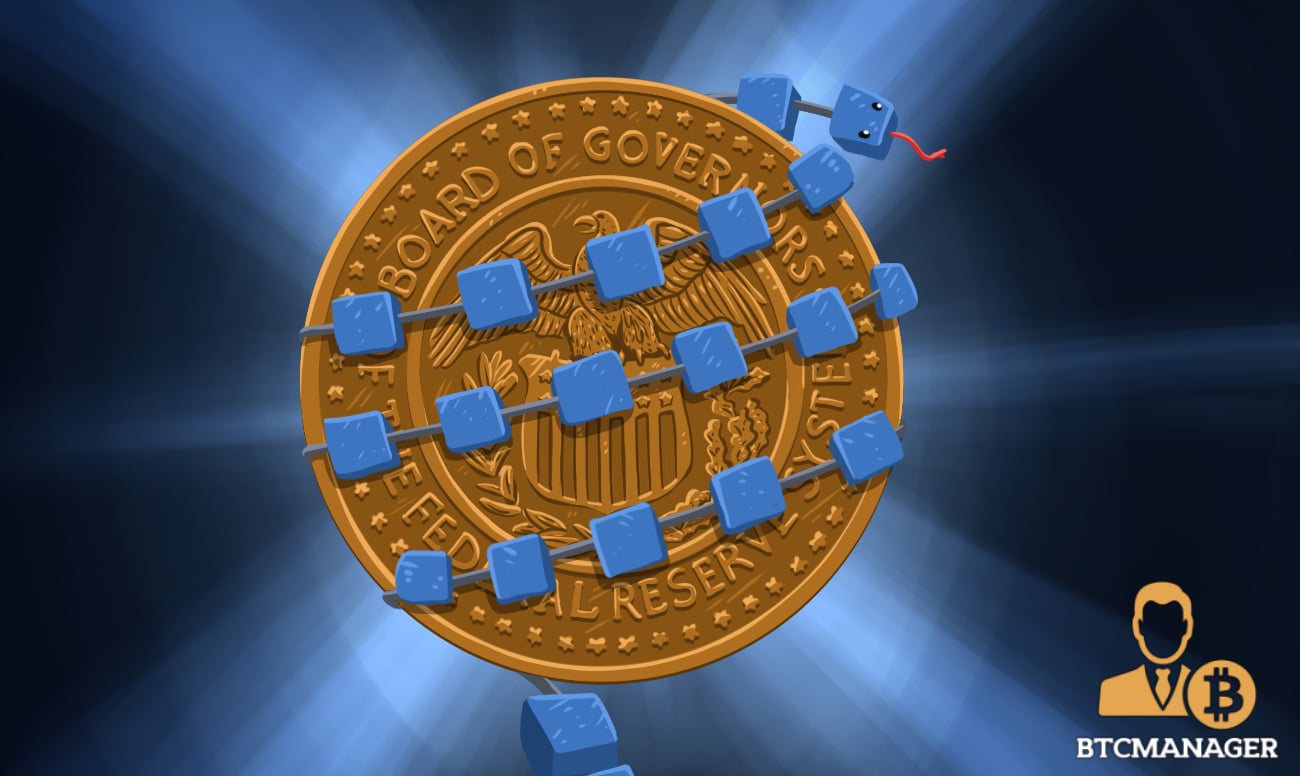 The House Financial Services Committee's Task Force on Financial Technology is scheduled to hold a meeting on Thursday, June 9, 2020, to brainstorm and come up with the best way to deliver stimulus money during times of pandemic like the COVID-19 and other emergency scenarios. It is expected that the idea of a Federal Reserve-backed digital dollar will be a focal point of the hearing, according to reports on June 9, 2020.
COVID-19 Draws the Digital Dollar Dream Closer 
At a time when the government of the United States is working hard to contain the COVID-19 pandemic which has so far claimed the lives of over 114k people in the region, with the authorities already pumping in over $2 trillion into the economy as a bailout package, authorities are now set to hold fresh talks on how to better deliver this palliative cash during times of serious crisis.
The issue of a central bank digital currency (CBDC) has been a hot topic on the table of the United States Government as well as authorities in various other jurisdictions in recent times and the ravaging coronavirus epidemic has made it even more crucial for the world to pay more attention to digitizing money.
As reported by BTCManager earlier in February 2020, Lael Brainard, the United States Federal Reserve Governor stated categorically that projects such as Facebook's (FB: NASDAQ GS) Libra have imparted urgency to the debate over what form money can take and how payments can be settled and as such, the nation is critically examining the potential of a digital dollar and carrying out the necessary feasibility studies.
The Hearing 
Fast forward to June 9 and reports have it that the House Financial Services Committee's Task Force on Financial Technology is conducting a hearing entitled "Inclusive Banking During a Pandemic: Using FedAccounts and Digital Tools to Improve Delivery of Stimulus Payments," and it's expected that the issue of the creation a digital dollar will be a major part of the discussion.
Reportedly, the witness list for the virtual hearing includes Mehrsa Baradaran, Professor of Law, University of California, Irvine School of law, Honorable Chris Giancarlo, the former chairman of the Commodity Futures Trading Commission who currently functions as the Senior Counsel at Willkie Farr & Gallagher and head of the Digital Dollar Foundation, a nonprofit organization that aims to promote the exploration of the digital dollar.
In related news, BTCManager informed on March 22, 2020, that the U.S. House of  Representatives has introduced draft legislation for the creation of a digital dollar that will be used to send stimulus payments to American citizens during the COVID-19 pandemic.