FINMA Chief Fears Unregulated Cryptocurrency Offerings, Open to Libra Deployment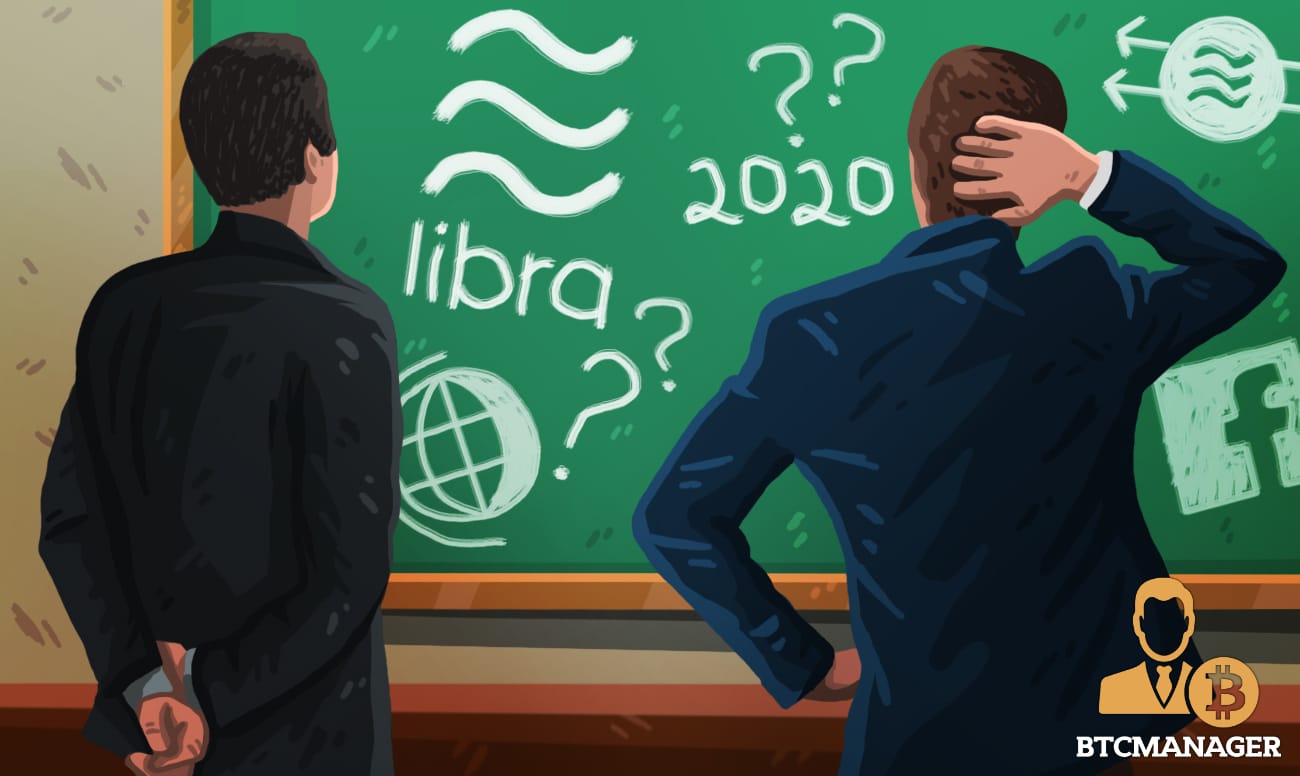 Mark Branson, the head of FINMA, is more worried about cryptocurrency networks being developed behind the scenes and scaling to a height where they cannot be stopped. While Libra is open to regulatory collaboration, there are plenty of projects that are being developed in silent and spreading through cyberspace, as per Reuters, October 1, 2019. Notably, FINMA is the Swiss regulator overseeing the Libra consortium. 
The Black Market Challenge
In its early days, Bitcoin was primarily used as a payment system for exchanging goods and services over internet established free markets. The FINMA chief fears more such protocols will come to life and spread to an extent where even regulators cannot stop them.
It goes without saying an unstoppable, regulator-resistant cryptocurrency protocol, is the government's worst nightmare – and this is precisely why Branson is open to Libra.
Transacting over black markets has been a focal point for governments, but since it has been legislatively pushed out of their purview, there isn't all that much they can do. With the advent of Bitcoin, it became increasingly difficult to track down buyers and sellers and curb such activity.
Countries attempting to ban cryptocurrency have obviously not learned their lesson thus far. Outlawing a censorship-resistant protocol instead of bringing it under the ambit of regulation will deter any efforts to eliminate criminal activity.
Switzerland Will Not Suppress Libra
As previously reported by BTCManager, Switzerland is imposing bank-level regulation on Libra alongside strict anti-money laundering policies. Apart from this, Ronson has ensured Libra that the regulator will not impose any additional regulatory hurdles in an attempt to thwart their efforts.
Historically, Switzerland has served as a hotbed for financial innovation and customer-centric banking practices. In more recent times, their openness to security token offerings (STO) has led to many companies moving to the country to launch their operations.
Switzerland recently issued a license to a cryptocurrency bank which allowed them to launch Bitcoin trading and custody services. The country clearly understands innovation and how to absorb its effects to thrive.
FINMA's ability to study new trends and embrace them with an open mind was a key factor contributing to the rise of Zug Valley as a cryptocurrency hub.