FINRA Requests Financial Firms Report to them Prior to Dealing with Digital Assets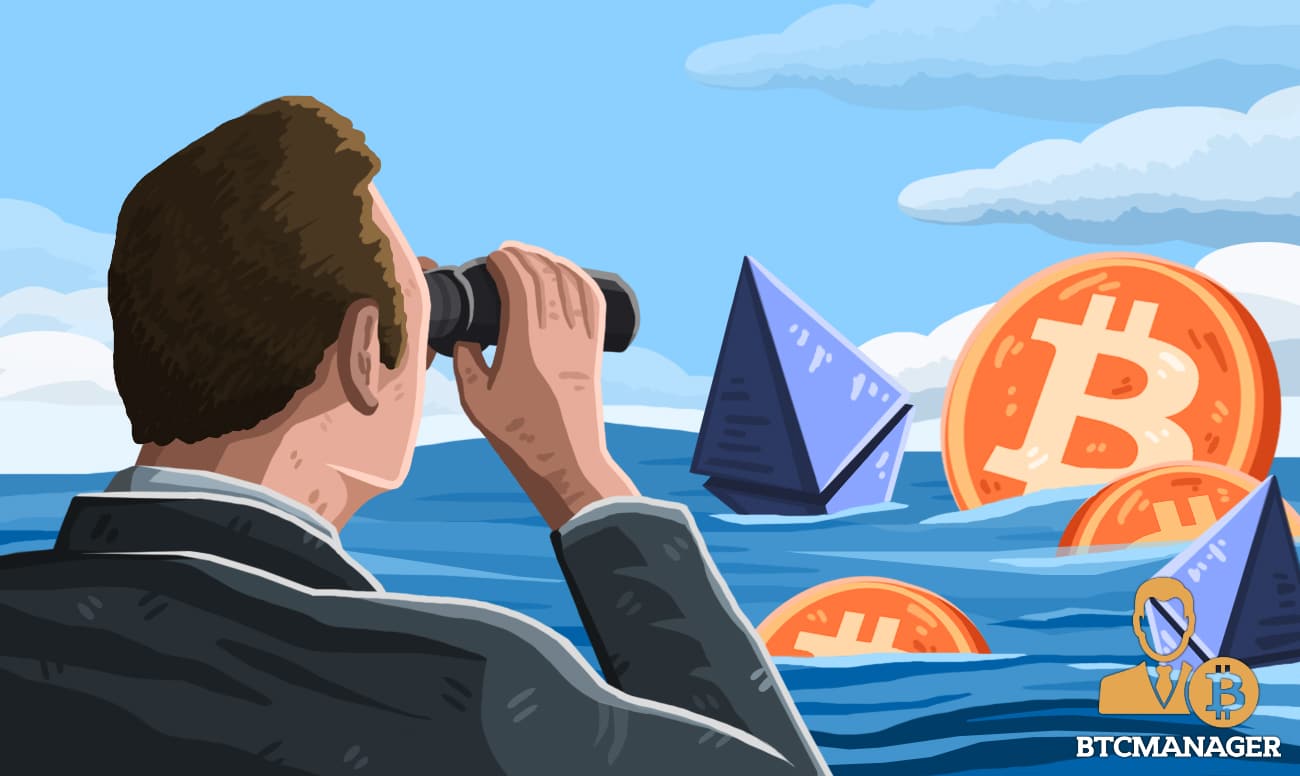 The Financial Industry Regulatory Authority (FINRA) previously asked its member firms to inform them before they engaged in activities relating to digital assets. In a new notice, FINRA has confirmed the continuation of this rule along with a few more added clauses in an attempt to set a precedent for the way these assets are to treated by companies, as reported by National Law Review, July 19, 2019.
Proactive Regulation
Before a financial firm that is registered with FINRA decides to enter the field of digital assets, they have been asked to contact FINRA and inform them of such a decision. While this isn't for the granting of permission, it allows FINRA to be aware of which industry participants are involved with cryptocurrencies and utility tokens.
The new notice asks firms to consult with FINRA before entering the space or launching a new vertical of business activities within the realm of crypto assets. This issuance highlights FINRA's stance on crypto assets and their view of the potential dangers posed in the industry. In all honesty, they wouldn't be wrong given the number of scams that have taken place in the first half of 2019 alone.
A few examples of the activities that will be considered for the above include but are not limited to: purchase, sales, and execution of transactions in digital currencies, creation and management of a pooled fund of digital assets, mining cryptocurrencies, and using distributed ledger.
FINRA has been trying their best to proactively regulate cryptocurrencies, having blacklisted a trader running a fraudulent scheme and approving the sale of units in Grayscale's Ethereum Trust to retail investors. These two examples stand testimony to their willingness to let the legitimate products pass, while also maintaining their crackdown on bad actors.
Crypto-Exodus in the U.S.
The land of hopes and dreams seems to be funneling those same two things away from companies dealing with crypto in their jurisdiction. U.S. based Poloniex first restricted certain assets from American investors and this was promptly followed by Binance announcing they would not be allowing American users on their platform come September.
A narrative where the United States pushes crypto companies away with bad regulation is becoming stronger by the day. In an industry that is considered financial at its core, regulatory arbitrage across multiple potential legal jurisdictions is most definitely going to play out. Countries like Malta and Switzerland are already setting themselves up for this.
With the investigations against Bitfinex and BitMex underway, it is becoming increasingly clear that the United States is taking a no-nonsense stance against crypto; this is likely to also hinder some degree of innovation and push away a lot of value.