About Five Million Swedes Are Bitcoin Owners Without Their Knowledge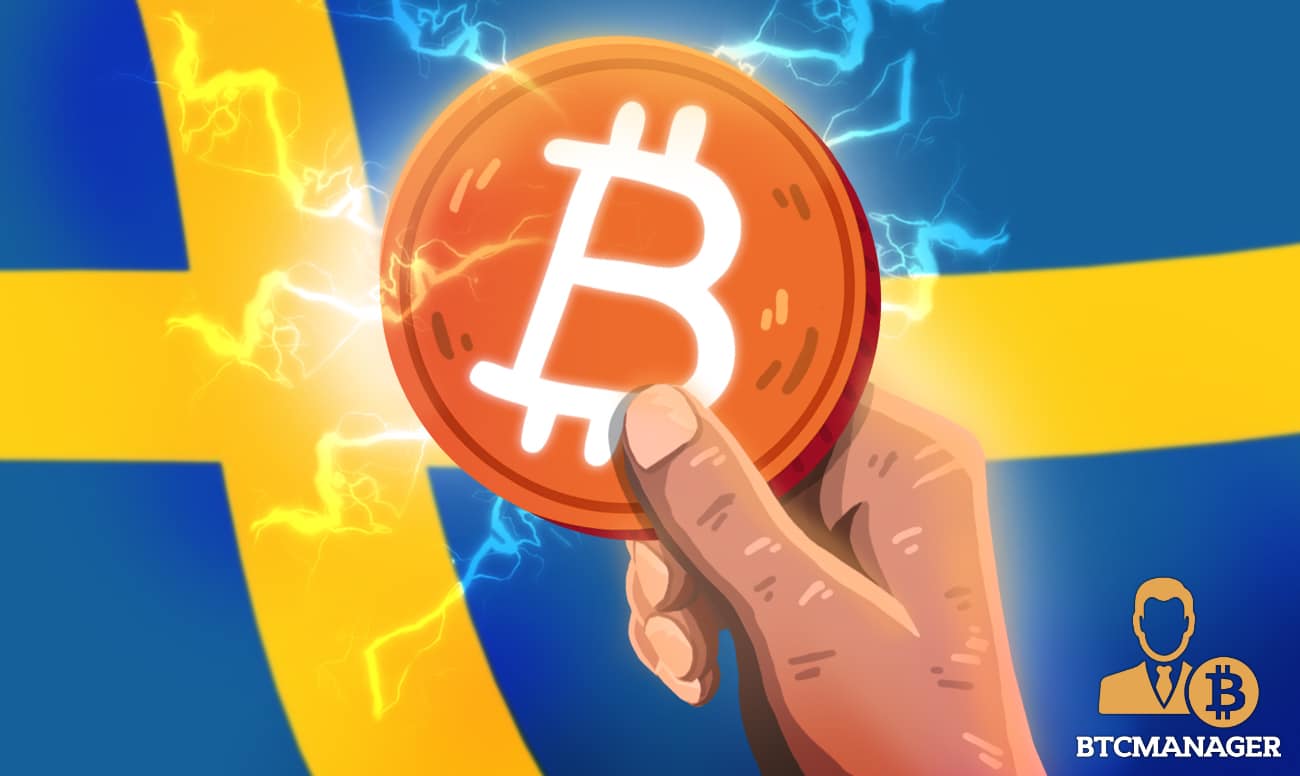 Half of the Swedish population are bitcoin owners on account of shares owned by a government savings fund in companies that hold the flagship cryptocurrency. 
Swede Savers Gain Exposure to Bitcoin
The Seventh AP Fund or AP7 is the government-based alternative on Sweden's pension market. The AP7 provides a savings fund called AP7 Såfa, with half of the Swedish population utilizing the fund. Meanwhile, AP7 Såfa owns shares in different companies, some of which have invested in bitcoin, thereby making its five million users bitcoin owners, but without their knowledge, according to a report by Trijo News on Thursday (April 15, 2021).
One of such companies where AP7 Såfa owns shares is the major electric vehicle manufacturer, Tesla. The pension savings fund owns 0.09 percent of all shares in Tesla. Back in February 2021, the company made headlines after it was revealed that Elon Musk's firm bought $1.5 billion worth of bitcoin.
As a result of Tesla's bitcoin buy, AP7 Såfa has 43 bitcoin, which is worth about $2.7 million. When divided across the 5 million savers on AP7 Såfa, each saver owns about $0.59 worth of bitcoins (940 satoshis).
AP7 Såfa also has shares in Jack Dorsey's digital payments company, Square. According to the report, the pension savings fund has 0.1 percent of shares in Square. The firm made its first BTC purchase worth $50 million back in October 2020. In February, Square made another bitcoin buy, investing $170 million in the flagship crypto.
With Square's BTC investment, each of the five million AP7 Såfa savers own around $0.12 worth of bitcoin (190 satoshis). However, Trijo News noted that these calculations were not current, and thus, could not be relied on as correct figures.
A report by Arcane Research and reported by Forbes in September 2020 revealed that the Norwegian Government Pension Fund, also known as the Oil Fund, which is the world's largest sovereign wealth fund, owned close to 600 BTC, through its investment in the business intelligence company, Microstrategy.
The company has been on a bitcoin buying spree since its first purchase back in August 2020. Recently, the business intelligence firm announced that it would modify its compensation program, which would see the company's board members receive their fees in bitcoin, instead of fiat.