Former Ripple CTO Announces $100 Million Grant to Monetize Content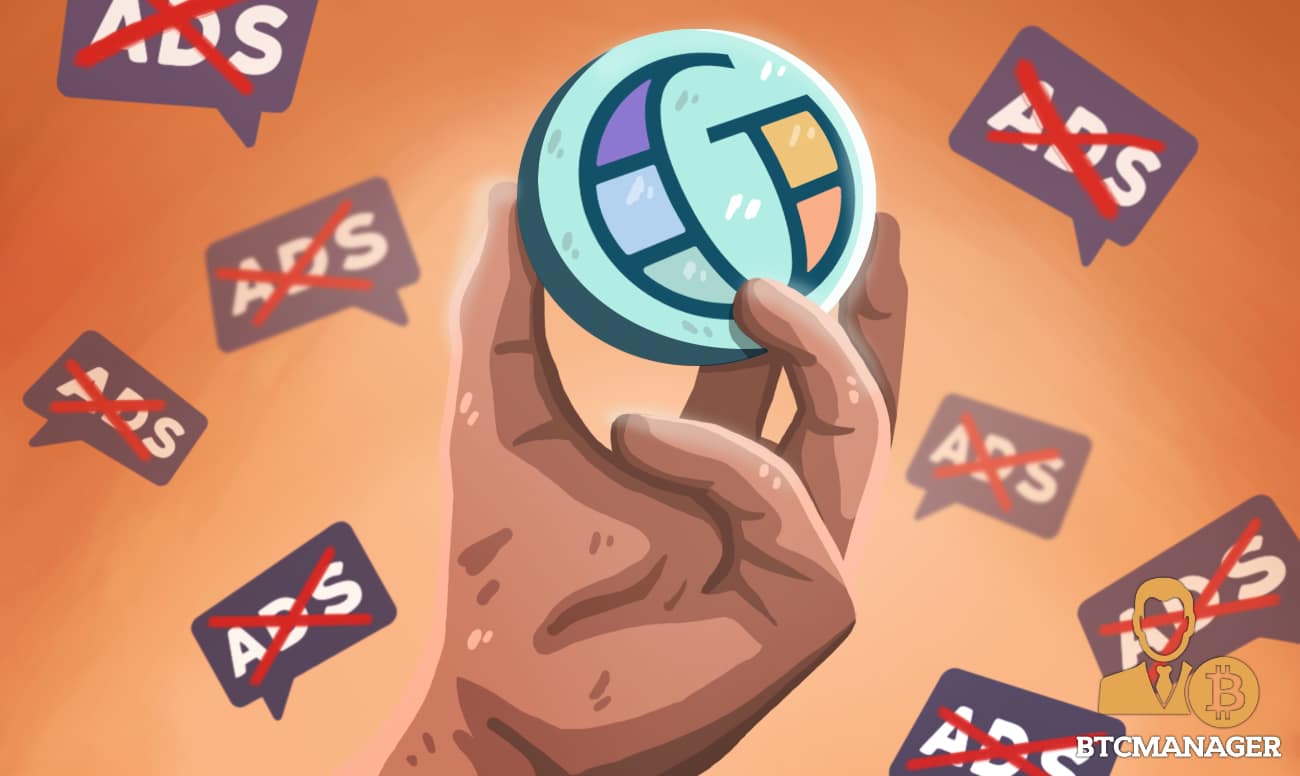 Stefan Thomas, the ex-CTO of Ripple Inc, is launching a grant-based incentive system to promote creativity and diverse content on the internet. Along with Mozilla and Creative Commons, Thomas' venture Coil will give out $100 million to creators and users who embrace distribution models devoid of advertisements, as reported by Fortune, September 16, 2019.
Promoting Creativity
The current model of content curation is dominated by a few large players who are dependent on advertisements for revenue and end up promoting content that appeals to the masses and grabs their attention.
In doing so, creative content and things that don't instantly catch one's attention end up all the way at the back with hardly any attention.
Stefan Thomas' fund aims to bring about a change in the way this model works today. With a massive corpus of $100 million, there is significant potential to make a formidable impact on the internet and the way things work.
One huge doubt is whether this is enough to faze the likes of Facebook and Google, but Thomas is familiar with building disruptive systems. As the CTO of Ripple, he pioneered the Interledger Protocol, which creates frictionless interoperability between payment systems.
Coil believes Mozilla and Creative Commons have been instrumental forces in nurturing an open internet culture, and this is the primary reason for choosing them as the initial partners.
Privacy and Creative Diversity
What Coil is trying to achieve goes hand in hand with the vision of Brave.
Brave wants to remove the advertisement dominant culture that runs the internet today. Their business model is predicated on the idea that advertising is important for businesses, but they cannot be allowed to abuse it.
More and more people are opening up their eyes to the need for privacy and creative freedom. In a world where cancel culture prevails, creative freedom is being suppressed by the same forces that allow the current advertiser dominated system to exist.
Coil's goal of monetizing out of the box content that isn't clickbaity and catchy will help a wider range of content creators to amass an audience.