FTX, Alameda addresses move $10m to exchanges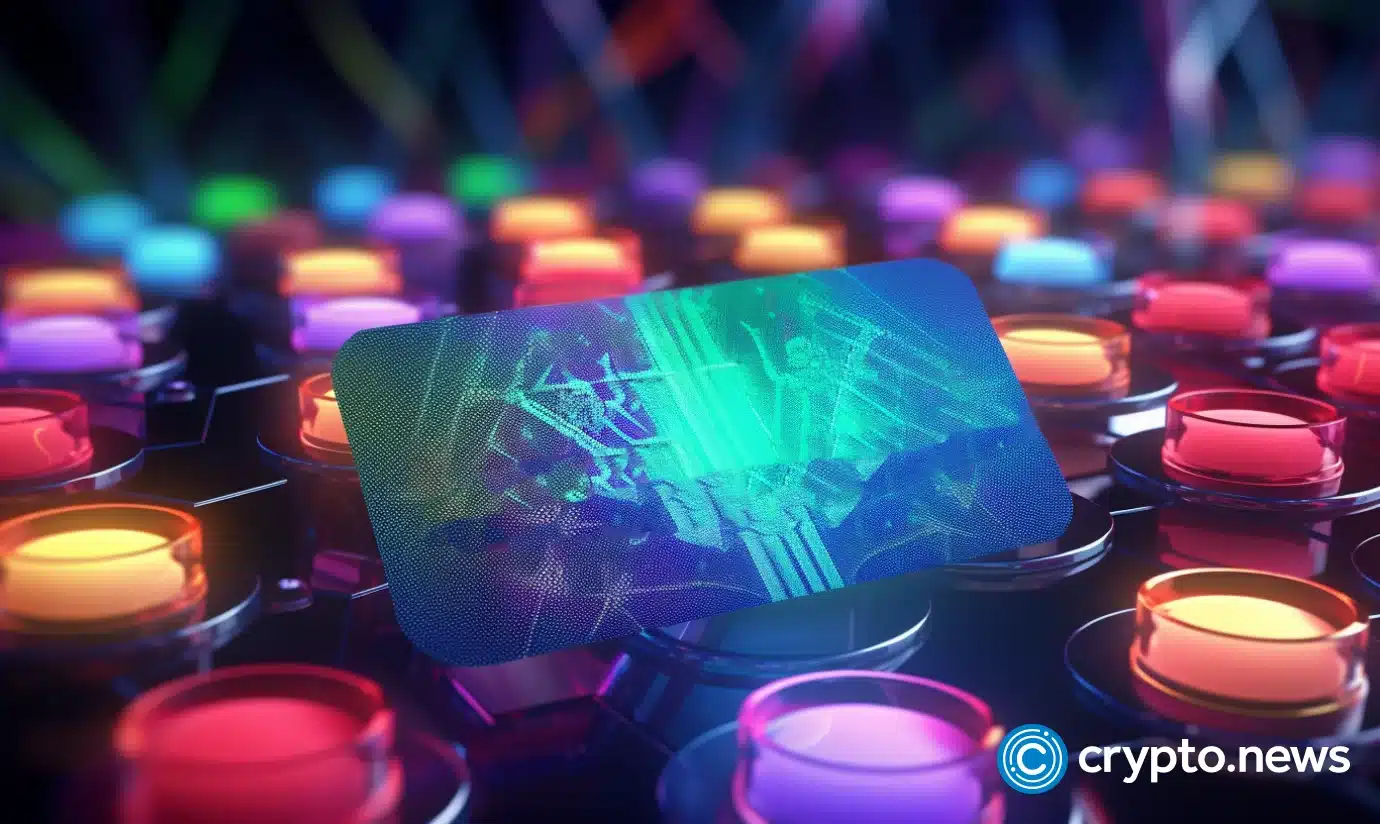 FTX and its sister platform, Alameda Research, have recently transferred $10 million worth of crypto assets to Coinbase, Binance and Wintermute.
These transfers came from three addresses associated with FTX and Alameda, with the funds consolidated into one central address. The movements have triggered speculation of an impending selloff amid FTX founder Sam Bankman-Fried's criminal trial in a United States court.
Notably, an FTX-affiliated address sent 2,904 Ether (ETH) worth $5.14 million to the central address, according to security firm PeckShield. On-chain data confirms that this transaction occurred yesterday at 08:16 PM UTC.
A few minutes after receiving the 2,904 ETH tokens, the address sent 1,000 ETH to a Coinbase address and 1,904 ETH tokens to a Binance deposit address on Wintermute. This represented the first batch of transactions.
Moreover, the second batch occurred hours later and saw an FTX cold wallet move 1,341 Maker (MKR) worth $2.09 million to the same address. Afterward, an Alameda consolidation address transferred 198,807 Chainlink (LINK) and 11,974 Aave (AAVE) to the address. These tokens were worth $3.16 million. 
Shortly after this second tranche of inflows, the address moved the tokens out, sending them to the same Wintermute-hosted Binance deposit address. The wallet now holds only $69 worth of ETH and other altcoins.
Recent FTX transactions
Since the company filed for bankruptcy, the recent slew of transfers is the latest in a long line of fund movements carried out by FTX wallets. Last week, the FTX bankruptcy estate staked these assets, including $122 million worth of Solana (SOL) and $5 million worth of ETH.
The transactions coincide with the 12th trial day of Sam Bankman-Fried, who is facing charges bordering on fraud in a Manhattan federal court. The trial has exposed several revelations through testimonies from Bankman-Fried's former associates, including Caroline Ellison, former CEO of Alameda.