FTX auditor Prager hit with lawsuit by SEC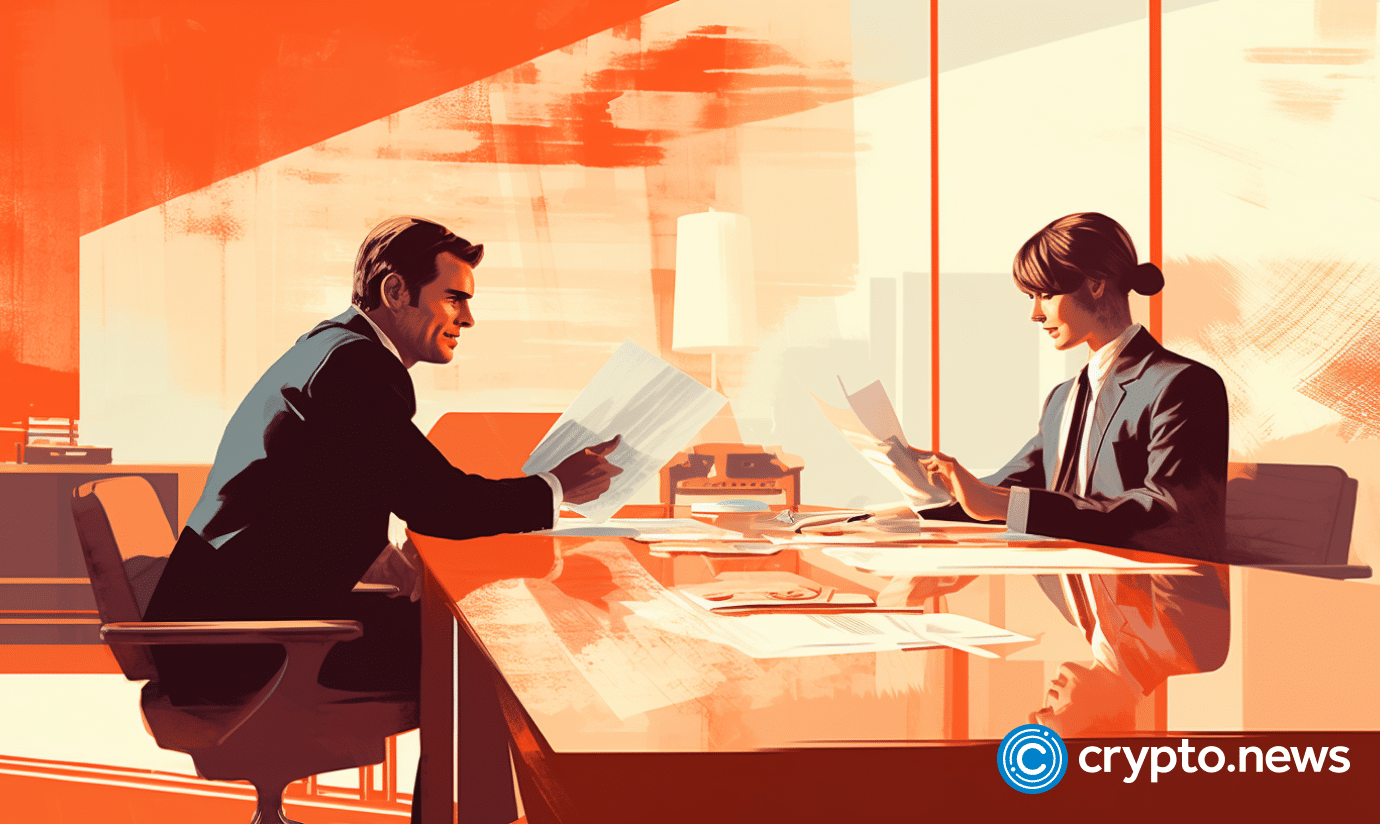 The SEC has filed a lawsuit against the accounting firm Prager Metis for allegedly violating auditor independence rules in relation to its work for cryptocurrency exchange FTX.
According to a statement released by the United States Securities and Exchange Commission (SEC) on Sept. 29, Prager Metis provided both auditing and accounting services to clients over a period of around three years, which is prohibited under SEC regulations. The rules state that auditors must remain fully independent from their clients to avoid conflicts of interest.
The SEC alleges that Prager Metis conducted "hundreds" of audits, reviews, and exams while also providing accounting services to those same clients between 2019 and 2021. The agency says this violated fundamental principles of auditor independence.
While the SEC statement does not name specific companies, a court filing shows that in 2021, Prager Metis audited the financial statements of FTX and its subsidiary FTX US. FTX declared bankruptcy in November 2022 amid allegations of mishandled customer funds.
Former FTX CEO Sam Bankman-Fried had previously publicized audit results from Prager Metis to demonstrate the company's financial health. After FTX's collapse, current CEO John Ray said he had "substantial concerns" about the accuracy of those audited financial statements.
Some U.S. senators have accused Prager Metis of acting as an advocate for the cryptocurrency industry rather than an impartial auditor. The firm denies any wrongdoing related to its work for FTX.
The SEC emphasizes that auditor independence is crucial for investor protection. The lawsuit against Prager Metis serves as a reminder of the importance of maintaining separation between auditing and other services provided to clients.