FTX latest: EU license at stake as asset freeze fuels crisis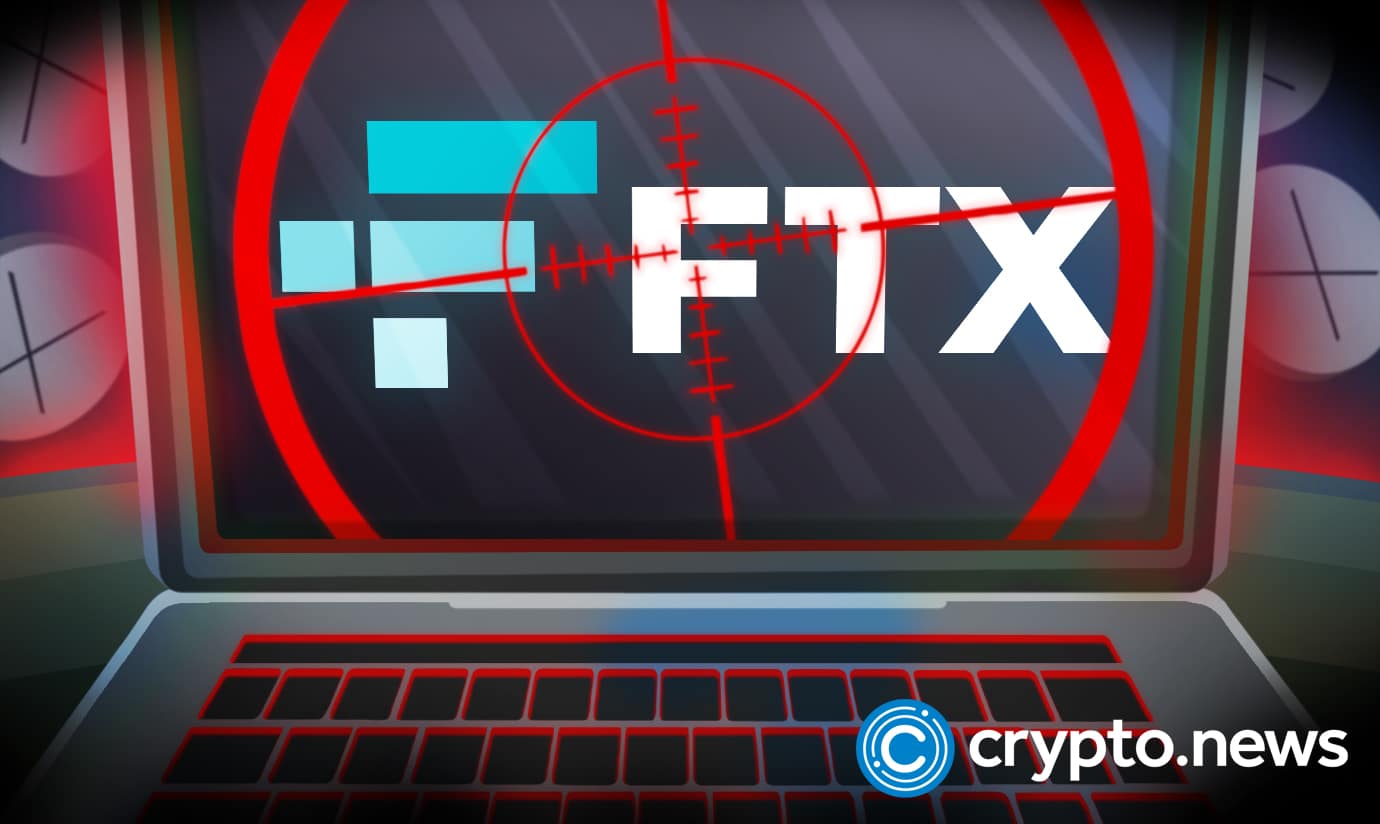 Amid SBF's rush to fund up to $8 billion to preserve FTX, several securities regulators have blocked the assets of a portion of Sam Bankman-crypto Fried's empire and moved to appoint a liquidator for one of his firms.
FTX's Sam Bankman-Fried investigated by the SEC as his empire crumbles
The US Securities and Exchange Commission is looking into Sam Bankman-Fried, the founder of the troubled crypto exchange FTX. His FTX.com business's assets and those of "associated parties" were frozen in the Bahamas, where his FTX.com company is based. The situation results in tighter US and EU crypto restrictions, and Cyprus intends to suspend FTX's operating permit.
BlockFi, a troubled crypto lender, stated that it could not continue business as usual due to "a lack of information" regarding FTX. Bankman-Fried declared he is closing Alameda Research, the trading firm at the core of questions around whether or not his crypto exchange improperly handled client assets.
Bankman-Fried, who has seen a large portion of his vanish, has hinted to filing for bankruptcy if he can't raise enough money to make up a gap of up to $8 billion. In a few days, trading on FTX US, a different legal company from FTX.com, could face a suspension.
Will the license for FTX EU be suspended?
Following a liquidity crisis that resulted in a withdrawal freeze, the Cyprus securities authority suspended the crypto exchange FTX's license Just two months after having the right.
After acquiring local company K-DNA Financial Services LTD in March, FTX received authorization from the Cyprus Securities and Exchange Commission (CySEC) to use the name www.ftx.com/eu. Later, the organization was renamed FTX EU LTD. FTX EU announced in September that it had obtained a CySEC license to function as a Cyprus investment firm.
The CySEC license, according to the exchange at the time, allowed it to "service the complete European Economic Area," which includes the EU, Iceland, Liechtenstein, and Norway.
The nation's securities regulator froze the Bahamas-based, multibillion-dollar crypto company's assets on Thursday after a liquidity crisis led to the company's collapse to "preserve assets and stabilize the company."
Crypto market faces pressure
The price of Bitcoin is under pressure due to the developing issue at FTX, and shares of companies vulnerable to cryptocurrencies decreased somewhat on Friday after yesterday's rally driven by the US CPI. By 5:26 am New York time, the price of Bitcoin had dropped 3.1% to roughly $17,255.
Coinbase was down 0.2%, Riot Blockchain was down 0.7%, Marathon Digital was down 1.7%, MicroStrategy was down 0.6%, and Hut 8 Mining was down 2.3% in US premarket trading.
Tighter regulation is approaching
The fall of Sam Bankman-crypto Fried's empire, according to watchdogs and industry experts in the US and Europe, will result in more stringent regulations.
The Financial Stability Board in the US announced last month that it would focus more on exchanges and other service providers in 2019, as the FTX implosion highlighted the need for tighter oversight. This follows the Financial Stability Board's publication of a framework for regulating crypto assets earlier this month.
The sentiments reaffirm those of two US senators, who claimed that the FTX collapse proves the need for greater regulatory authority for the Commodity Futures Trading Commission.
The collapse of FTX, according to Marina Markezic, co-founder of the European Crypto Initiative, will have indirect repercussions and "a major effect on setting up crypto regulation."