Hong Kong regulator expands crypto oversight team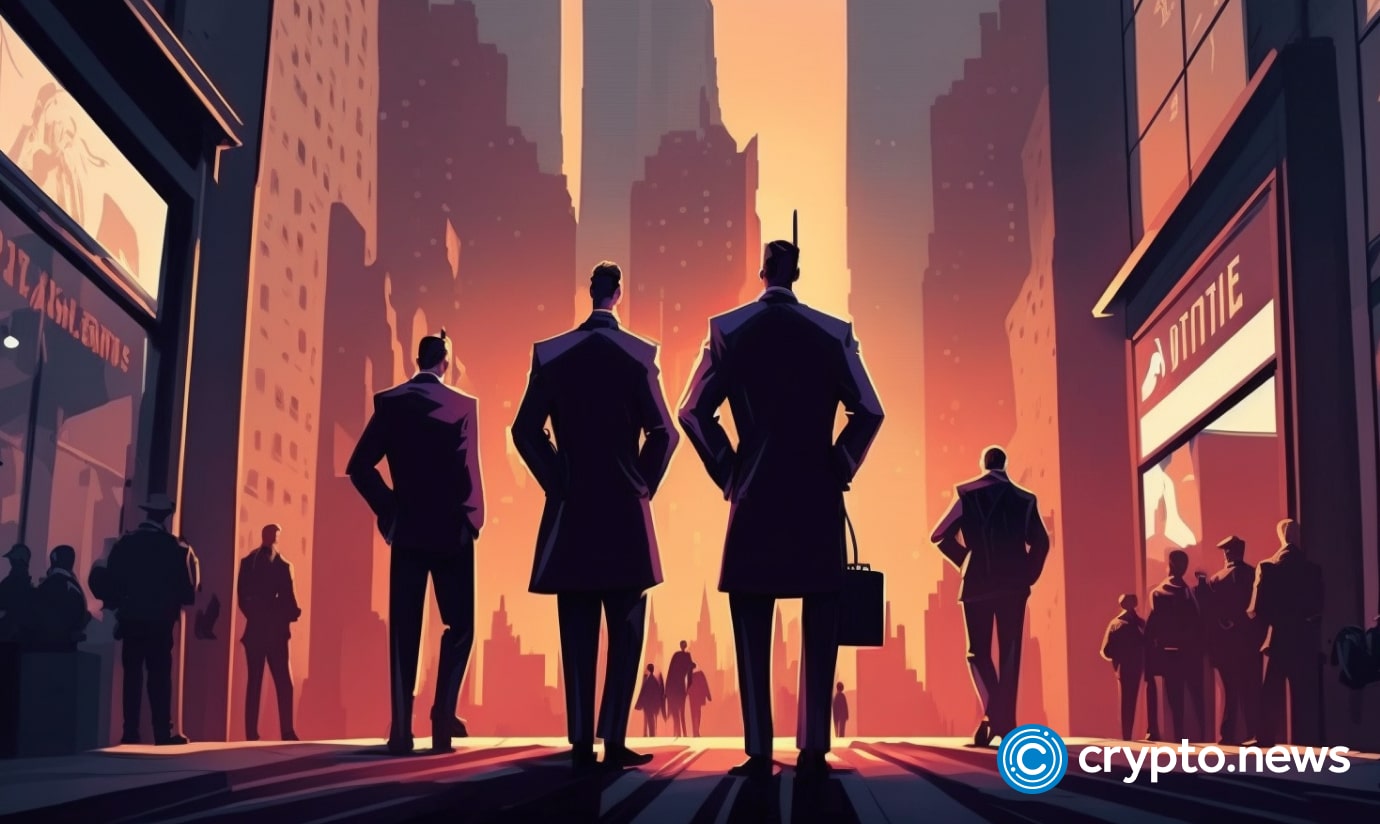 A Feb. 6 filed report highlighted Hong Kong's securities and futures commission's plans to hire additional staff to provide a better supervisory role to virtual asset service providers in Hong Kong. 
Until recently, only professional or retail investors with portfolios worth at least HK $8 million could use trading platforms regulated in Hong Kong. 
But the latest development is coming on the heels of the new crypto licensing regime that seeks to allow for more significant retail crypto investments that will push Hong Kong back to its erstwhile status as a crypto hub. 
The agency's Intermediaries division would receive more staffing support to better analyze the compliance and risk of permitting retail investors to trade virtual assets on licensed platforms.
While speaking at a financial affair meeting in Legco, Tim Lui, the SFC chairman, stated that carrying out such recruitment at this time is their focus because the current demands of the job require so much expertise.
Lui added that the recruitment of more hands became necessary because of the increased number of operators expressing interest in carrying out virtual asset-related activities. 
Current status of Hong Kong's crypto licensing regime
Hong Kong has been putting a lot of effort into becoming a global hub for crypto and web3 innovations, which is why it earmarked $500 million for its mass adoption in the local industry. 
On Sept. 16, 2022, the Hong Kong Monetary Authority (HKMA) and the BIS Innovation Hub co-launched 'project dynamo.' The project is meant to leverage blockchain, smart contracts, and decentralized finance to improve access to financing rounds for unfunded and underfunded small and medium enterprises (SMEs).
On Dec. 8, 2022, adjustments were made to the existing laws on the anti-money laundering and counter-terrorist financing bill, and the adjustments gave birth to a new licensing regime which is meant to come into effect in June 2023.
The six-month time lag is meant to give regulators and local businesses time to prepare for a new wave of industry participation. The HKMA, on Jan. 31, 2023, announced its plans to embrace and update its stablecoin regulatory modalities for issuers.