How Traditional Banks Are Looking to Enter the Crypto Space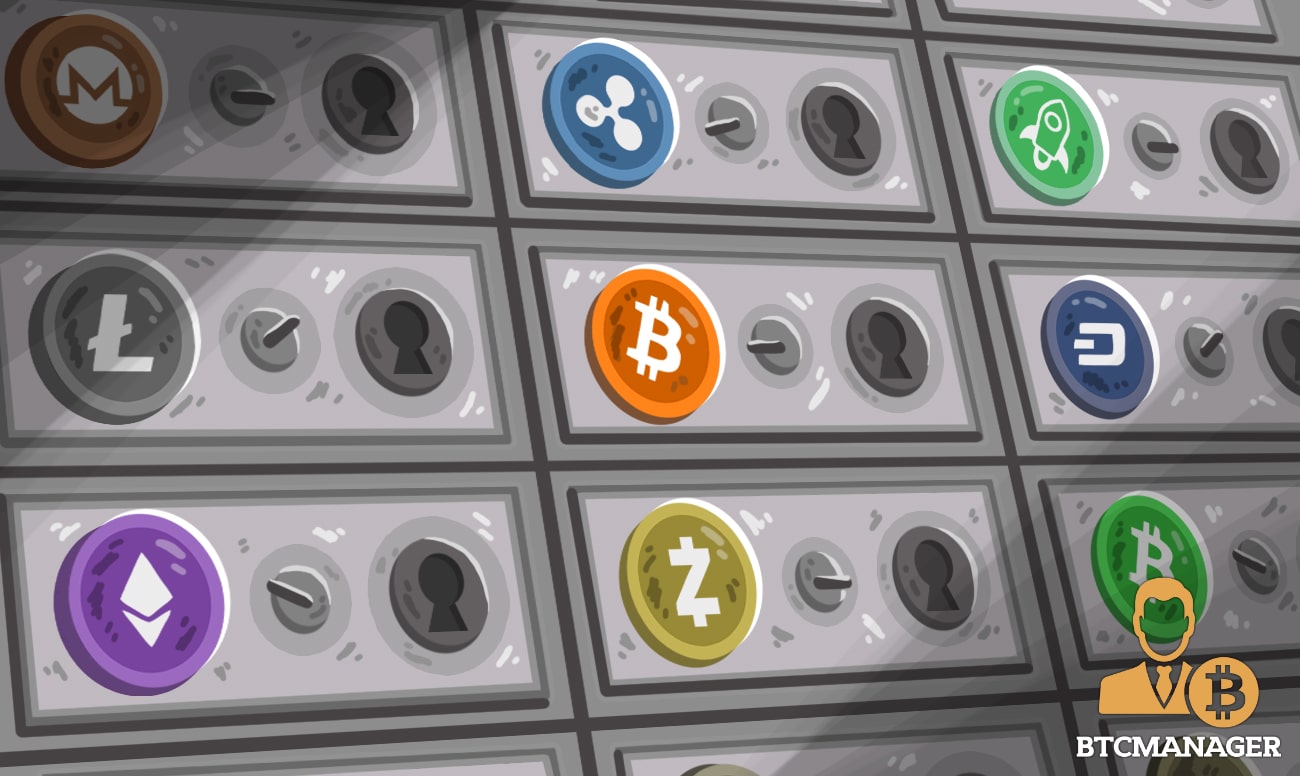 On August 8, 2018, JPMorgan's Jamie Dimon stated that more banks are considering building businesses to work with the digital currency ecosystem, seeing the emerging space of cryptocurrencies as a blind spot for major financial institutions.
A new Generation of Banking
Dimon has dithered on his opinion about cryptocurrencies, once calling bitcoin a "fraud" and then walking those statements back. His change of heart appears to be industry-wide, with signals coming from JPMorgan Chase, Northern Trust, and Goldman Sachs that indicate they might soon provide custody services and safe deposit boxes for cryptocurrency investors.
If banks can make these products marketable to their customers, it might help large banks generate new revenue in the face of the rising crypto market. However, there are many stumbling blocks for traditional financial services in entering the fintech market.
Part of the ethos of cryptocurrencies and distributed ledger technology (DLT) is the ability to manage finances without the necessity of a bank. Wall Street will have to get over cryptocurrency investor hesitation to enter the marketplace. Furthermore, there are companies which have already advanced further in the field technologically, meaning that banks have a lot of catching up to do.
Mutual Benefit from Crypto
Banks may stand to gain from a relationship with the emerging crypto and blockchain space. The innovation is especially intriguing to traditional financial institutions given that it stands to improve transaction processing.
At the moment, banks have very little exposure to cryptocurrencies, so providing custodial services like digital wallets is a natural entry point.
As such, most potential participants are interested in investors with $150 million in digital currencies. At this price point, federal securities laws require that a third party become involved with an individual's finances. However, given that many in the crypto ecosystem are specifically involved in digital currencies to avoid third parties, the banks will have to make a compelling case to attract high-value customers.
Big Business of Custodial Services
Coinbase pioneered a custody product for hedge funds in hopes of attracting approximately $20 billion in crypto assets. This highlights the essential conflict that banks will face in entering the market. At the moment, the crypto space is pioneered by nonbank firms which are not subject to banking regulations. However, they also provide very few regulatory safeguards. Legacy financial groups may be able to capitalize on this, given that they have to operate in compliance with both national and international laws.
Currently, cryptocurrencies have escaped new regulations. While regulators have yet to establish the long-awaited crypto framework, the assets continue to carry a great deal of value, which Wall Street is having a difficult time ignoring.
Big Banks Enter the mix
Northern Trust is looking into crypto custody products which will cut the price of existing wallets. Meanwhile, Goldman Sachs has started a Bitcoin futures trading platform. Furthermore, JPMorgan Chase and Bank of New York Mellon are potentially looking into services aligning with cryptocurrencies.
However, traditional financial institutions will be entering a red water market which has developed a massive amount of reliable fintech products. To take market share from established crypto institutions, banks will have to leverage their compliance with regulatory standards along with attracting new customers to the crypto space.