Indonesia Ponders on Plan to Tax Crypto Trading Gains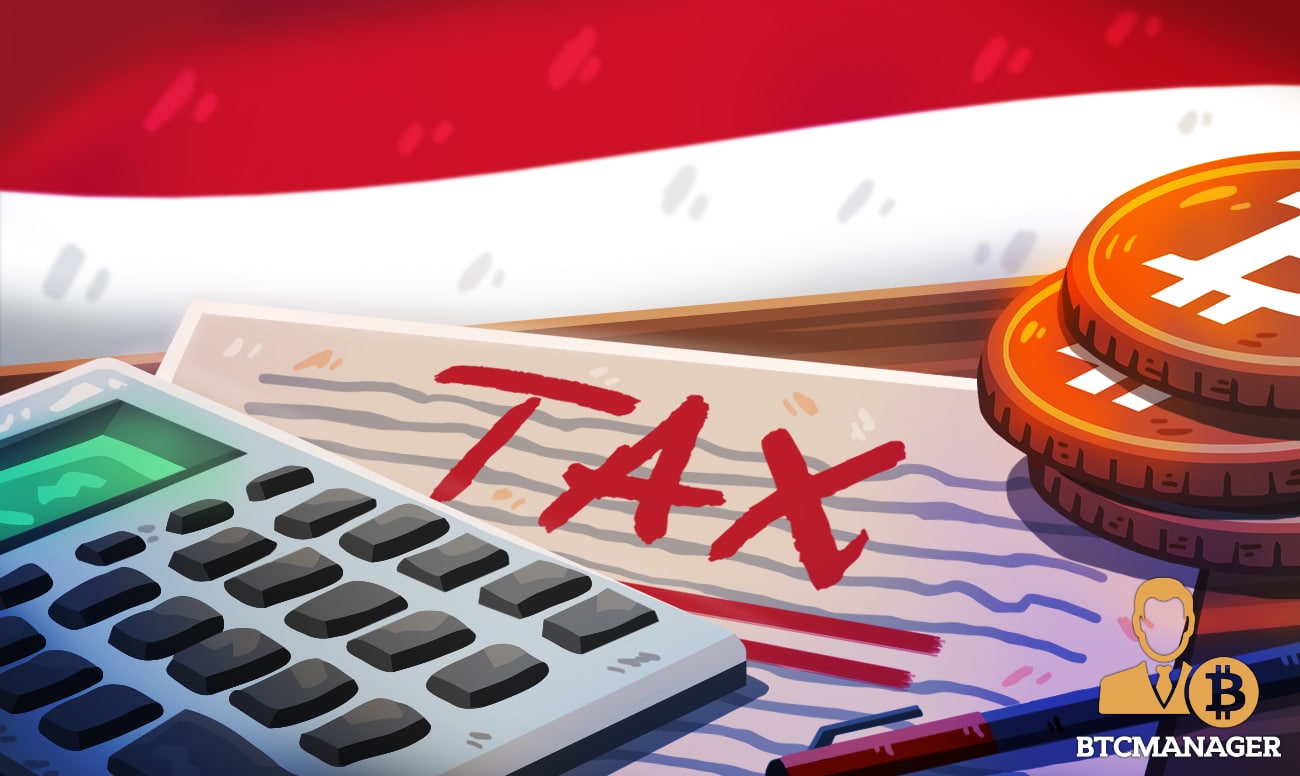 Indonesia is mulling imposing tax on profits gotten from cryptocurrency trading, as the nascent industry sees exponential growth in the Southeast Asian country.
Indonesia Could Impose Tax on Crypto Trading
According to Reuters on Tuesday (May 11, 2021), an Indonesian tax official, Neilmaldrin Noor, told the news outlet that the proposal to tax profits on crypto gains was still in the talking stage. Noor noted that Indonesia was looking at ways to boost its revenue amid the COVID-19 pandemic. 
Indonesia's central bank back in 2018 prohibited cryptocurrency-based transactions in the country, citing a lack of regulation and financial protection for its citizens as reasons. Meanwhile, in 2019, the government declared that crypto could be traded as a commodity. 
The cryptocurrency industry continues to flourish in Indonesia, with the country's Commodity Futures Trading Regulatory Agency, also known as Bappebti, stating recently that there are about 4.5 million crypto investors in the country. This figure exceeds the number of stock investors which is approximately 2 million, as of February 2021. 
Major crypto exchange in Indonesia, Indodax, also said that the number of active members on its platform in April grew to three million from 2.3 million in January. The crypto exchange experienced growth at the time the price of bitcoin and other cryptocurrencies reached all-time highs (ATHs). 
While crypto booms in Indonesia, citizens may have to get ready to be levied tax on their crypto gains. According to Noor:
"It is important to know that… if there is a profit or capital gain generated from a transaction, the profit is an object of income tax. So the taxpayer who receives capital gain has to pay the tax and report it." 
Meanwhile, Indonesia joins the list of countries that are either considering crypto tax or already have a cryptocurrency tax policy. South Korea, after a couple of back ad forth, is ready to implement its crypto tax law in January 2022.
The South Korean government would levy 20% on cryptocurrency trading profits that exceed 2.5 million won ($2,234). While the tax law has seen pushback from crypto industry participants in South Korea, a recent survey showed that over 50% of the respondents support the upcoming tax policy.