Kazakhstan's central bank to begin CBDC rollout from 2023 to 2025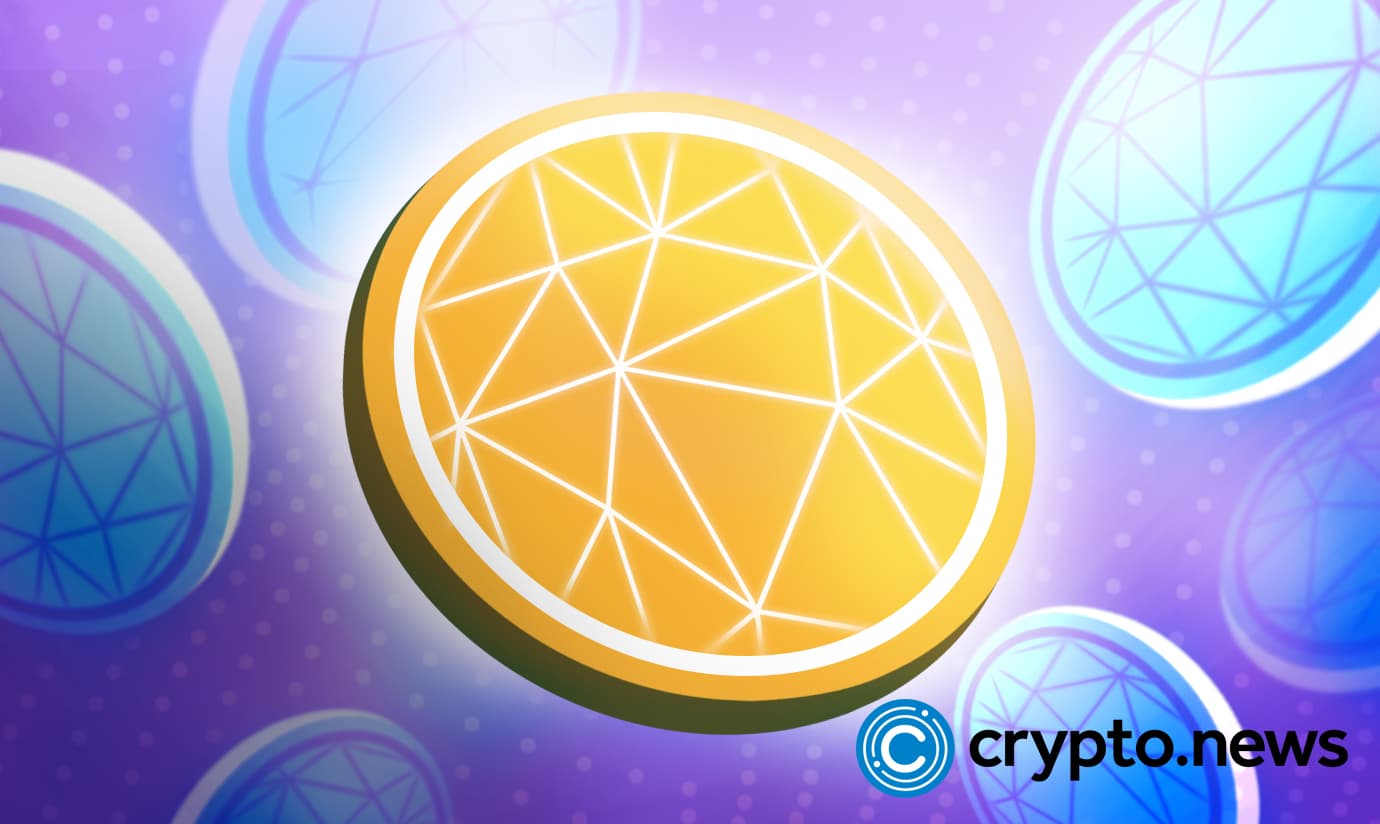 The Kazakhstan Central bank have succeeded in the second phase of testing its Central Bank Digital Currency (CBDC) compatibility and functionality with the country's economy, and are set to begin rollout from 2023 to 2025. 
With this move, the CBDC is set to become a vital part of Kazakhstan's economy as from 2025. The central ban described the development as its efforts at taking into cognizance the need for technical improvements, infrastructural up scaling and proper regulatory model that will aid the phased rollout of the CBDC.
In October, Binance CEO hinted the rollout of Kazakhstan's in-house CBDC and the possibility of having it featured on the Binance Smart Chain (BSC).
The Kazakhstan CBDC fact-finding research outcomes
Kazakhstan, being one of the biggest crypto mining countries in the world, said it was researching the possibilities, opportunities, and compatibility of CBDC with its economy.
The research outcome showed possibilities and challenges that should be adopted in the Kazakhstan economy.
In the second testing phase, the bank analyzed the compatibility of the digital Tenge with its monetary policy, economy, and financial stability.
The concluding parts of the research, which focused more on offline payment and programmability, reiterated the need for proper stakeholder engagement in various phasing scenarios.
Kazakhstan's mining activated
In one of its reports, a Cambridge center for alternative finance data revealed that Kazakhstan had maintained its position as the third largest contributor to the Bitcoin mining pool. 
The report shows that the oil-rich Asian country, in January 2022, contributed 13.22% of the total Bitcoin hash rate with a monthly average of 24.8 hashes per second, with the majority of its energy from non-renewable sources like coal and natural gas.
During the Chinese government's state-wide crackdown on crypto mining and trading. Kazakhstan was amongst the first countries to accommodate displaced crypto miners from China.