KuCoin crypto exchange taps Mazars for PoR verification and audit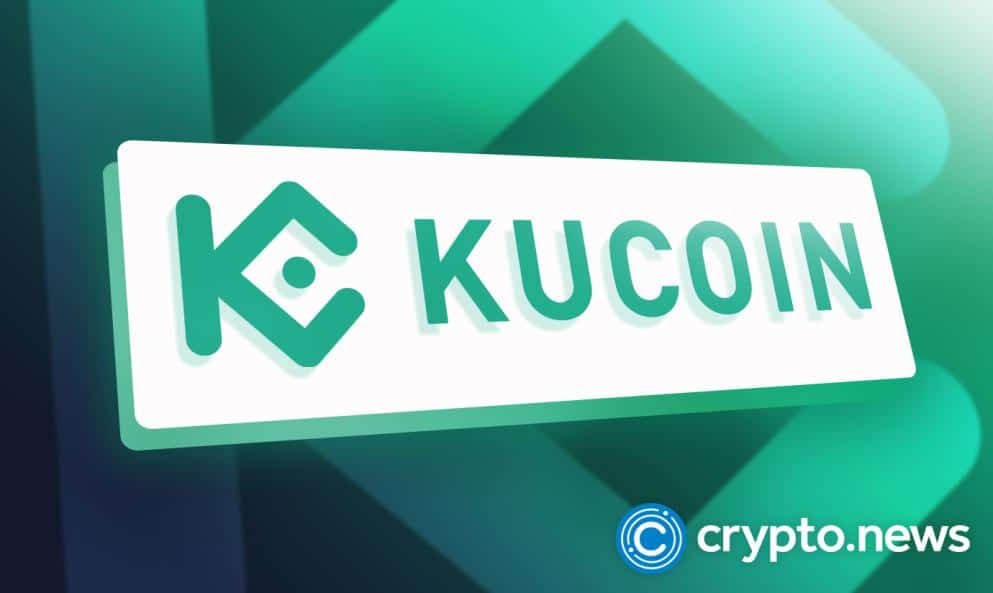 KuCoin has engaged the services of global accounting and advisory firm, Mazars for its proof-of-reserve (PoR) verification procedures, according to a Dec.5 announcement by the Bitcoin (BTC) trading venue.
KuCoin hires Mazars
KuCoin, the 4th-largest crypto exchange in the world by trading volume, is now the latest centralized Bitcoin (BTC) trading venue to conduct a proof-of-reserve procedure following Sam Bankman-Fried's FTX death spiral.
In a press release on Dec.5, the Johnny Lyu-led KuCoin exchange revealed that it has now hired Mazars, a highly reputed international audit, tax, and advisory firm, to conduct a proof-of-reserve verification and come up with a 'factual finding report.' 
Amidst the crippling global crypto markets downturn and the devastating FTX contagion, which has rendered various established projects, such as BlockFi, Genesis, Alameda, and a host of other blockchain industry giants insolvent, KuCoin has managed to maintain regular operations.
Commenting on the latest development, KuCoin CEO, Johnny Lyu said:
"The move is the next step in our efforts to provide transparency on our users' funds, highlighting our commitment to transparency and strengthening industry trust. KuCoin has been committed to providing users with safe and easy-to-use platforms since day one, while making continuous progress in user protection, transparency, and risk control."
For the uninitiated, Mazars functioned as the primary auditing firm of Donald Trump, the former U.S. President. Last month, Binance crypto exchange also announced a PoR verification deal with the company.
While retail investors and victims of the FTX collapse anxiously wait to be made whole, the disgraced FTX creator, Sam Bankman-Fried claims he did not intentionally orchestrate the downfall of the exchange and it remains to be seen whether he will be punished for his crimes.