Monex Group Includes Bitcoin in Year-end Shareholder Benefit Package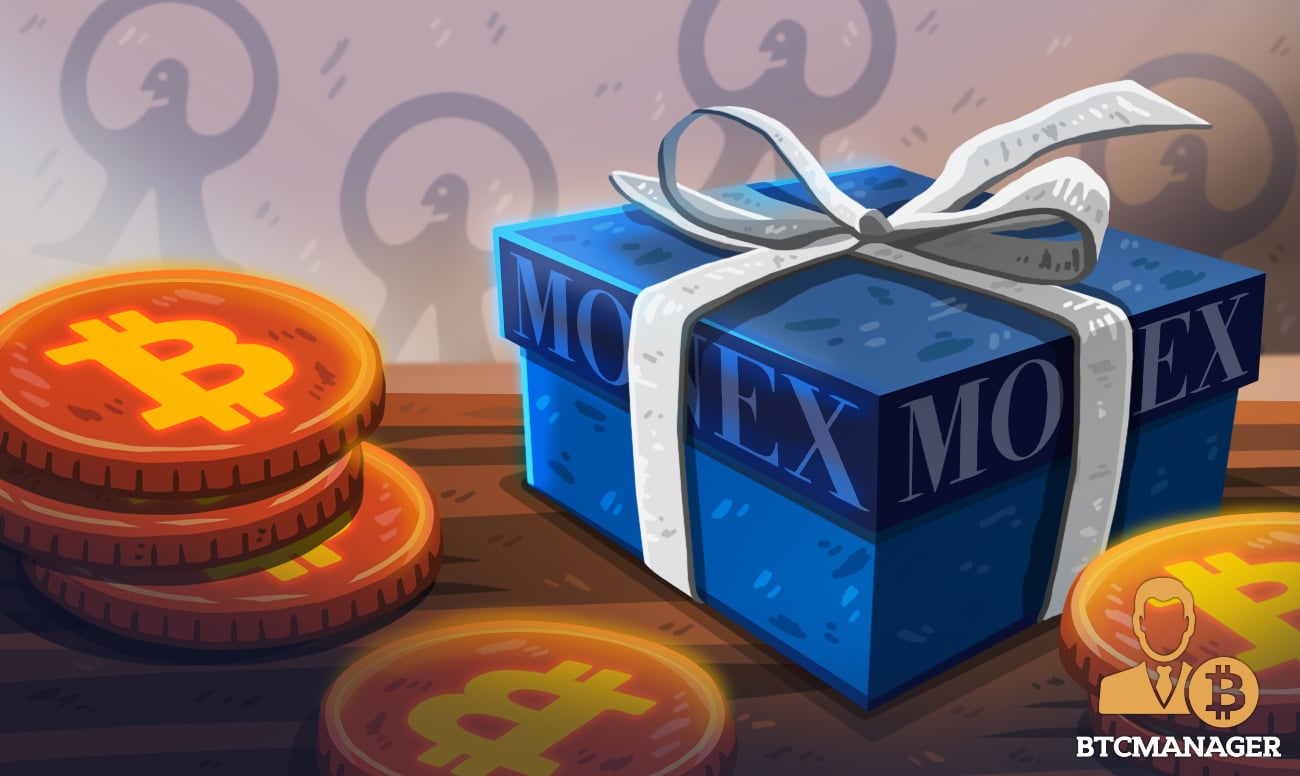 Tokyo-based financial services company, Monex Group, recently announced that shareholders in the firm will receive bitcoin as part of the year-end benefit package for 2019. 
500 Yen Worth of Bitcoin for Coincheck Users
The company made the announcement on Monday, March 23, 2020. According to the Japanese firm, shareholders will receive 500 yen ($4.5) worth of bitcoin as a year-end benefit for the fiscal year 2019. Also, the BTC will be issued to shareholders who hold company shares as of March 31, 2020. 
Although it is not the first time Monex is distributing BTC to its shareholders as it also gave 500 yen worth of bitcoin in September 2019. The bitcoin was given as a mid-term benefit for shareholders alongside other benefits.
However, only shareholders who have an account with Japanese bitcoin exchange Coincheck, Monex's subsidiary, will receive the BTC benefit. Following the Coincheck's massive hack back in January 2018 will saw the loss of over 500 million worth of NEM, Monex acquired the exchange platform in April 2018. 
In addition to receiving the flagship cryptocurrency as a year-end benefit, Monex is also giving out Monex points to its shareholders, which is a tradition for the firm. The company further stated that it was still considering if it would continue to gift shareholders with bitcoin in the fiscal year 2020 and beyond.
Crypto Dividend Payments: An Emerging Trend
The addition of bitcoin to shareholders' benefits package by Monex Group is a way of getting shareholders to own cryptocurrency. Monex's foray into the nascent industry is not new. After acquiring Coincheck in 2018, the firm announced plans to launch a virtual currency trading firm called Trade Station Crypt in the United States. 
Also, the Tokyo-based company in July 2019 indicated an interest in joining Facebook's Libra Association by submitting an application. Although the company is currently not a member of the Libra Consortium. 
Apart from Monex, other companies have also adopted crypto to pay shareholders. As reported by BTCManager in February 2020, Japan-based fintech giant, SBI Holdings, announced plans to offer shareholders with a minimum of 100 shares in the company the opportunity to choose Ripple's XRP as part of a dividend payout.